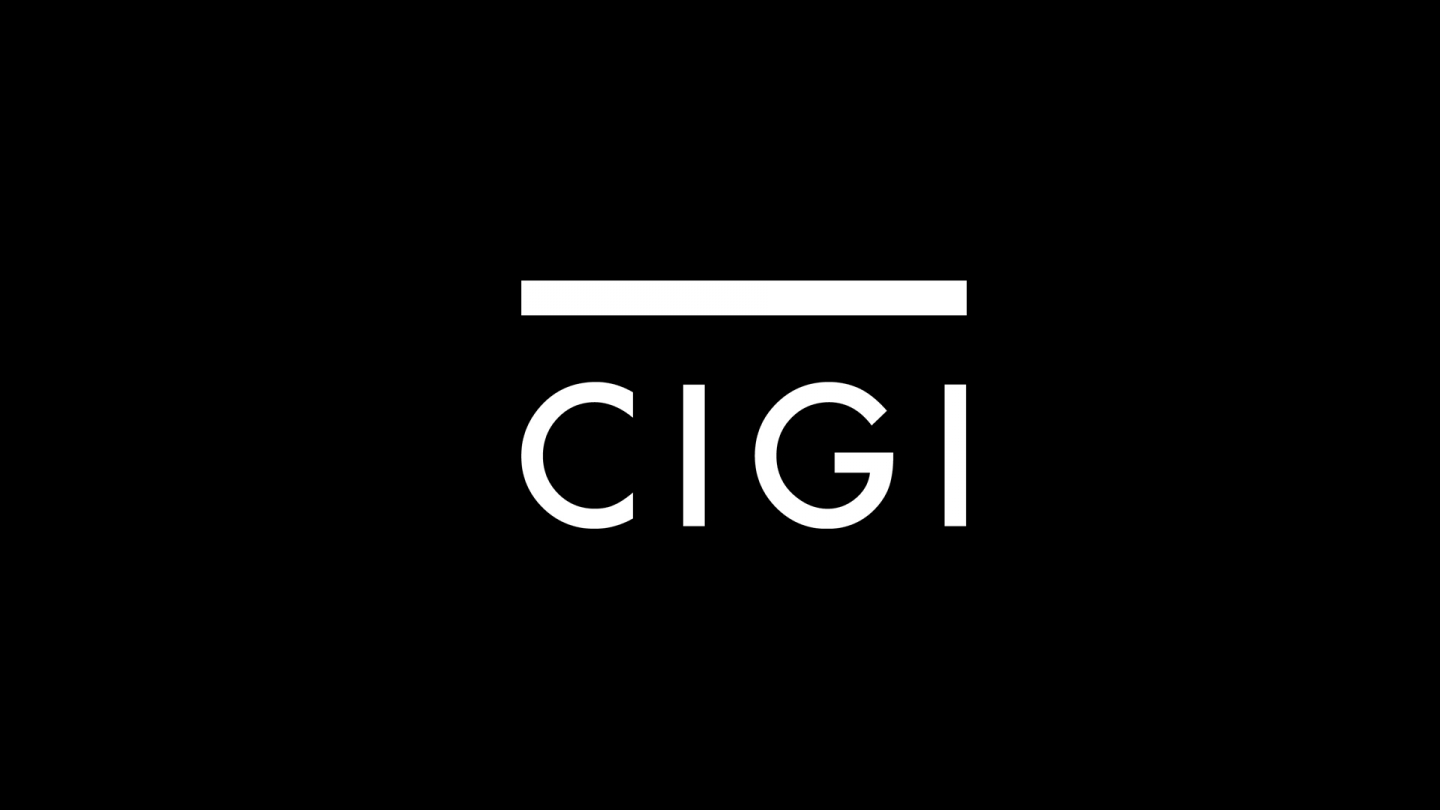 The following is an excerpt. To view the full article please visit the link below.
The leaders of the world's biggest emerging market nations reached a historic accord on Tuesday, creating a $50 billion (U.S.) development bank that is meant to rival the World Bank.
The leaders of Brazil, Russia, India, China and South Africa – collectively known as the BRICS nations – also established a $100 billion reserve fund which member states can use to support their currencies in the event of a crisis.
"The fact that they showed the political will to do it, that's a potential game changer," said Gregory Chin, a professor of political science at York University who researches the BRICS.
The initiatives...
* * *