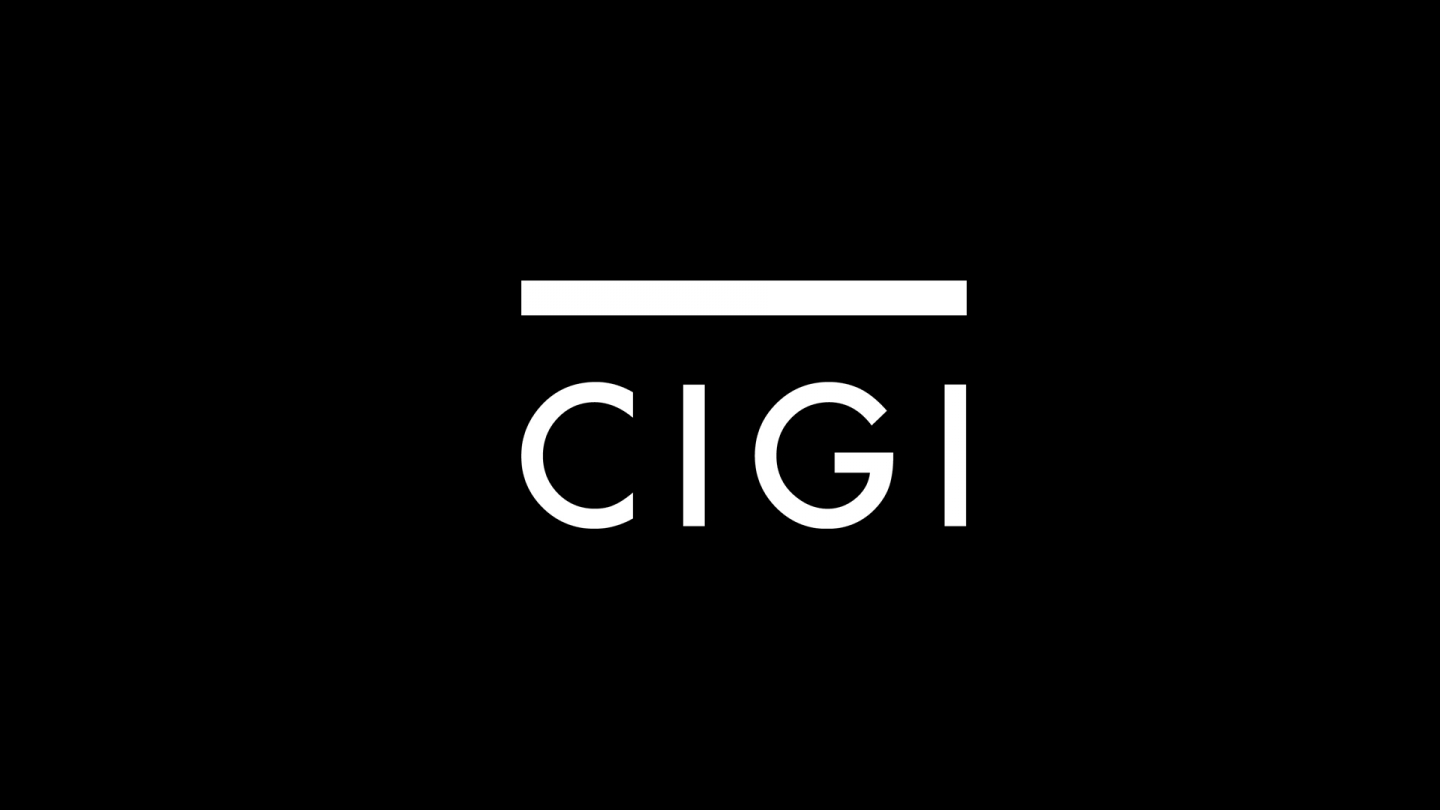 The following is an excerpt. To view the full article please visit the link below.
India's Prime Minister Narendra Modi said in a speech at San Jose, USA, in September that India was standing with all its strength among BRICS nations, when many analysts have referred to India as "the last standing BRIC of the BRICS," over the past one year.
India will be chairing tthe BRICS from February 2016 to December 2016 and will host the next BRICS summit. According to the Indian Prime Minister's proposed "Dus Kadam" (10 steps) for boosting cooperation, India's tenure as Chair will include a BRICS trade fair, a film festival and a football tournament, among other initiatives.
The BRICS, however, is...
* * *