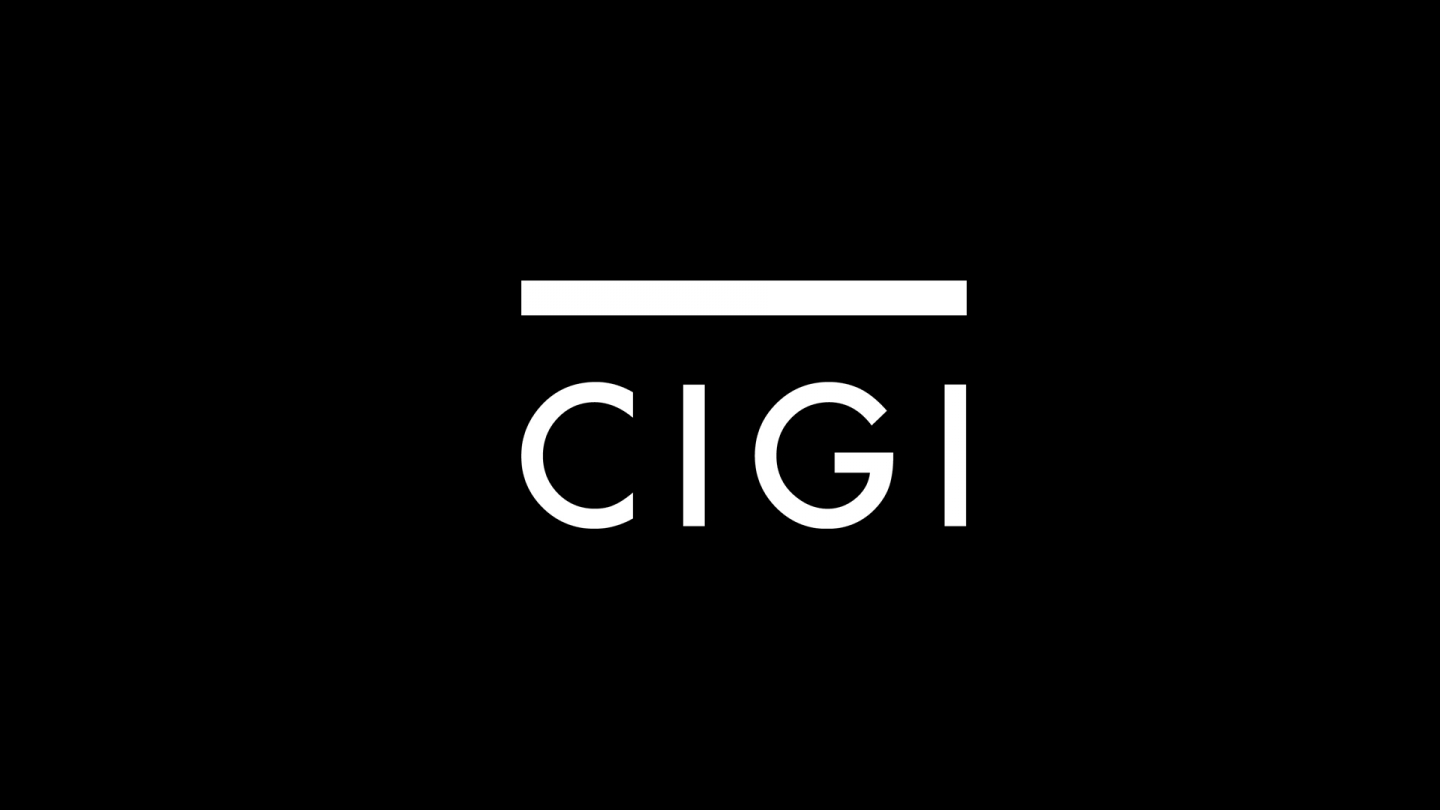 The following is an excerpt. To view the full article please visit the link below.
To stabilize the global economy after the Second World War, the United States entered a fixed exchange rate agreement with most of the rest of the major economies. It also bailed out Europe via the MarshallPlan.
At the highest heights of the ivory towers, you will hear that something similar is needed to pull the world from the clutches of the financial crisis. China, with reserves worth more than $3-trillion (U.S.), would take on the role of the United States and use its wealth to help a group of struggling countries to right themselves. As was the case with the U.S....
* * *