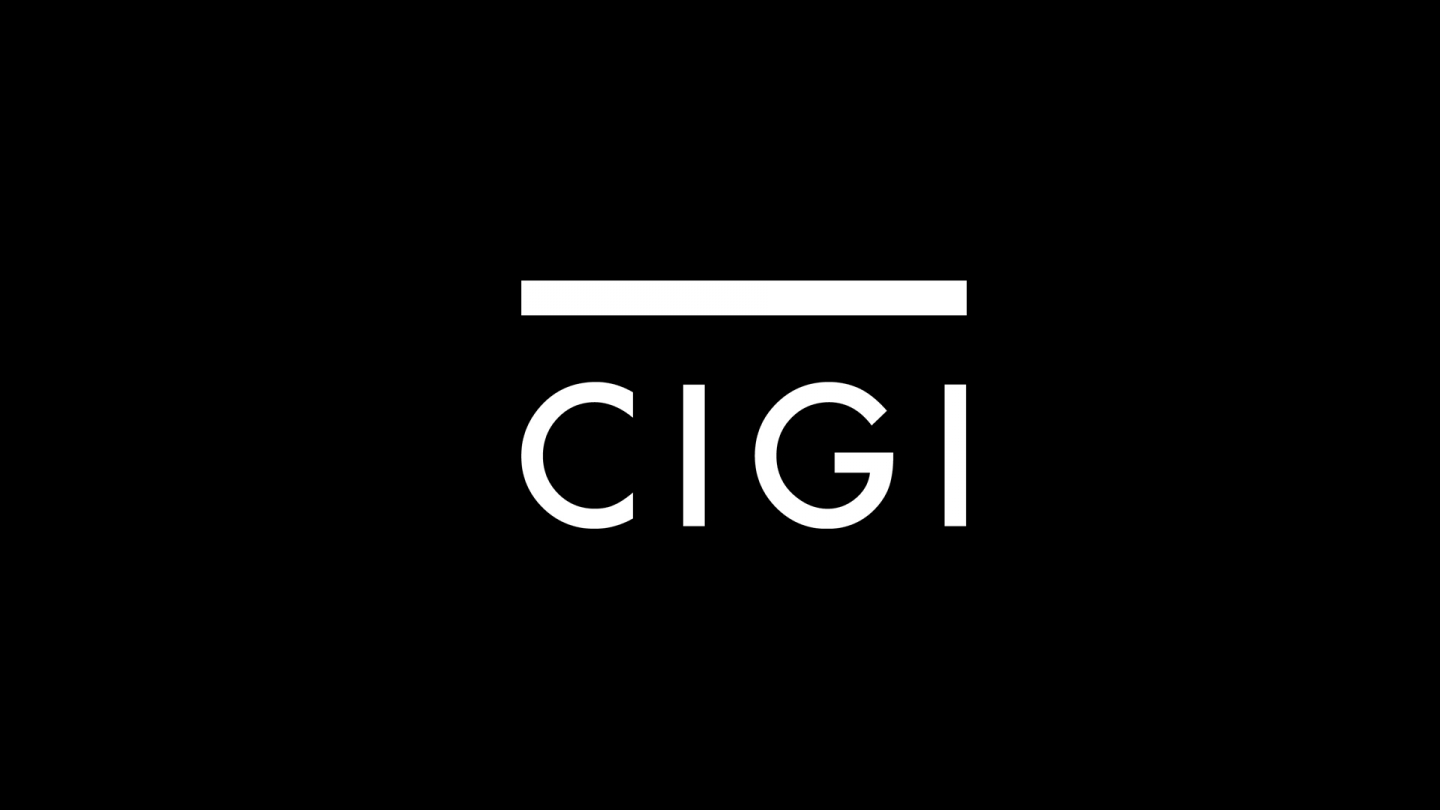 Latin America will not be at the top of Barack Obama's priorities when he takes office today. But there is little doubt that within the Western Hemisphere, the "Cuban question" will be the foremost concern.
On the 50th anniversary of the Cuban Revolution, an enormous amount of ink has been spilled on drawing a balance of its accomplishments and failures. Important as this is, the real challenge now is to look ahead. The urgent task is to look for ways Cuba can return to the fold and normalise its relations with the rest of the Americas. At a time when countries like China and Vietnam are courted by foreign investors and International Financial Institutions (IFIs), to continue to wage ideological warfare on Cuba because of what happened or did not happen there 20, 30 or 40, years ago is an anachronistic exercise in self-indulgence.
Making a breakthrough on Cuba has always been difficult. Oftentimes the Cuban government has been its own worst enemy. It is not for nothing that 10 U.S. Presidents in a row have failed to secure a breakthrough on Cuba. Yet, half-a-century after Fidel Castro and his ragtag band of guerrilleros marched into Havana and Fulgencio Batista absconded from a New Year's party at Hotel Nacional to fly off to Spain (to settle, eventually, in the Canary Islands), the stars seem to be aligning themselves for some change.
For all its faults, Cuba never ceases to surprise and confound foreign observers. For decades, the standard question was "What will happen after Fidel?", on the not unreasonable assumption that mortality would eventually catch up with El Comandante, at which point all bets would be off. The hopes were thus set on a "Big Bang" approach to change in Cuba, starting from scratch in an equivalent of what took place in East Berlin after the fall of the Wall. The notion that Fidel would give up office, for whatever reason, and a successor appointed to replace him was never considered. But it has happened, and Raúl Castro is now President. This opens new possibilities and flexibilities on the Cuban side.
The impact of this can be gauged from the recent Latin American and Caribbean Summit held in the resort town of Costa de Sauipe in Northeastern Brazil (a place so strikingly beautiful that it led Argentine President Cristina Fernández, in her inimitable way, to exclaim, "How can anybody do any work here!") on December 16-17. One of the largest such summits ever held, with 33 heads of state and government from the Hemisphere (with the notorious exception of the United States), it gave a warm welcome to Raúl Castro on his first foreign trip after taking office. As the host, President Lula, Latin America's most influential and popular leader, with approval ratings of 80 per cent-plus (and who visited Cuba twice in 2008), was beaming.
Cuba was formally invited to join the Rio Group, one of several regional entities that have enhanced political cooperation in the Americas since 1990. In a relaxed atmosphere (ties were out, and most heads, including Raúl, wore guayaberas), a letter requesting an end to the U.S. embargo on Cuba was signed by all participants.
Progress was also made on other fronts. As pro tempore chair of the Rio Group, it was Mexican President Felipe Calderón who welcomed Cuba to the group, underscoring the improvement of Cuban-Mexican ties, which had deteriorated during the presidency of Vicente Fox (2000-2006). And a half-hour meeting with the Organization of American States head, José Miguel Insulza, should have cleared some underbrush for an eventual return of Cuba to that body, from which it was suspended in the early 1960s.
Following the summit, there has been a real avalanche of presidential visits to Cuba - in January alone, Martín Torrijos of Panama, Rafael Correa of Ecuador and Cristina Fernández of Argentina visited Cuba while Michelle Bachelet will undertake the first presidential visit from Chile in 37 years in February, timed to coincide with the Havana Book Fair, where Chile will be the focal country.
And this emerging Latin American and Caribbean consensus on the need to lift the embargo is by no means limited to the Left and Left-of-Centre leaders of the region. One of the most thoughtful and articulate proponents is Jamaican Prime Minister Bruce Golding. A short, unassuming, 60-year old businessman and MP for West Kingston, Mr. Golding leads the Jamaican Labour Party (JLP), a right-wing outfit whose previous PM, Edward Seaga, had some very vocal differences with Fidel Castro in the 1980s. In many ways, Mr. Golding is the last person one would expect to come up with fresh ideas on Cuba. Yet in a Kingston speech at a seminar attended by this writer last summer, he made a compelling case for changing course on Cuba.
With no apologies for the JLP's past quarrels with Havana, Mr. Golding, who visited Cuba last May and whose government has signed a number of agreements and MoUs with its neighbour to the North, pronounced himself satisfied that Cuba is no longer interfering in Jamaica's internal politics and also expressed his appreciation for Cuba's cooperation programmes in the Caribbean. These are especially significant in health and education, with some 1,300 students per year undertaking university studies in Cuba, many of them in medicine, and with hundreds of Cuban doctors and nurses providing services throughout the region.
Mr. Golding also asked to put the Cuban Revolution in perspective. Reflecting on his visit to Havana, he said, "Cubans talk about their Revolution as the Americans and the French talk about theirs - not only with pride, but also with a sense of ownership." This is a key point. In projecting Cuba's future, many observers have forecast the collapse of present societal arrangements on the assumption that once Fidel Castro is gone, the tensions and contradictions that have emerged over the past 20 years between an increasingly older population and a disaffected and alienated youth; between whites and an Afro-Caribbean population that may be as high as 40 per cent and that has borne the brunt of the adjustments that have been made since 1990 during the so-called Special Period in Time of Peace; and between Havana and Matanzas, and the less prosperous and more backward Oriente, will come to the fore, tearing the social fabric asunder.
Yet, this "sense of ownership" of the Revolution may act as a powerful glue, allowing these various groups to set aside their legitimate grievances and retreat from the brink of confrontation and the triggering of another prolonged social conflict, which is about the last thing Cuba needs now.
And while expressing the need for the international community to put forward issues like democratisation and human rights (which embody universal values that transcend national sovereignty), Mr. Golding also called for allowing Cubans themselves enough space to set the timing and sequencing of reforms, without artificial deadlines or preconditions for dialogue with the Cuban leadership.
Despite the many differences that exist within the Latin American and Caribbean community, there is, then, consensus on the need to end the Cuban blockade and normalise the island's ties with the Hemisphere.
This is something President-elect Obama ought to keep in mind as he crafts a new policy towards Cuba. He is in a privileged position to do so. Having won Florida, partly through a majority of the Hispanic vote (which broke two-to-one for him), but not being beholden to the Cuban-American electorate there (which went for John McCain by a small margin), he is well-positioned to move forward. Moreover, younger Cuban-Americans are changing and no longer cling to the hardline anti-Communism of their parents.
Mr. Obama has promised incremental changes, including lifting the limits on remittances from the U.S. and on travel to the island by Cuban-Americans. Replacing the cash-upfront requirement for Cuban purchases of U.S. agricultural goods and medicines for regular suppliers' credit would be another useful step. Early action on this would be welcome. Most would agree with the proposition that the embargo will not be lifted overnight - among other things because the Helms-Burton legislation would require congressional action.
An impasse of half-a-century will not be solved in weeks or months. Rather than a "Big Bang," creationist approach, what is needed is an evolutionary one, a gradualist policy leading to predictable, controllable outcomes.
This means a series of sequential steps in which the cautious changes taking place in Cuba are matched by adjustments in U.S. policy and Cuba's return to hemispheric institutions like the Organization of American States and the Inter-American Development Bank. Direct talks, without preconditions, between Washington and Havana would be an important catalyst to get things moving.