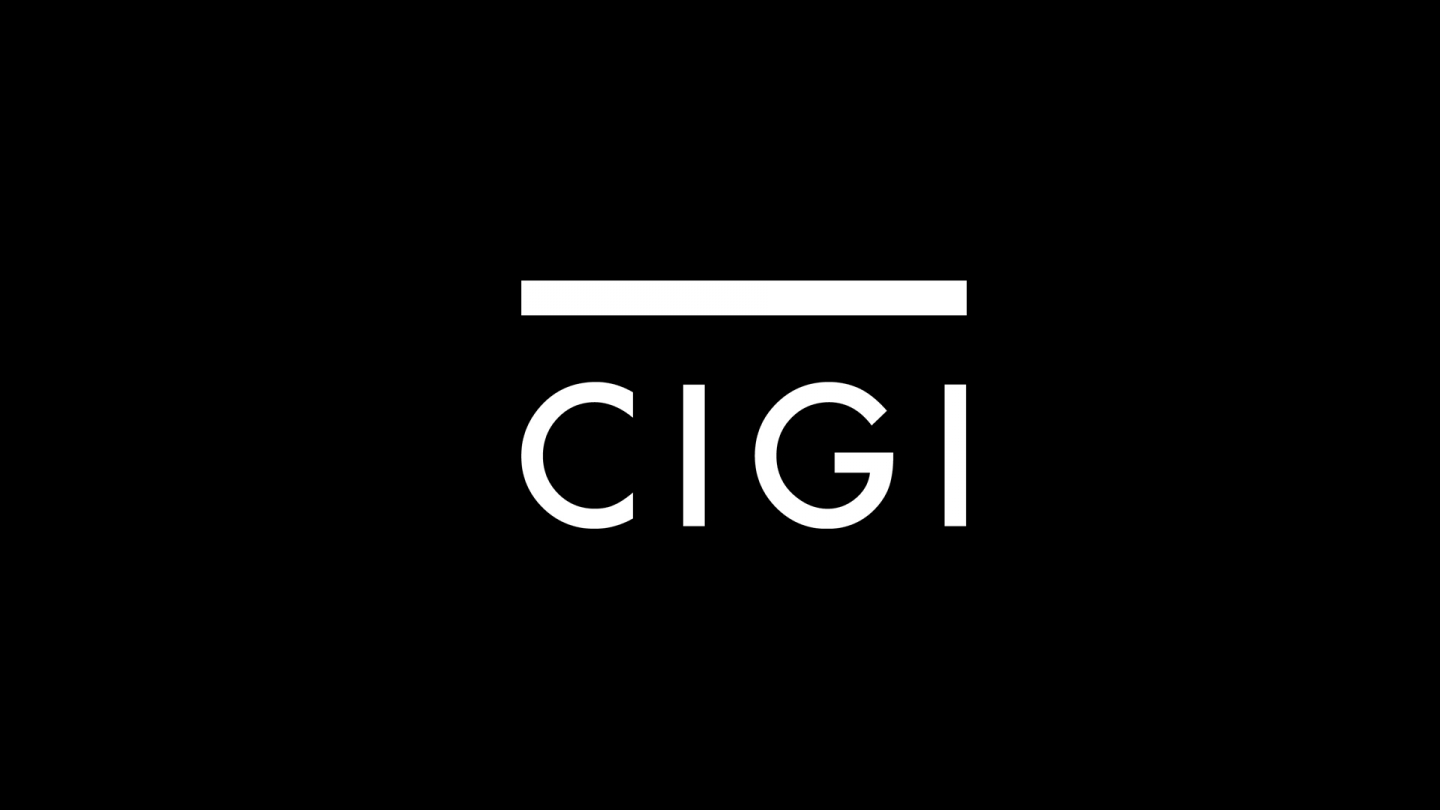 Canada and India share a Commonwealth heritage of parliamentary democracy and the rule of law, a commitment to secularism, the common challenge of unity in diversity, and an internationalist outlook with a multilateralist bent. Yet the two countries have a surprisingly aloof bilateral relationship.
Both are engaged in world affairs but seem largely disconnected from each other. Canada is among the wealthiest, healthiest and best educated countries of the world; India among the poorest, unhealthiest and least literate.
The first big country to be decolonized shortly after the Second World War, India was a comfortable partner for Canada on many international issues, from the completion of the decolonization agenda to the fashioning of a new Commonwealth as a grouping of equals. As well, there was the struggle for racial equality within and among nations and the state-building and economic development agendas of the newly independent countries. The two were among the earliest and most frequent contributors to UN peacekeeping.
During the Cold War, Canada was a NATO ally while India tilted towards Moscow. The 'common' experience in the India-chaired Indochina control commissions graduated a generation of anti-Indian officials in Canada's foreign service. That sentiment spread among politicians and citizens with a powerful sense of betrayal when India conducted its "peaceful nuclear explosion" in 1974 by violating the terms of the agreement under which Canada had provided assistance to its nuclear industry.
Even after the end of the Cold War, their world views and agendas remained divergent. Human security provided the conceptual template that bridged such disparate Canadian initiatives as the adoption of the Ottawa Convention prohibiting anti-personnel landmines and the International Criminal Court.
To Canadians, India was on the wrong side of history on these. To Indians, Canada's self-righteousness blinded it to divergent world views rooted in different historical experiences and geopolitical circumstances. An important part of the problem in Canadian-Indian relations is that both countries, convinced of the rectitude of their respective positions, tend to view the other's opposition as base.
Still, the end of the Cold War required a re-evaluation of India's identity and foreign and economic policies. Today, it is a global economic success story, the world's fourth-largest economy in purchasing-power parity dollars. Growing at six per cent or more, it should account for more than 12 per cent of world economic growth in the next decade. Economic success led others to reorient their India policies.
With the nuclear tests of 1998, India insisted on marching to a tune which Canadians find harshly discordant. Facing worldwide censure, India decided that the only country that mattered in its nuclear diplomacy was the U.S. The strategy was vindicated with the conclusion of the civil nuclear deal subsequently endorsed by the Nuclear Suppliers Group, of which Canada is a member. To the frustration of the nuclear industry mesmerized by the anticipated multibillion dollar contracts, Canada was among the last to come on board India's shiny new nuclear express.
India's quest for permanent membership of the UN Security Council remains elusive. Canada has been among the skeptics of the need for any further additions without singling out India for opposition. That does not lessen India's disappointment.
Changing world dynamics and India's rising global profile provide an opportunity to reset the bilateral relationship. India adjusted to the end of the Cold War by integrating with the international economy and forging a close relationship with Washington. The triple change provides a sound basis for reengaging with Canada. India has shown growing openness to commercial ties, cultural exchanges and academic links. Private sector, cultural and educational diplomacy can reinforce without supplanting the traditional state-to-state diplomacy.
Both are federal, albeit India is more weighted towards the central government and Canada towards provincial governments. Both are secular, although this means separation of state from church in Canada and non-discrimination in state support for religions in India. Both are leading examples of unity in diversity, power sharing and accommodation among different groups of people in an age when identity politics is one of the greatest internal and international security challenges. For Canada, this includes a major influx of immigrants from India who could prove a valuable asset in a networked world. As a group they are affluent, well-educated and among the leaders in professional occupations and public life.
The success story is a tale worth telling to Canadians and an asset worth exploiting in building relations with India. Over time, they can be built into powerful constituencies for linking Canada and India in an increasingly networked world order.
They could also provide the platform for a steep rise in the numbers of Indian tourists and students. Canada has lagged behind market leader Australia — where the 500,000-strong overseas student industry is worth a staggering $15.5 billion in direct income (plus another $12 billion in value-added goods and services) — in attracting foreign students to Canada and establishing profitable offshore franchises. Half a million Indians study abroad at a cost of $10 billion. This is a stinging self-indictment of the quality and marketability of the vastly underserved indigenous education market in India, as well as an indicator of the growing size and wealth of its middle class. Around 95,000 Indian students went to Australia in 2008, compared to a modest 4,000 to Canada. Considering our internationally competitive educational institutions, this is scandalous.
The paucity of Canadian businesses to have taken advantage of India's growing market — bilateral trade with India is .4 per cent of Canada's total trade — is partly explained by India's excessive regulations, restrictions, red tape and corruption. India fares poorly on world rankings for corruption and ease of doing business. The one million Indo-Canadians — affluent, well-educated and among the leaders in professional occupations and public life — are an invaluable asset. There are approximately five times as many Indo-Canadians as Indo-Americans, but the latter have been the more organized and influential lobby group. They can be powerful constituencies for linking Canada and India in an increasingly networked world.
Amid the wreckage of nation- and democracy-building efforts in countries around it, India stands out as an oasis of regime stability, democratic legitimacy and economic progress. It can be an anchor of stability and a partner for outsiders wishing to consolidate progress in the ring of fragile and troubled states, including in Afghanistan. It is a front-line state against international terrorism. While Canada played a pioneering role in the development of UN peacekeeping, India has contributed the largest number of troops and suffered the most fatalities. When Canada returns to UN peacekeeping, opportunities will expand for shared international duty in the cause of peace.
The leaders' G20 — a quintessentially Canadian bridging initiative between the global north and south — bring Canada and India together in the new premier steering mechanism for global challenges. Hopefully they can cooperate constructively in addressing the big challenges of global governance.
Ramesh Thakur is director of the Balsillie School of International Affairs and distinguished fellow at The Centre for International Governance Innovation in Waterloo.