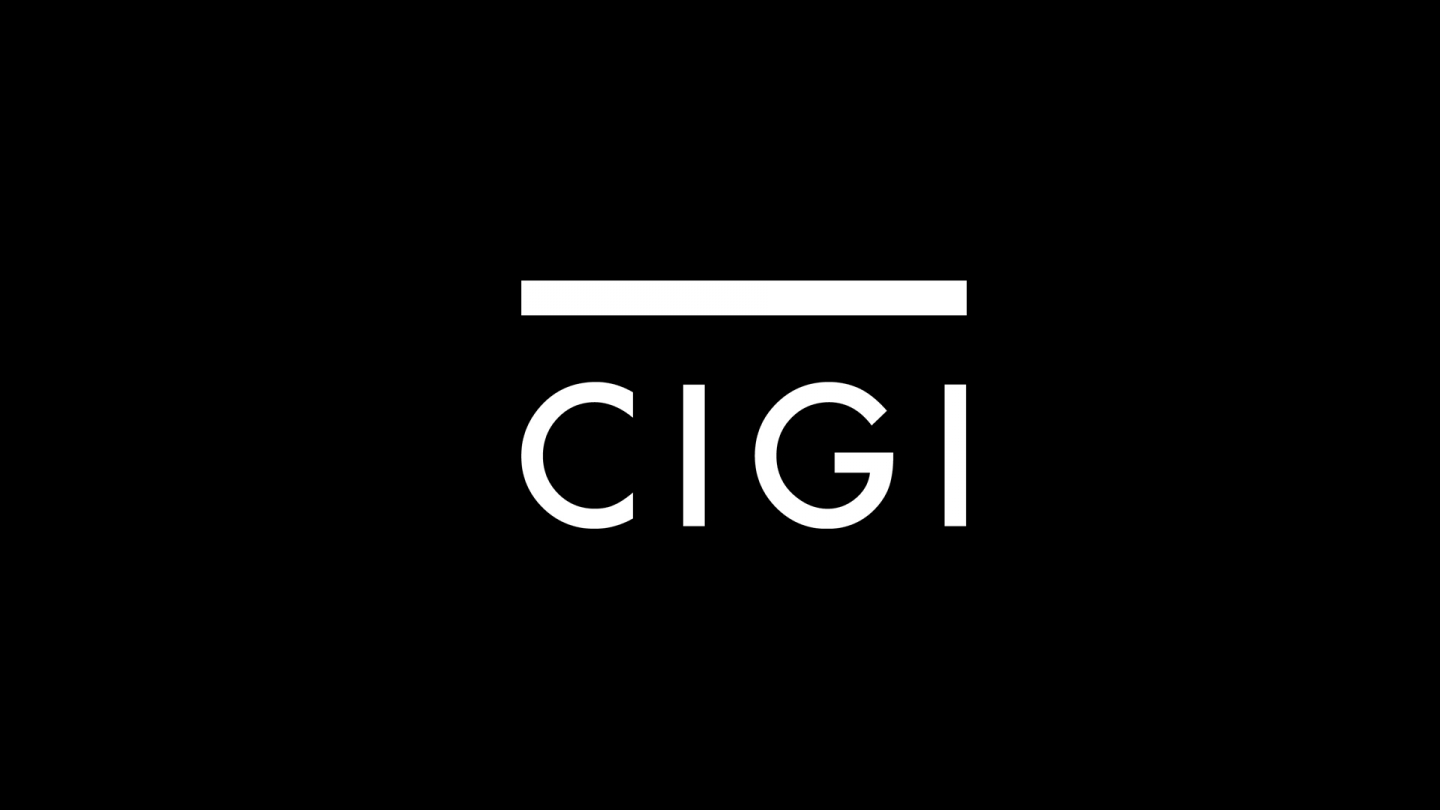 The following is an excerpt. To view the full article please visit the link below.
WATERLOO — Just call them the Balsillie bells.
Five bronze bells were hoisted into a bell tower at the new Centre for International Governance Innovation campus at 67 Erb St. W. Thursday morning.
Amid the construction at the campus, staff members signed their names on the beams that now hold the bells in place in the main tower facing Erb Street.
"We had a vision for this campus to marry the old and the new," said vice-president of public affairs Fred Kuntz, adding that they tried to adopt the "Oxbridge style" of developing a campus, which borrows from the designs of Oxford and...
* * *