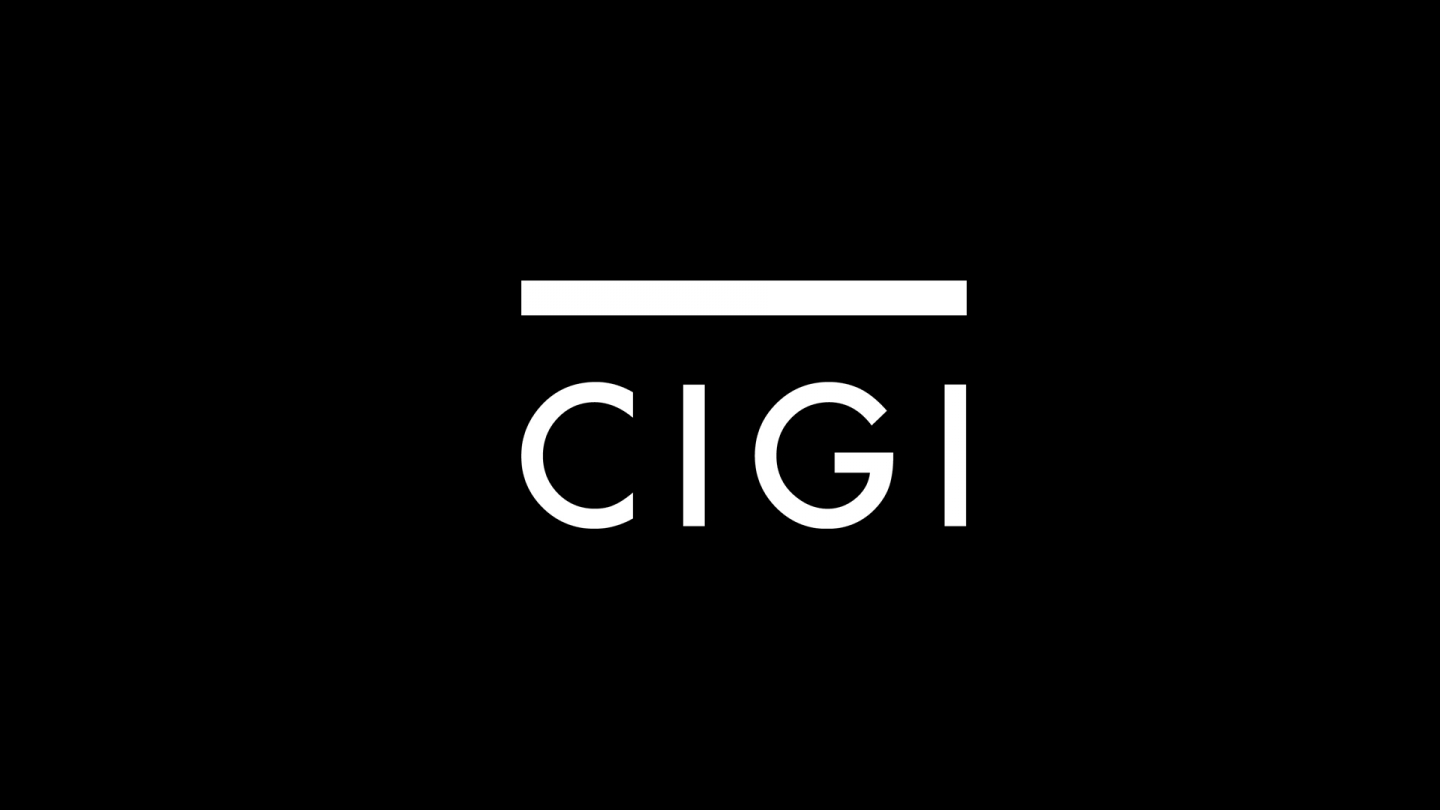 The following is an excerpt. To view the full article please visit the link below.
Finance Minister Jim Flaherty makes an appearance before the cameras later this afternoon, during which an announcement -- which may or may not be the much-mulled-over budget date -- will, according to the advisory, be made.
Serving as backdrop for today's photo op will be student members of CIVIX, "a national, charitable organization whose mission is to grow young Canadians into engaged, committed and active citizens."
Meanwhile, after being wined, dined and generally fussed over by official Ottawa last night, French Prime Minister Jean-Marc Ayrault will attend a crack-of-dawn confab with Governor General David Johnston before heading back to the Hill for...
* * *