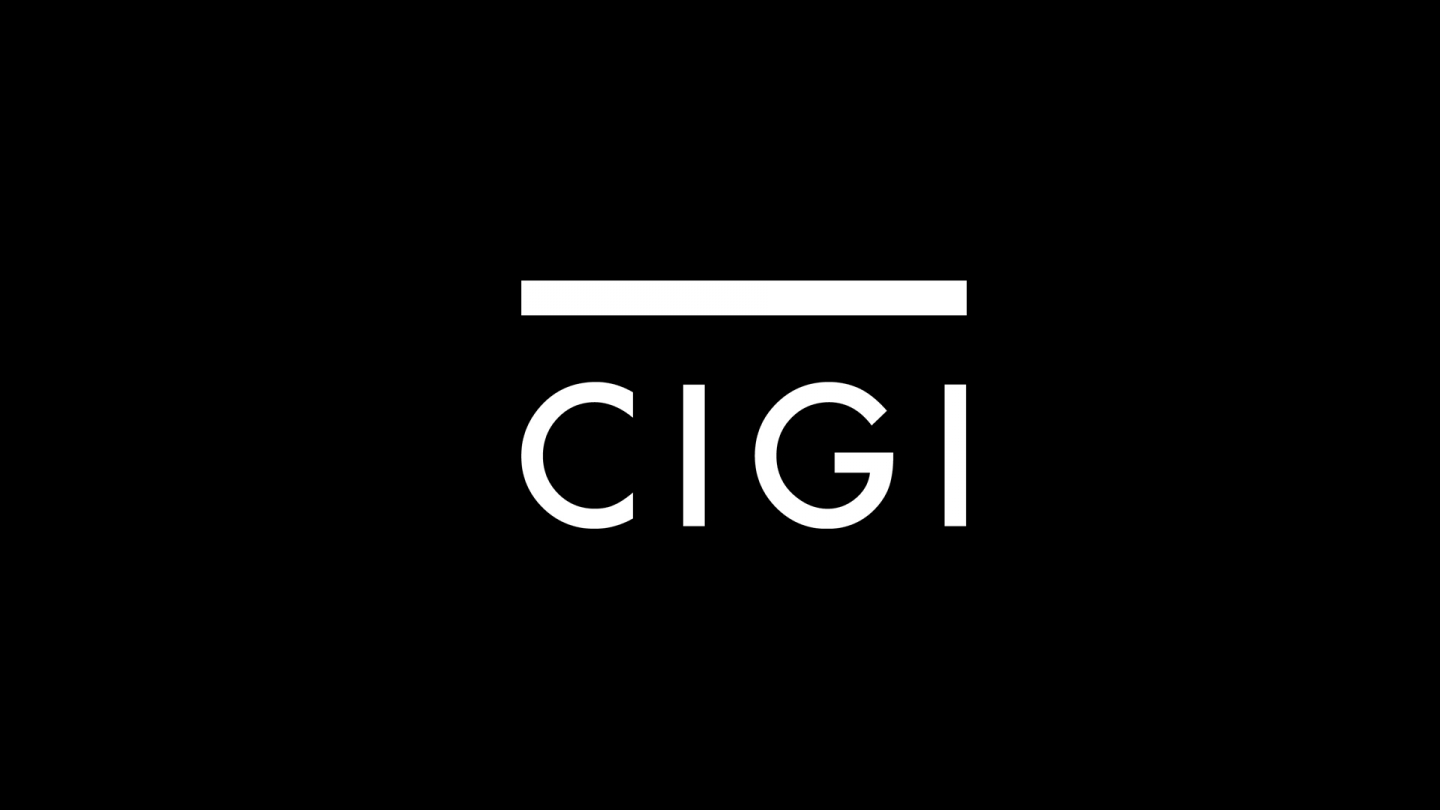 The following is an excerpt. To view the full article please visit the link below.
"Modest."
That's the world John Baird is using to describe the cuts laid out in yesterday's federal budget to Canada's Foreign Service and international aid.
Not everyone agrees with the Foreign Affairs Minister's choice of words.
International aid is to be cut by nearly four-hundred-million dollars per year. Foreign service officers are going to be called back from their postings abroad. And Canada may have to withdraw from some international organizations entirely.
None of this sits well with Paul Heinbecker. He's a former Canadian Permanent Representative to the United Nations. We reached him in...
* * *