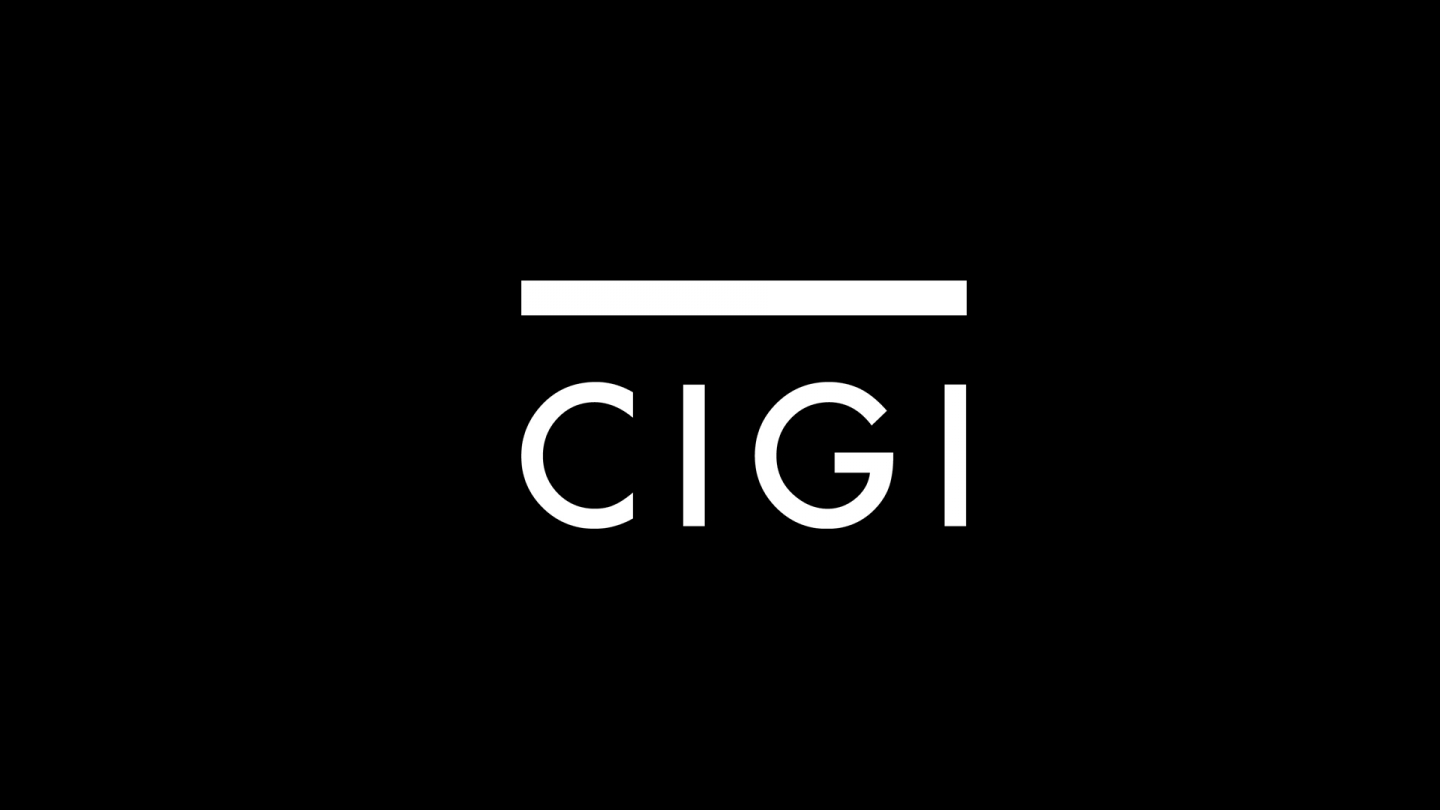 The following is an excerpt. To view the full article please visit the link below.
European Central Bank President Mario Draghi is probably happy about the U.S. election result, or at least its aftermath. The US dollar has soared in recent days versus the euro on the back of expectations of higher US interest rates under Donald Trump's administration.
But the positive market sentiment may reverse if the U.S. president-elect indicates that he will carry out the protectionist policies he campaigned on. Such volatility also would affect monetary policy across the pond by making the ECB "more cautionary in removing monetary accommodation and QE," said Domenico Lombardi of the Centre for International Governance Innovation, a Canadian...
* * *