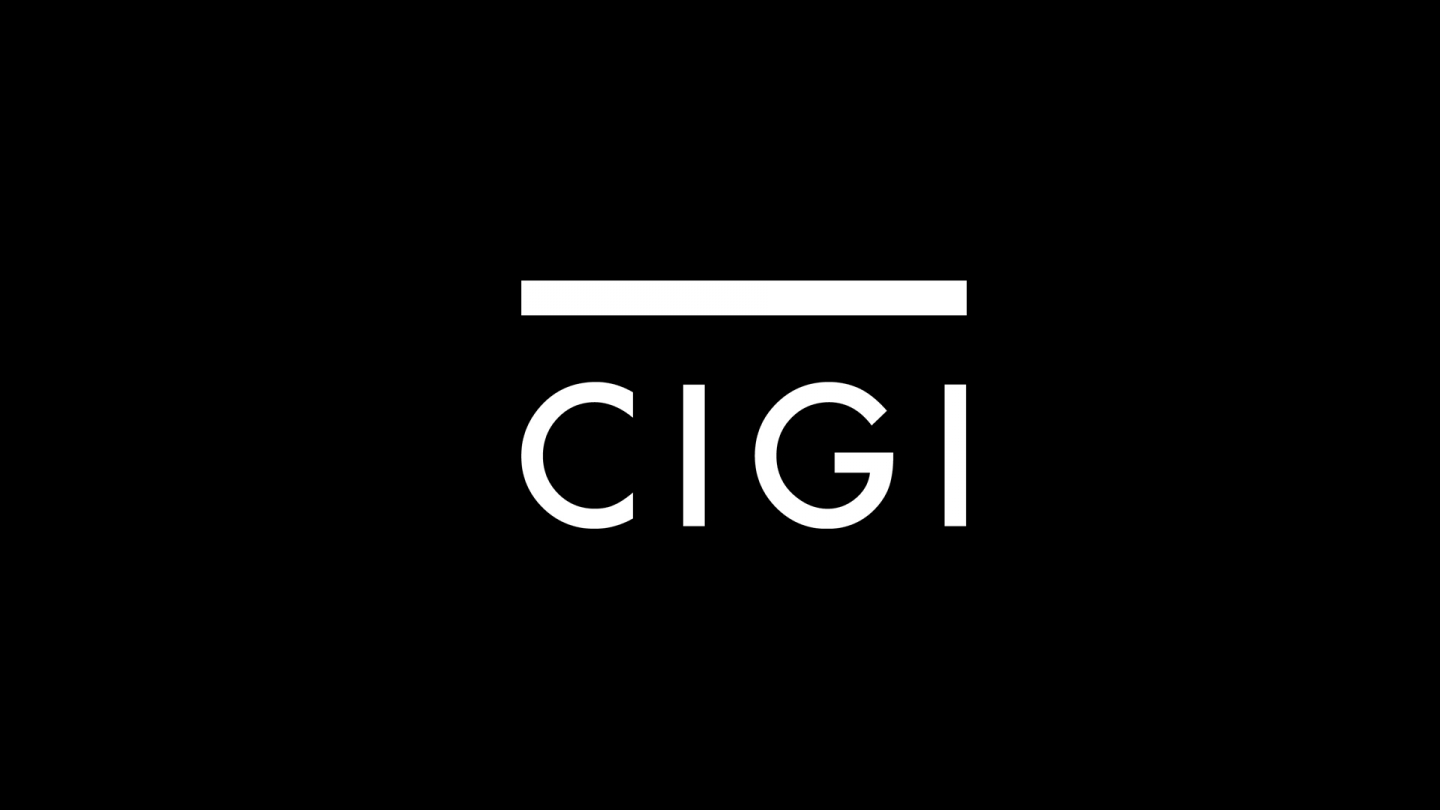 UN ambassador steps down as appointment nears end

UNITED NATIONS - In a new setback, George W. Bush, the U.S. President, announced yesterday the pending resignation of John Bolton, his controversial ambassador to the United Nations,
In a statement, Mr. Bush spoke bitterly of a "handful of senators" who last year blocked Mr. Bolton's bid for confirmation, making only a temporary "Congressional recess" appointment possible.
They included Republicans whose actions had hurt U.S. interests at the UN, he added.
The Democrats' successes in last month's mid-term elections now make it even less likely Mr. Bolton could overcome the Senate hurdle as...
* * *