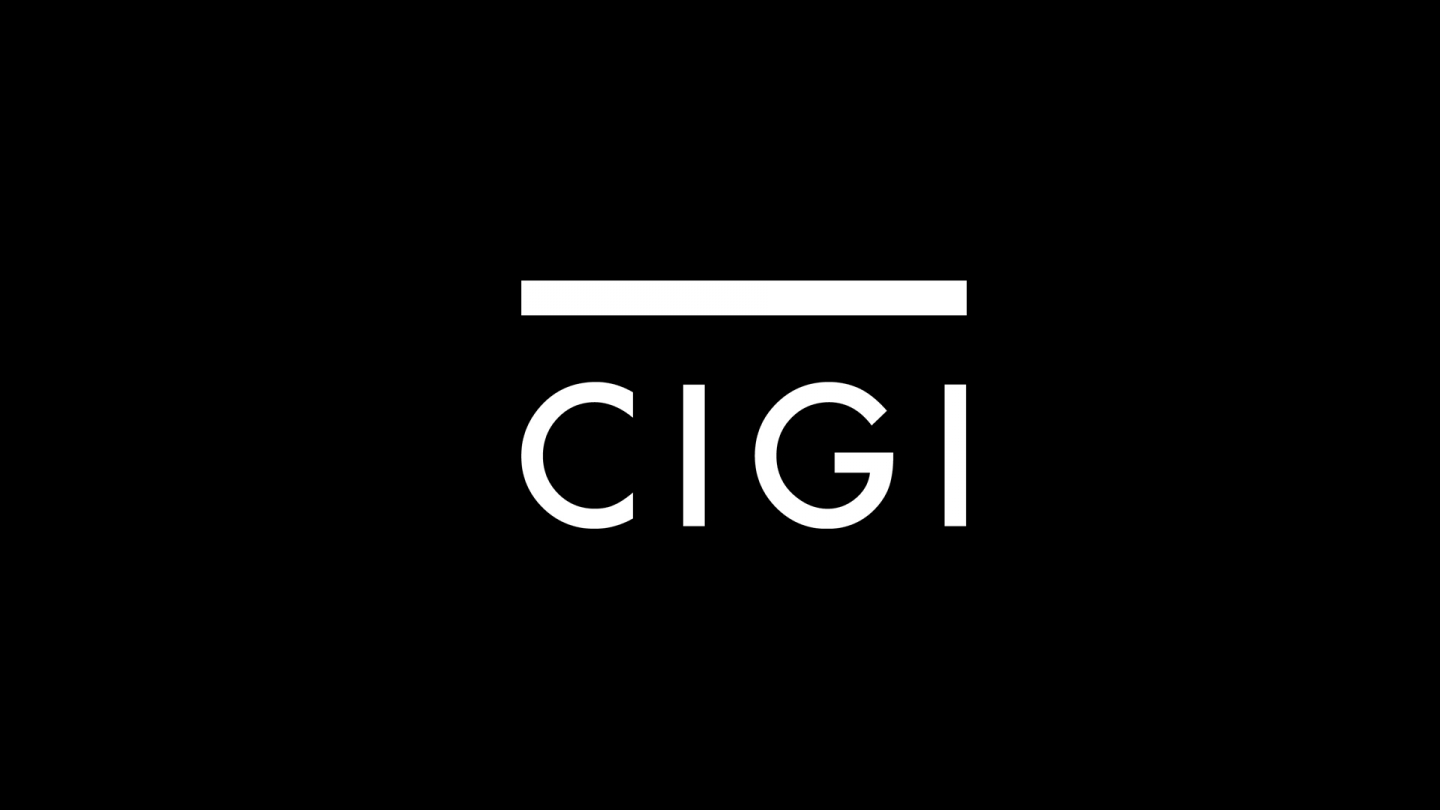 So here we are at Summit Speak.  Though I spend my blogging time mostly at Rising BRICSAM, I couldn't resist coming over at various points to do some blogging here.  This is as I indicated in an earlier Rising BRICSAM blog post (It's Busy Season Now) busy season for global governance meetings.  Of course the meetings of the annual G8 and the G20 in Muskoka and Toronto are the summer highlights of a very busy global governance season, which in some ways was 'kicked off' with the Washington Nuclear Security Summit from April 12-13, 2010.  It will continue, in fact this weekend, (April 24th - 25th) in Washington with the spring meetings of the IMF and the World Bank.  These meetings are particularly important as we move up to the June G20 in Toronto.  Both IFIs but particularly the IMF are importantly tasked to work on global economic and financial reform.  The IMF, in particular, is tasked in the critical rebalancing exercise.  As economic growth takes hold – the most recent publication of the IMF's World Economic Outlook  (April 2010) where global growth is predicted to reach 4.25 percent in 2010 after falling -.5 percent in 2009 – imbalances in trade, current accounts, etc., become serious long-term questions for sustained and balanced growth. 
Meanwhile in such a busy season CIGI – not surprisingly - is tackling the evolution of global governance.  In May (May 3rd-5th) CIGI is convening a Conference – "International Governance Innovation: Issues for 2010 Summits".  Participants from the G20 and elsewhere will join CIGI experts in examining the key challenges for the two Canadian summits.  The Conference will look at the role of Financial Stability Board, the future of the framework for rebalancing, the future for the summits and developing G20 networks.  As we approach this meeting I hope to provide some blogging on the background research for the Conference.
Then in June in Toronto (June 10-12, 2010) a partnership of CIGI the Stanley Foundation and the China Institutes of Contemporary International Relations (CICIR) will launch a second meeting on, "Leadership and the Global Governance Agenda" – the first took place in November in Beijing.  This meeting in Toronto will look at Gx leadership and global governance, US and China leadership, rising powers and the key global governance issues, global financial reform, the broader global governance agenda including security issues and summit perspectives – Muskoka, Toronto and Seoul.
Both meetings will include keynote speeches.  I intend to blog on these keynotes and the critical global governance issues.  Stay tuned.