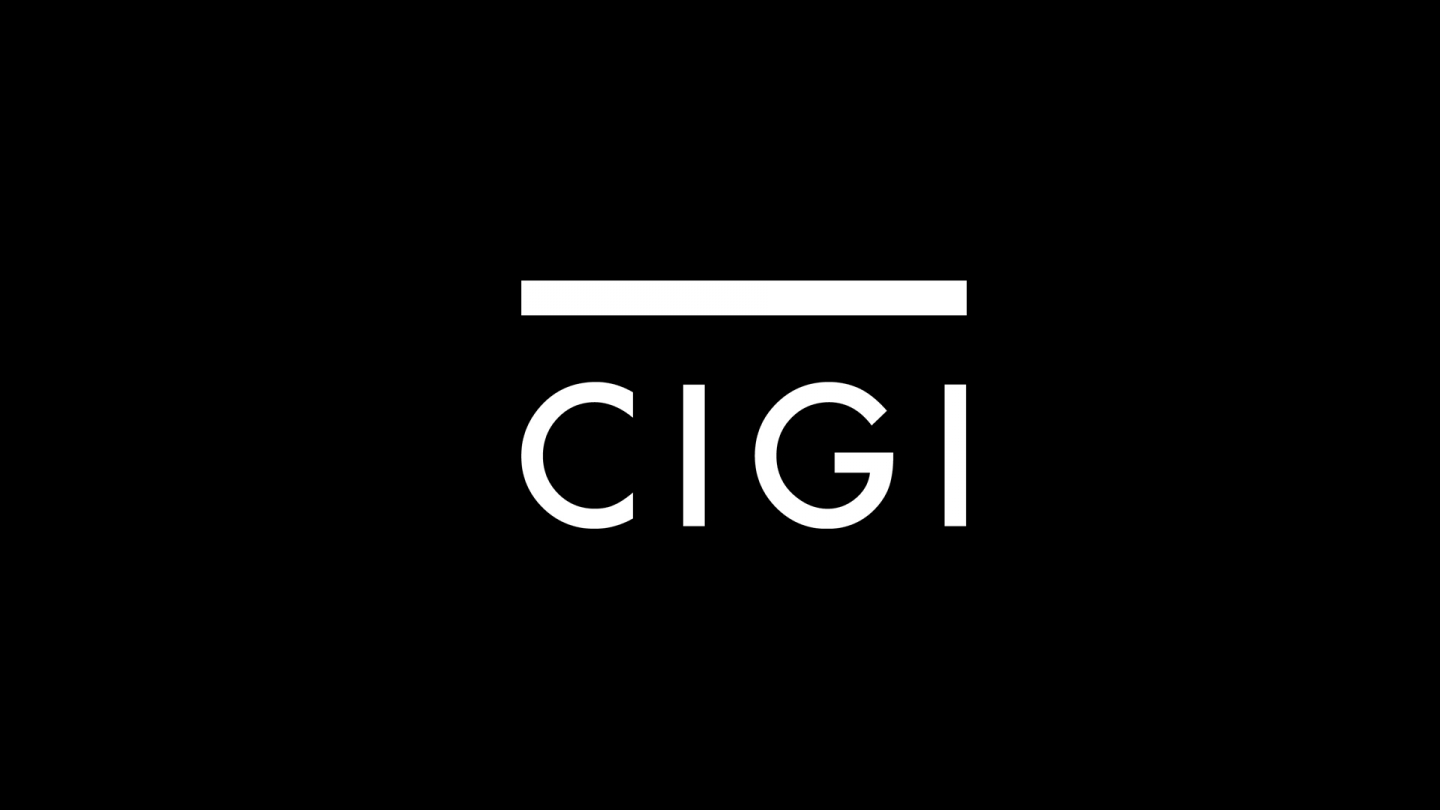 The decision to impose visa requirements on Mexico came down to one more vote in favour than against at the Cabinet table earlier this year, sources say. Subsequent months of intense lobbying by senior Canadian and Mexican officials trying to overturn the decision were unsuccessful.
And now that the decision is official, experts and insiders spanning refugee, trade and general foreign policy issues are lining up to take shots at what is being described as one of the most perplexing—and possibly damaging—foreign policy decisions the government has taken in some time.
The Final Blow
Since becoming immigration minister in November 2008, Jason Kenney...
* * *