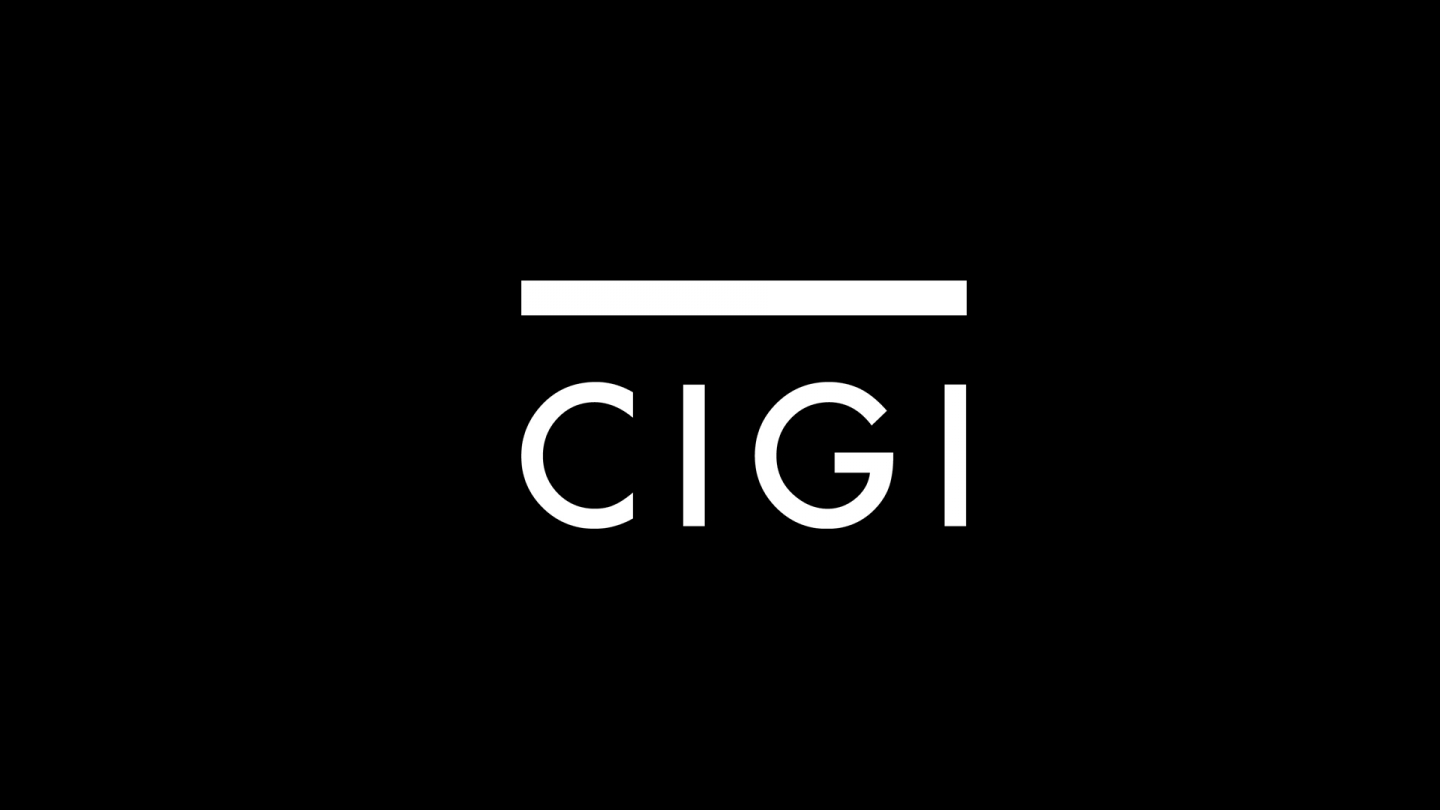 With the U.S. storming into Afghanistan with tens of thousands of combat troops and a surge of diplomatic officials across the region, there are concerns the Americans will strive to take near total control of the situation.
As a result, there are increasing calls for Canada to set up a group of eminent persons-made up of experts and others who have an intimate familiarity with the region, its history, and key players-to carry the international community's diplomatic torch and balance the new U.S. focus.
The idea of a group of eminent persons was first proposed by Fen Hampson, director of Carleton's Norman...
* * *