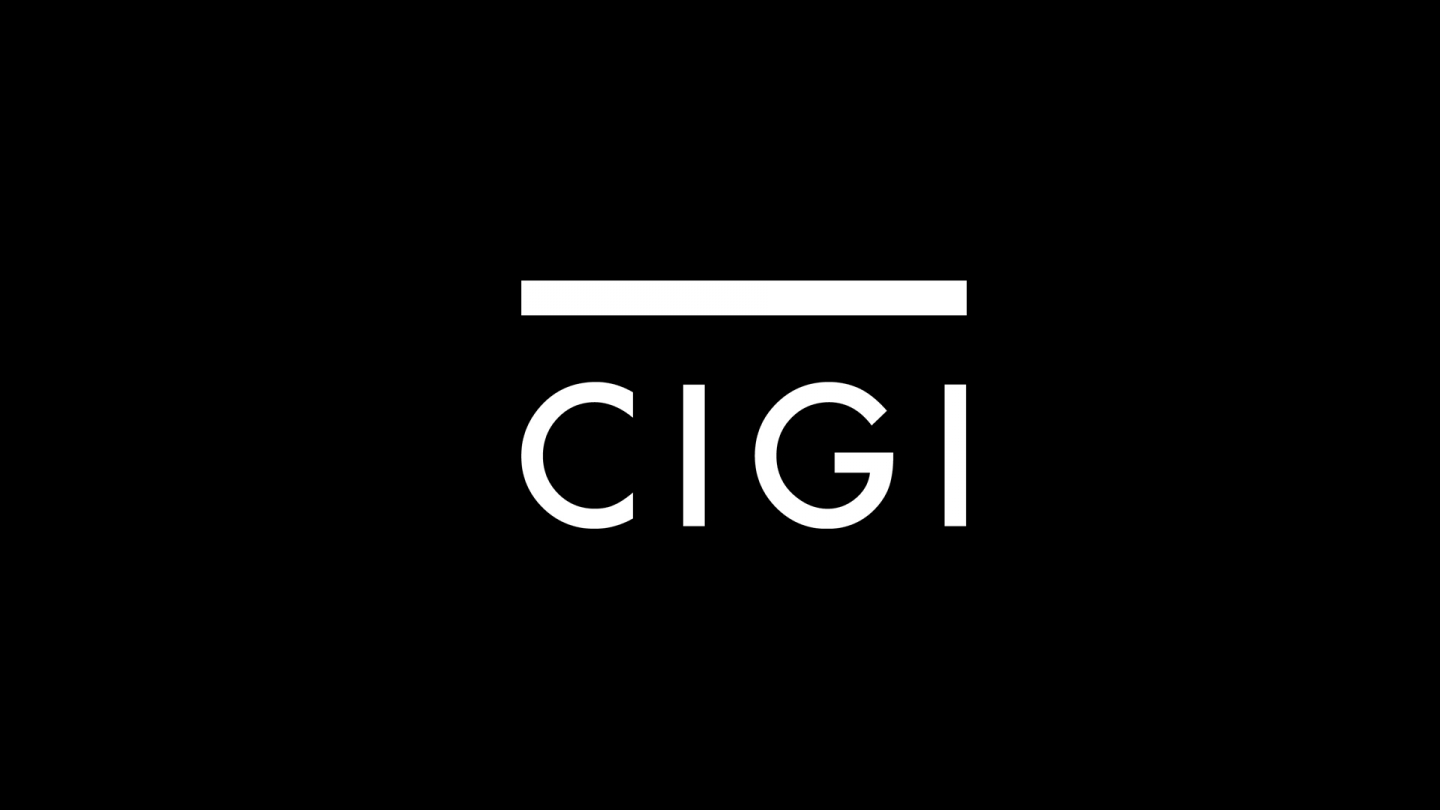 The following is an excerpt. To view the full article please visit the link below.
Syria: The tragedy of the war-torn nation confounds the world. Take a stand against a dictator who uses chemical weapons against his own people ...and intervene on the side of a hodge-podge of freedom fighters and known terrorists, including Al Qaeda.
This week the civil war that confounds the international community was forced to the top of the world's agenda. It hijacked the G20 meeting in Russia, as U.S. president Obama launched a drive to win support for a military strike against the Syrian government.
The White House says the use of chemical weapons to kill civillians is something that cannot go...
* * *