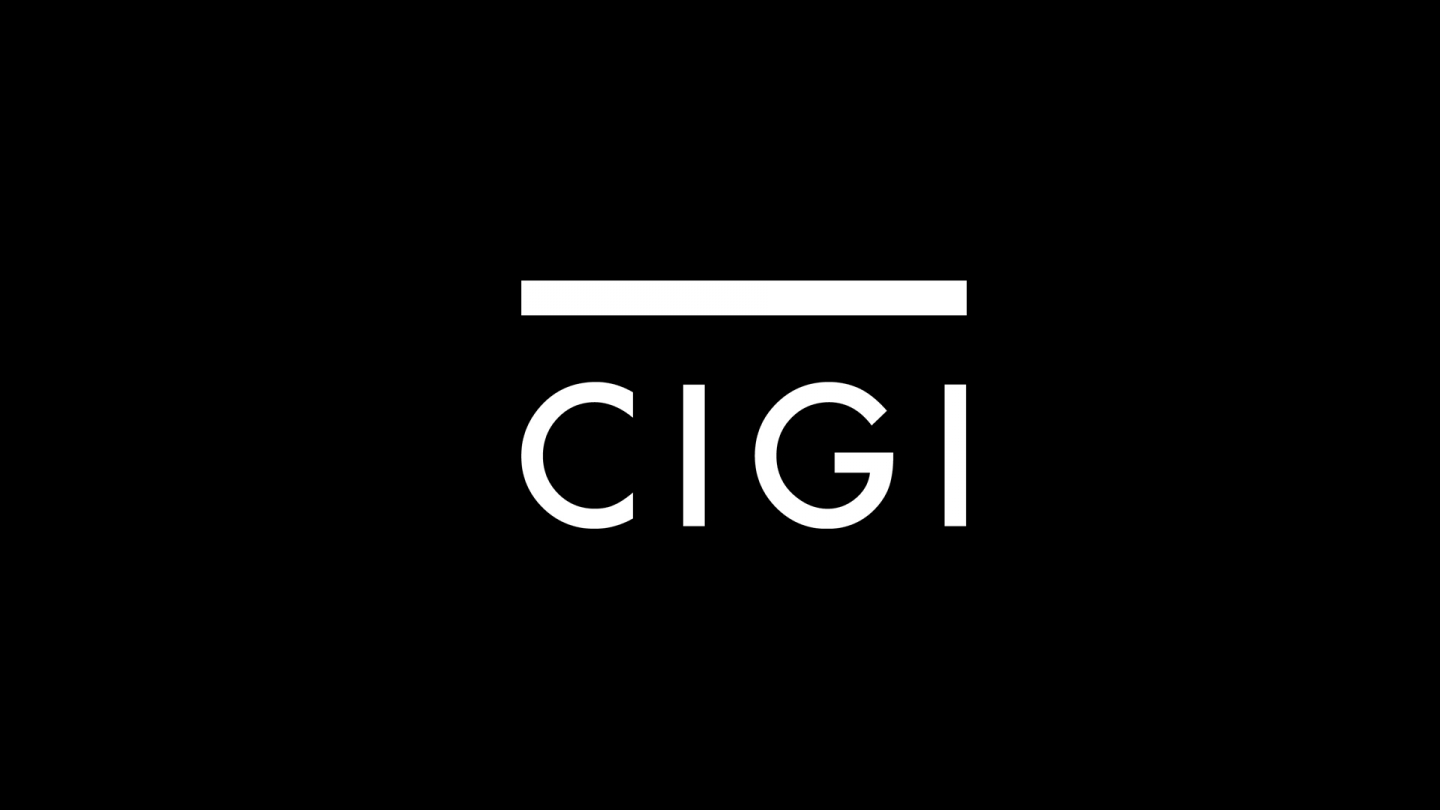 Asserting that South Africa's African National Congress government had failed to deliver education, training and prosperity, Mamphela Ramphele has created a new political party to battle Nelson Mandela's dominant successors. Most observers inside and outside the ANC concede that its leadership of South Africa since Mr. Mandela's presidency has been woefully inept and wildly corrupt. But can a well-respected physician, academic and businesswoman overcome the ANC's historic and popular claims on voters?
"The country of our dreams has unfortunately faded," Dr. Ramphele told South Africans in February. Poverty and destitution have not been reduced. South African society is "increasingly unequal." And, she went on, "my generation has to confess to the young people of our country [that] we have failed you." Successive ANC governments had "failed to build for you an education and training system to prepare you for life in the 21st century."
Those are tough but widely acknowledged indictments. South Africa has created very few net new jobs in the past 30 years. Although the economy has been growing modestly, it has never achieved the 6 per cent annual GDP growth per year that's necessary to begin to reduce massive unemployment levels (officially, 25 per cent; unofficially, 45 per cent).
Too few Africans graduate from secondary school each year, and too few qualify at their matriculation examinations to enter university. South Africa is becoming more and more deskilled. There are too few teachers being produced, and lamentably few artisans being trained to fill the 600,000 positions that are estimated to be vacant.
After Mr. Mandela left the presidency in 1999, he was succeeded by Thabo Mbeki and Jacob Zuma. The latter has been dogged by scandal, first as a result of a series of suspected under-the-table payoffs by French arms suppliers eager to sell their wares to the South African forces, and second over $27-million in official funding being spent to upgrade Mr. Zuma's private residence in his home village in KwaZulu-Natal.
Corruption in South Africa is rife, in the provincial administrations of the country, where fake jobs and fake purchases have been discovered; in Parliament, where legislators have been accused of padding their expense accounts; and in the national police establishments, where commissioners and top officials have been discharged for fiddling property accounts and for running with drug lords.
Last summer, the killing of striking platinum miners by police caused widespread alarm and renewed attention to the ANC government's reputed neglect of the nation's poor. Credit agencies also slashed South Africa's debt rating, harming economic growth prospects.
For all of these reasons, Dr. Ramphele is right to decry her nation's lack of responsible and effective leadership. And she's right to insert herself, at 65, into the heady political mix that South Africans have long experienced. She has been the head of the University of Cape Town, a managing director of the World Bank, and chair of a big gold mining company. She was a leader with Steve Biko, the father of her children, of the anti-apartheid Black Consciousness Movement. She's feisty and very well-spoken.
But the Congress of the People, an ANC breakaway movement started in 2008, has already foundered. So has the United Democratic Movement. Only the Democratic Alliance, led by Helen Zille, now poses a significant national political challenge to the ANC from its base in the Western Cape province.
Dr. Ramphele's Agang (Build) party may be able to build on the widespread discontent with the male-led ANC. But her roots are Sotho, from Limpopo, one of South Africa's least populous and least central provinces. Her road to political victory is apt to be rocky and slow.
More promising may be the potential for change within the ANC. Cyril Ramaphosa, a one-time union and anti-apartheid leader and now a prosperous corporate mogul, has recently become the ANC's deputy leader and heir apparent to Mr. Zuma. Regarded as very bright and far-sighted, he might be the person, in time, to turn around South Africa's fortunes. Wealthy he is, but seemingly not by taking advantage of a public position. Whether he can begin reforming and strengthening the ANC from his new position of competence inside the movement is yet to be seen. But, short of a Ramaphosa-led renaissance or a Ramphele- or Zille-led political revolution, South Africa will continue to underachieve its potential and squander Mr. Mandela's profound legacy.
Robert Rotberg is the Fulbright Research Chair in Political Development at the Balsillie School of International Affairs and Visiting Fulbright Scholar at the Centre for International Governance Innovation. He is president emeritus of the World Peace Foundation and the founding director of the Program on Intrastate Conflict and Conflict Resolution at Harvard University's Kennedy School of Government.
"Last summer, the killing of striking platinum miners by police caused widespread alarm and renewed attention to the ANC government's reputed neglect of the nation's poor."