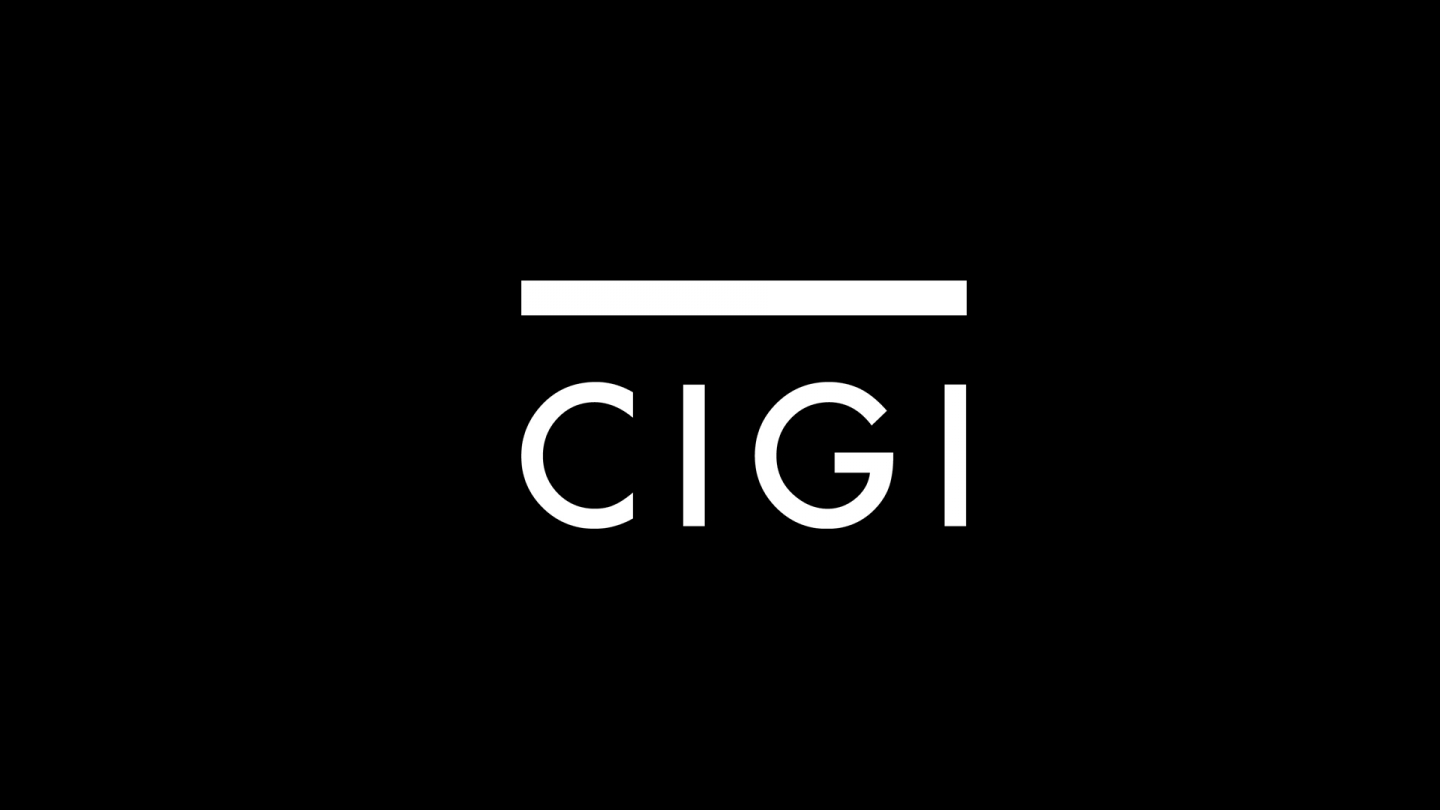 The following is an excerpt. To view the full article please visit the link below.
Conservative backbench MP Larry Miller was already upset when a high-ranking United Nations food official recently came to Canada and harangued Canadians over their "self-righteous'' attitude.
But when, soon after, a UN committee blasted the federal government's policy of deporting alleged war criminals, Miller decided "it was the straw that broke the camel's back.''
His subsequent call for the Conservative government to review this country's membership in the UN sparked an instant reaction, with some wondering aloud whether Canada would be better off leaving the world organization altogether.
So, would it?
Canadian irritation with the UN has been building for some time, thanks to...
* * *