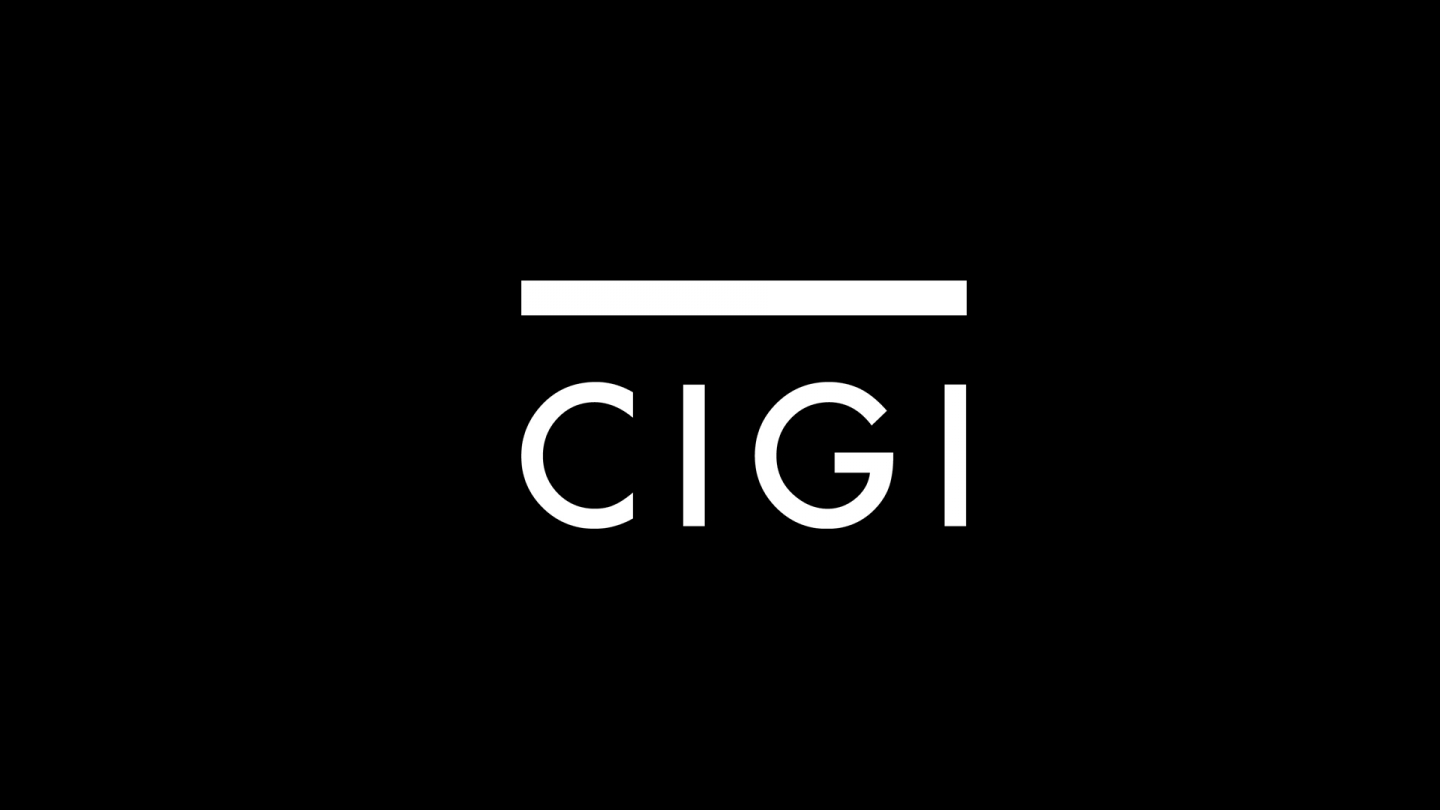 Waterloo, Canada – September 8 – In celebration of The Centre for International Governance Innovation's (CIGI) 10th anniversary and the opening of its new campus, the organization will host a day long conference called:  Can Think Tanks Make a Difference?
With a keynote address and three roundtable discussions, the conference will feature distinguished Canadian and international experts on the role of social media in policy innovation, the question of whether governments care more about politics than policy, and the issue of influence – who has it and how to get it.
Confirmed participants include:
Roger Martin, Rotman School of Management – with a keynote address on "The Paradox of Think Tank Innovation"
Peter Mansbridge, CBC News
Chrystia Freeland, Thomson Reuters Digital
Toby Fyfe, Canadian Government Executive magazine
Mel Cappe, Institute for Research on Public Policy and University of Toronto
Lawrence MacDonald, Centre for Global Development
Rohinton Medhora, International Development Research Centre
David Mitchell, Public Policy Forum
Patricio Meller, University of Chile
Attendance at the conference is by invitation only, except for accredited members of the media, who must register with [email protected].
The event will be available free to the public, via live-webcast. Registration for on-line viewing is at: http://www.cigionline.org/events/can-think-tanks-make-difference-webcast.
The full conference agenda is at the same page.
Date:               Tuesday, September 20, 2011   
Time:               9:00 a.m. to 4:30 p.m.    
Location:         CIGI, 57 Erb St. West, Waterloo, Ontario
MEDIA CONTACT:
Kevin Dias, Communications Specialist, CIGI
Tel: 519.885.2444, ext. 238, Email: [email protected]
The Centre for International Governance Innovation (CIGI) is an independent, nonpartisan think tank on international governance. Led by experienced practitioners and distinguished academics, CIGI supports research, forms networks, advances policy debate and generates ideas for multilateral governance improvements. Conducting an active agenda of research, events and publications, CIGI's interdisciplinary work includes collaboration with policy, business and academic communities around the world. CIGI was founded in 2001 by Jim Balsillie, co-CEO of RIM (Research In Motion), and collaborates with and gratefully acknowledges support from a number of strategic partners, in particular the Government of Canada and the Government of Ontario. For more information, please visit www.cigionline.org.
-30-