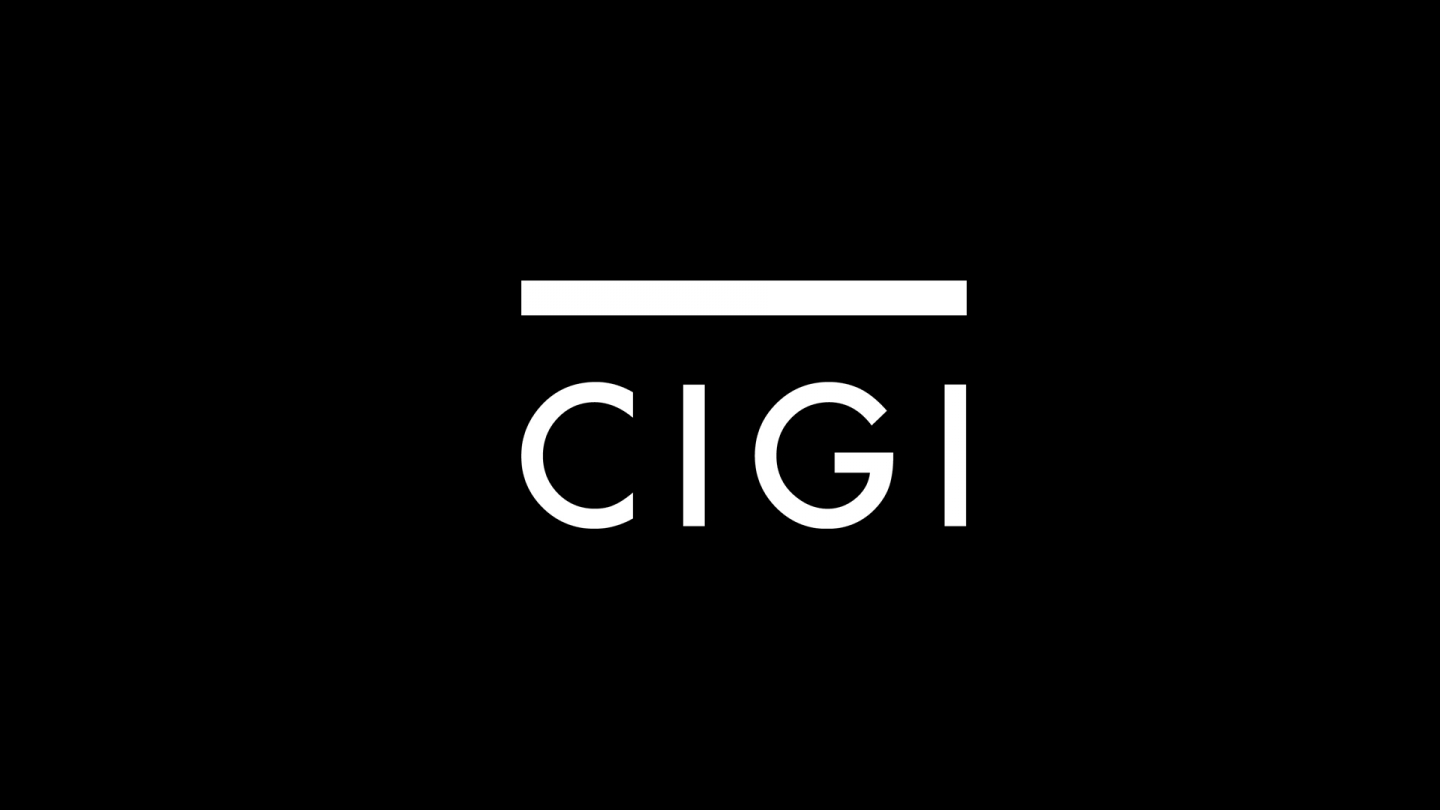 Yesterday, an op-ed that I co-authored with CIGI Junior Fellow Xenia Menzies was featured on The Toronto Star's website.
Entitled "Canada abandons its principles in automatic backing for U.S. World Bank candidate," we examine what's at stake if Canada endorses American Jim Yong Kim.
Similar to arguments I've made in the past about IMF leadership, we write that "a legitimate process should assess candidates on their capacities and experience for the role regardless of nationality." This is paramount for an institution such as the World Bank that has a major multilateral role in the global economy and global development.
Here is an excerpt from our article:
"Canada has made a sharp turn away from its tradition of multilateralism and advocating open, transparent and merit-based leadership processes for international institutions. A few weeks ago, Robert Zoellick announced he was not going to run for another term as World Bank group president. At the close of nominations for the position, there were three candidates: Nigeria's Ngozi Okonjo-Iweala, put forward by Nigeria, Angola and South Africa; Colombia's Jose Antonio Ocampo, and the United States' Jim Yong Kim.

Finance Minister Jim Flaherty announced the same day that nominations closed that Canada both supported Kim for the job and expected an open, transparent and merit-based process. There was a[n] irony in his stated support for an open and transparent process given that he had made his choice prior to the bank executive board's assessment and interviews.

Canada's unqualified endorsement could hardly be justified on merit. A legitimate process should assess candidates on their capacities and experience for the role regardless of nationality. The World Bank published its requirements for the position online. When we subtract his passport — which is not on the list — Kim's merits do not compare to those of his competitors.

The World Bank is the world's foremost multilateral economic development institution. Its work deals primarily with developing and emerging governments and helps them to plan and support their economies. Both Ocampo and Okonjo-Iweala have served as finance ministers in their respective developing countries. Kim's budget responsibilities have most recently been for a small Ivy-league university in the United States...

Kim was a surprise candidate whom no one had mentioned precisely because he was not even in the same orbit as the others. Why would you endorse a university president, medical doctor and anthropologist to run a global economic and development institution? Would you choose an economist to research treatments for HIV/AIDS? An anthropologist to set economic policy? This choice will test the United States' hold on the role, which was already being challenged by emerging economies that are demanding a say more proportionate to their economic weight. But even if Kim does win in spite of all that, Canada will still lose points from its international reputation for this endorsement.

Last year, in the race for International Monetary Fund head (the World Bank's sister institution), Canada showed multilateral leadership in endorsing Mexican candidate Augustin Carstens over the standard European less merit-based, less transparent, less open pick. Canada was cited during those deliberations as a global leader whose endorsement Carstens had coveted because of our long history of taking the moral high road on international issues like this one, instead of bowing to the lowly horse-trading and catering to power that so often is the norm.

By endorsing the U.S. candidate for the World Bank, Canada risks this reputation and our ability to command future respect in the multilateral realm. To restore Canada's integrity, we would do well to endorse all three candidates and what should be a truly open, transparent, merit-based, multilateral leadership process, as Canada has correctly supported for years."