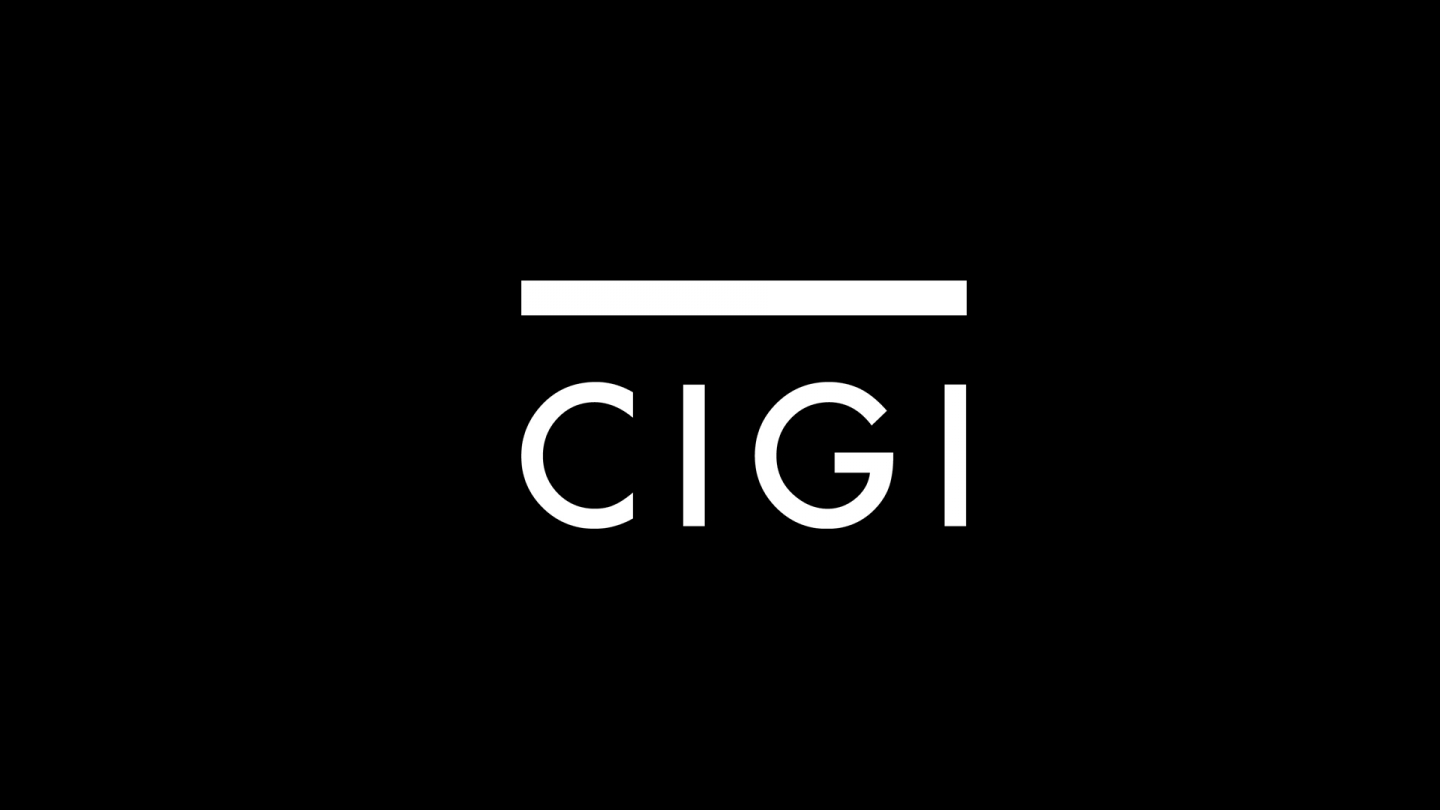 Not much goes over Paul Heinbecker's head.
On that bright September morning five years ago, however, one thing did that forever changed his and everyone else's world.
"I was out jogging in Central Park," the former Canadian ambassador to the United Nations says, "and the first plane that hit the World Trade Center would have gone right along that trajectory."
Heinbecker was in the shower when the second one hit and his telephone immediately rang.
Not that he will ever need a reminder, but it all came flooding back sharply this week as the repercussions of that event -- in particular the U.S.-led invasion...
* * *