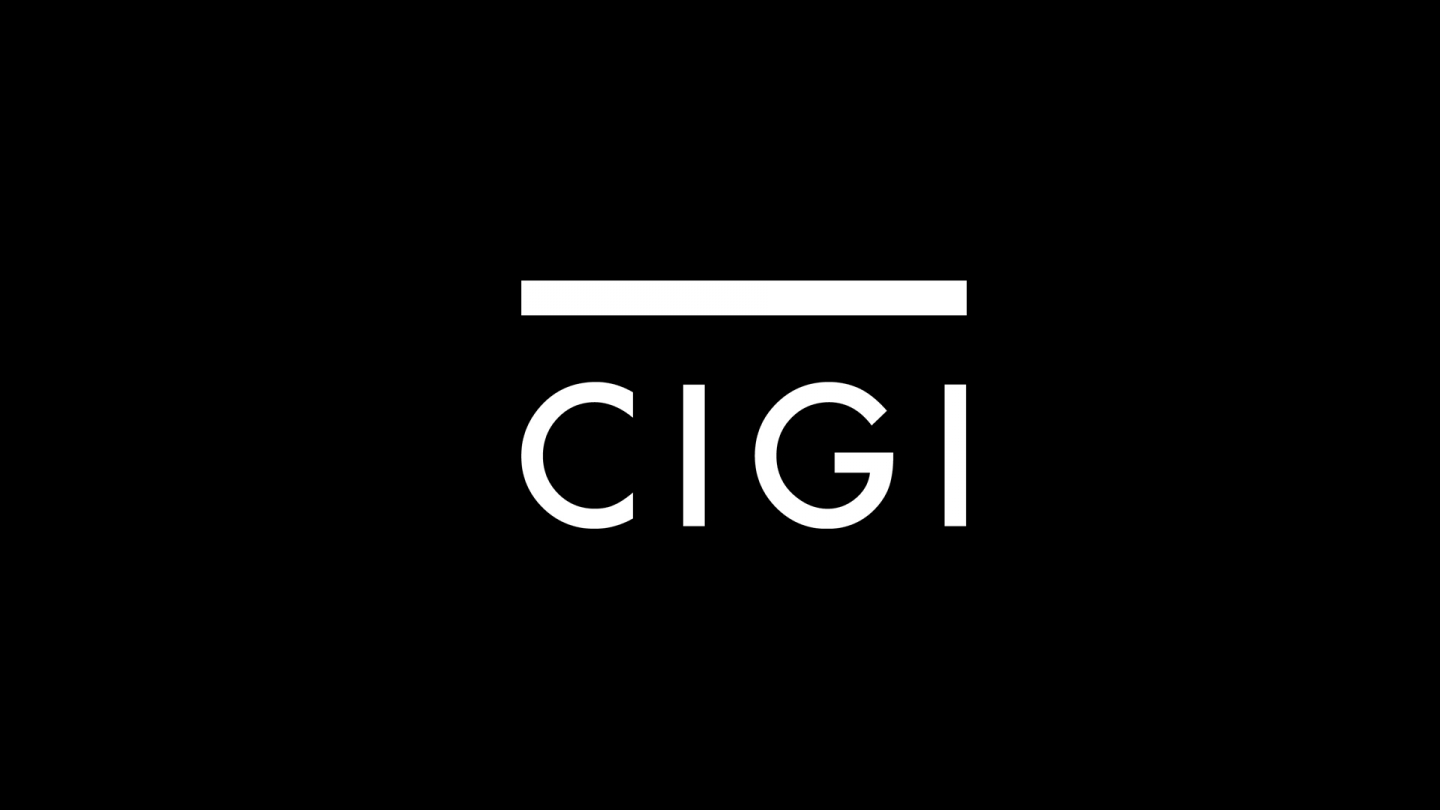 The following is an excerpt. To view the full article please visit the link below.
Canada has entered the era of nickel and dime diplomacy with its decision to share some diplomatic outposts with Britain, critics charge.
Foreign Affairs Minister John Baird joined with his British counterpart, Foreign Secretary William Hague, to announce the move during a meeting in Ottawa on Monday.
It means that Canadian diplomats will be able to share space at the British embassy in countries where Canada does not have an embassy, and vice versa.
Baird portrayed it as a cost-saving "administrative" move and insisted it would have no impact on Canada's foreign influence. Canada already has 178 missions in 106 countries.
"We are not...
* * *