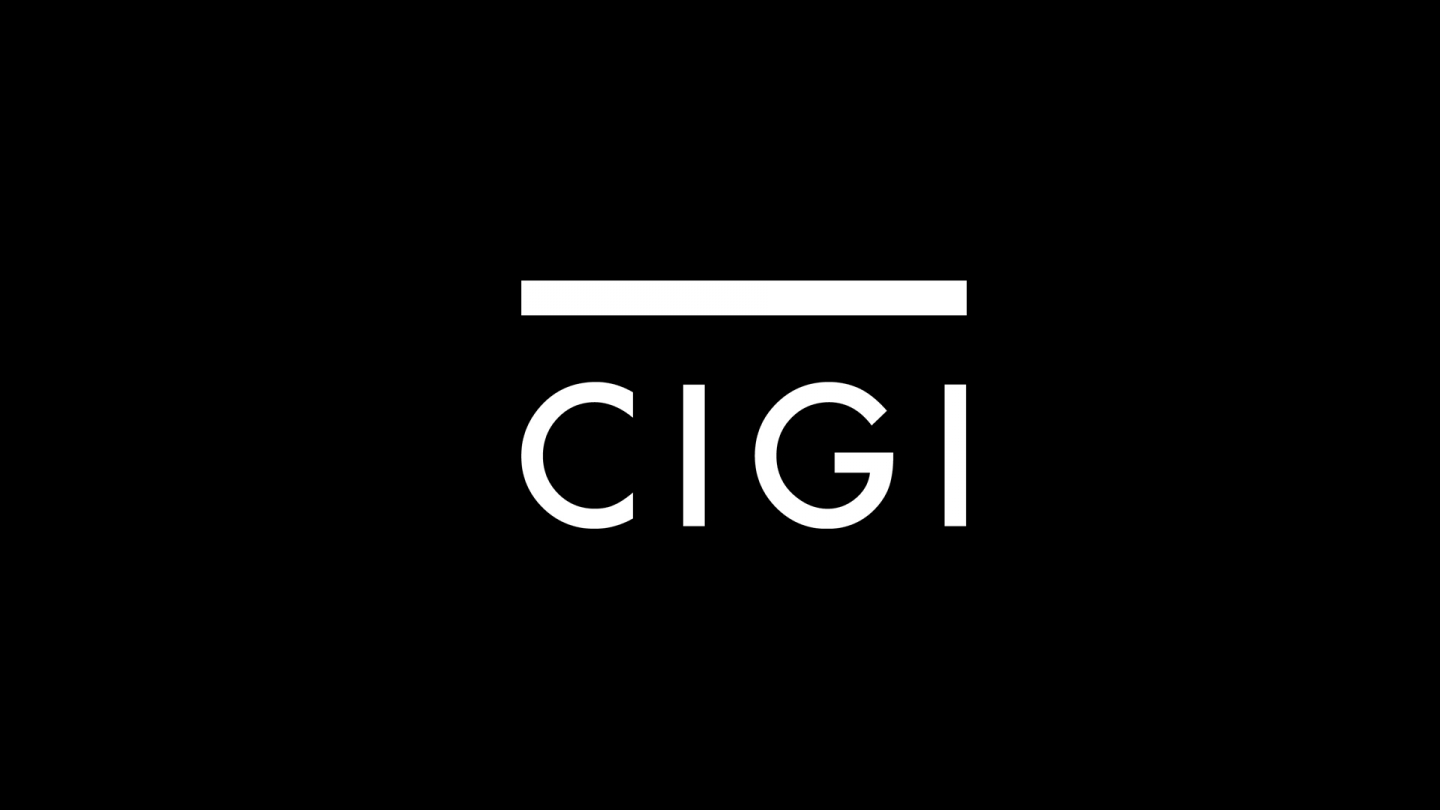 Much of the attention at the Fifth Summit of the Americas in Port-of-Spain next April will be on President Obama. Yet, the summit also offers a great opportunity for CARICOM members to engage Canada, a country often described as embodying the best features of the United States and of Europe.
Canada's own highly regulated version of capitalism has managed to withstand the global meltdown much better than has the go-go version of its neighbour to the south, particularly in the banking and housing sectors of the economy, which triggered this crisis in the first place.
Prime Minister Stephen Harper is scheduled to have a breakfast meeting with the CARICOM heads of government in Port-of-Spain. The timing of this could hardly be more propitious. On 23 February, it was announced that the Canadian International Development Agency (CIDA) will focus its programmes on a select number of countries around the world. This would include the Caribbean, as well as five Latin American countries. As Sir Ronald Sanders has indicated in his plea to make the most of this "window of opportunity", these countries will get "80 per cent of CIDA's $1.5 billion bilateral programming budget", and Canada is now "the largest bilateral donor to the region".
In a sense, this is a relaunch of Canada's 2007 Latin American and Caribbean initiative. In a grand tour of the hemisphere in July of that year in which Prime Minister Harper visited Chile, Colombia, Costa Rica, Barbados and Haiti. In it, he argued for the existence of a uniquely Canadian approach to economic development. As he put it, the hemisphere is not faced simply with the alternative "between unfettered capitalism and cold war socialism. The Canadian model of democratic freedom and economic openness, combined with effective regional and social support, offers a middle course for countries seeking democratic institutions, free markets and social equality".
Great expectations were raised at the time. Not all of them have necessarily been met. Canada continues to play a critical and highly constructive role in Haiti, in support of President Preval's efforts to lift the nation of Toussaint L'Ouverture from its myriad difficulties (it is said that Afghanistan and Haiti are the two highest priority countries in the Global South for Ottawa), but a greater Canadian presence in the region is needed. The Commonwealth ties of Canada and CARICOM, and the 390,000 nationals of the English-speaking Caribbean in Canada create strong bonds.
Trade between Canada and CARICOM proceeds under the framework of CARIBCAN, a scheme whereby over 80 per cent of Caribbean goods to enter Canada duty free. It is non-reciprocal, meaning Canadian goods entering the region do not receive the same treatment. CARIBCAN is due to expire on 2011. Non-reciprocal schemes such as this are non-WTO compliant. Moreover, the multiplication of FTAs (although Canada, has no more than half a dozen) has tended to erode the comparative advantage of such duty free access. CARIBCAN also includes only goods, not services, a sector that is critical in most Caribbean economies.
What will replace CARIBCAN?
Trade negotiations
The Economic Partnership Agreement (EPA) between the EU and CARICOM, and the considerable controversy it generated, illustrates well one approach to North-South partnerships, one that includes (at least nominally, according to its critics) a development component. The other approach, one that has been followed to the letter by the United States in its trade negotiations in the hemisphere, is purely trade-oriented, and does not include any considerations for development promotion or for helping to undergird the costs of liberalisation.
Canada, according to Prime Minister Harper himself, places herself in a "third way", between the two extremes of freebooter capitalism, on the one hand, and socialism, on the other. This approach should also be extended to trade-cum-economic agreements with developing nations.
The time is therefore ripe to kick off the deliberations for a CARIBCAN - plus agreement that includes a strong developmental component. Truth is, Caribbean nations still have enormous developmental needs in infrastructure, as well as in the regulatory frameworks and governance approaches that make modern economies work and prosper.
Canada is ideally suited as a partner for such endeavours. Its governance practices are regularly ranked at the top, or very near it, of all OECD members. Its parliamentary system and regular civil service is very much akin to that of the Caribbean. Its business practices are arguably less predatory than those of elsewhere. The rule of law is not just a principle, but something that is actually respected and acted on.
Common concern
Summits are much derided these days, with talk of "summit inflation" and "summit fatigue". You can have too much of a good thing, and there is a limit to the number of summits heads of government can attend. But they do have one advantage; they do bring leaders from different countries under one roof to address issues of common concern. In an increasingly globalised world, it stands to reason that leaders have to spend more time together than in the past, when nations were less interdependent.
Diplomats tend to be sceptic of summits, since they lose control of the agenda, and who knows with what hare-brained scheme a group of prime ministers, all by themselves in one room, can come up with, without the full command of the files that diplomats and civil servants supposedly have. But the truth is that summits, if well-prepared, scheduled and run, can be a very potent diplomatic tool to further international and foreign policy objectives.
The putting on the right footing of the future of Caribbean-Canadian economic relations, potentially with considerable implications for the region's development, is one such objective which the Fifth Summit can help attain. Let us hope it happens.