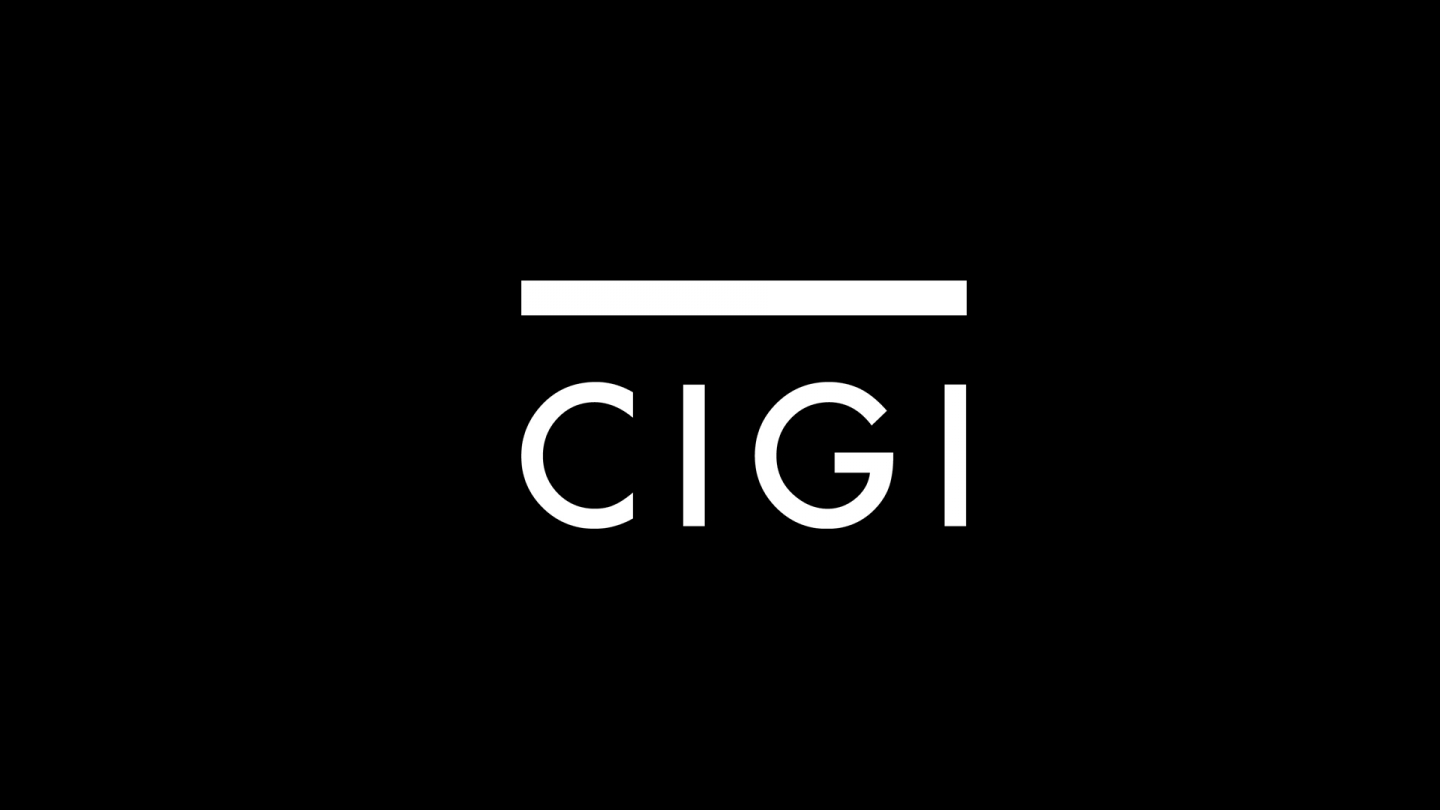 The following is an excerpt. To view the full article please visit the link below.
Press TV, Iran's primary English-language broadcaster, went live last month with its latest report on the state of human rights in Canada.
Overtop archival footage of Niagara Falls, the Athabasca Oil Sands and Parliament Hill protests, reporter Ali Dashti outlined Ottawa's policies to "steal indigenous children," drive a pipeline to the West Coast in "ignorance of the First Nation land rights," jail refugees arbitrarily and authorize heavy-handed crackdowns on student protesters in Montreal.
The anchor then introduced Vancouver-based "international lawyer" Alfred Webre to ask him why, despite such clear problems at home, Canada "accuses other countries, namely Iran, of human rights violations."
Coming...
* * *