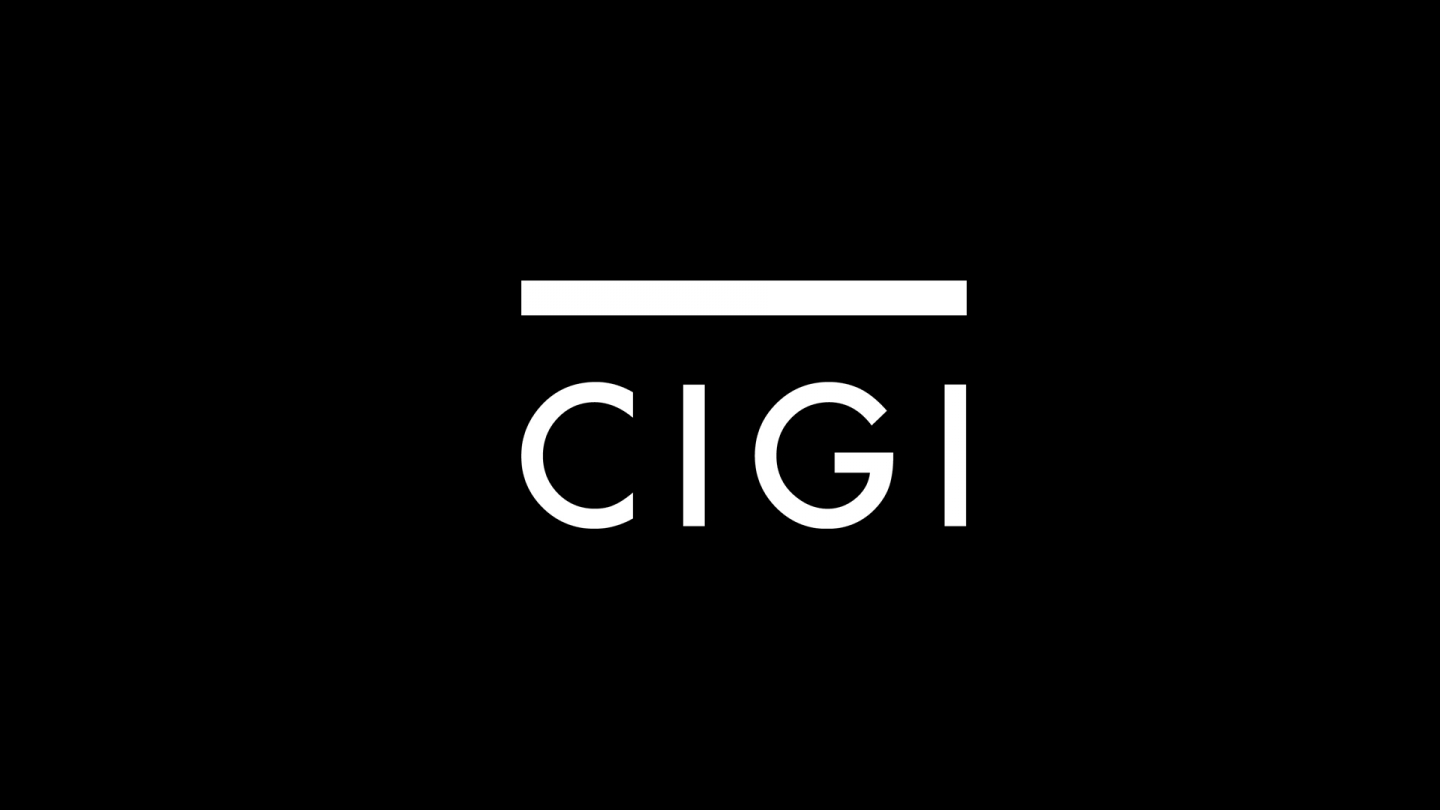 The following is an excerpt. To view the full article please visit the link below.
The Conservatives hinted Tuesday that Russia should check its Arctic rhetoric after President Vladimir Putin pushed plans to beef up his country's military presence in their northern waters.
The Russian president's announcement of a major expansion of military resources along its Arctic coastline raised some eyebrows when it came a day after Canada confirmed it was keen to plant the Maple Leaf on the North Pole.
Canada is seeking a claim the pole -- also being eyed by Denmark and Russia -- as part of our United Nations application to extend our Arctic offshore boundaries.
Foreign Affairs Minister John Baird's spokesman said Tuesday...
* * *