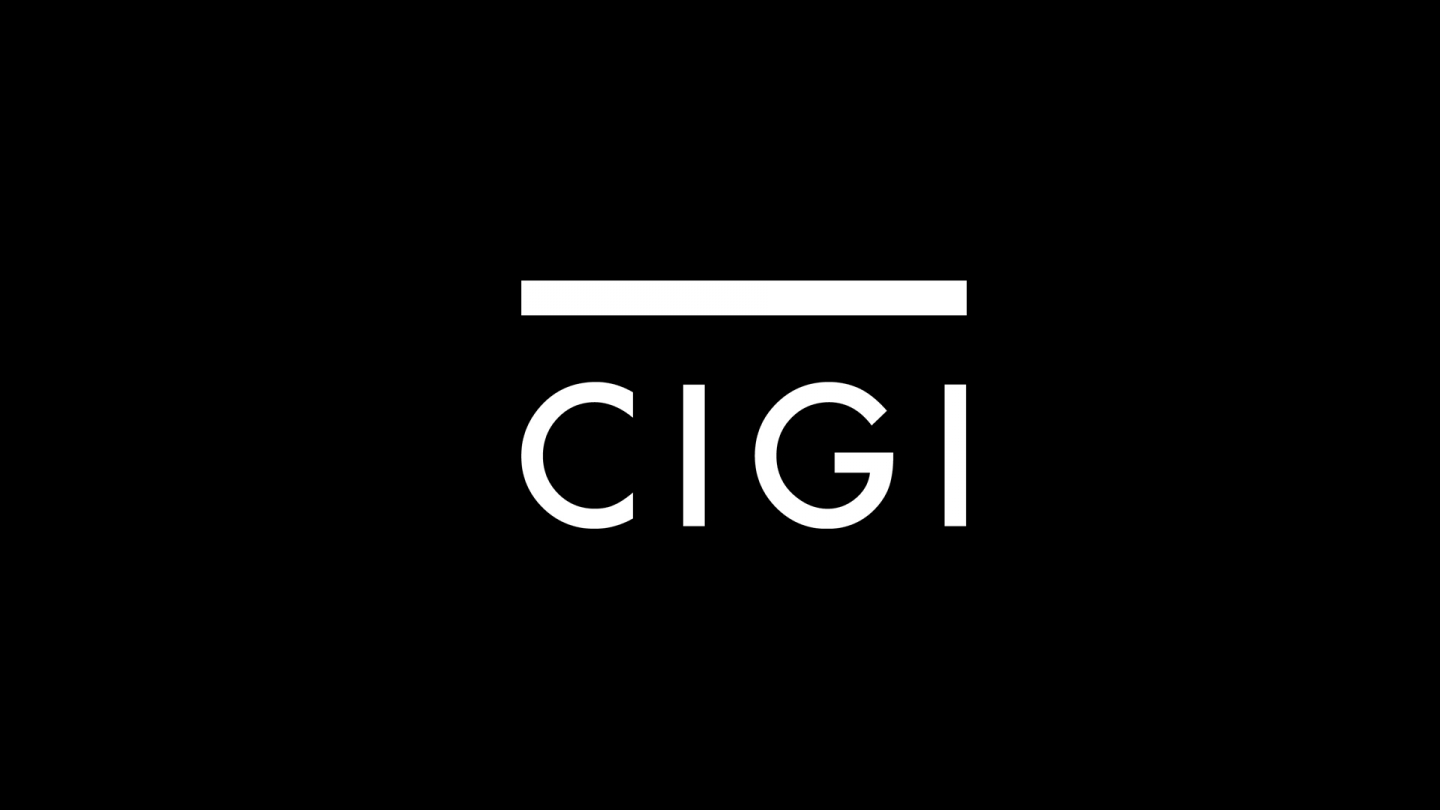 The following is an excerpt. To view the full article please visit the link below.
As British Foreign Secretary William Hague arrives in Canada, CTV News has learned that he and Foreign Affairs Minister John Baird are set to announce an agreement to establish joint Canada-U.K. diplomatic missions.
In a written statement provided to CTV News Sunday, Hague noted British Prime Minister David Cameron's remarks to Parliament last year, that referred to Canada and the United Kingdom as "two nations, but under one Queen and united by one set of values."
"We have stood shoulder to shoulder from the great wars of the last century to fighting terrorists in Afghanistan and supporting Arab Spring Nations like Libya...
* * *