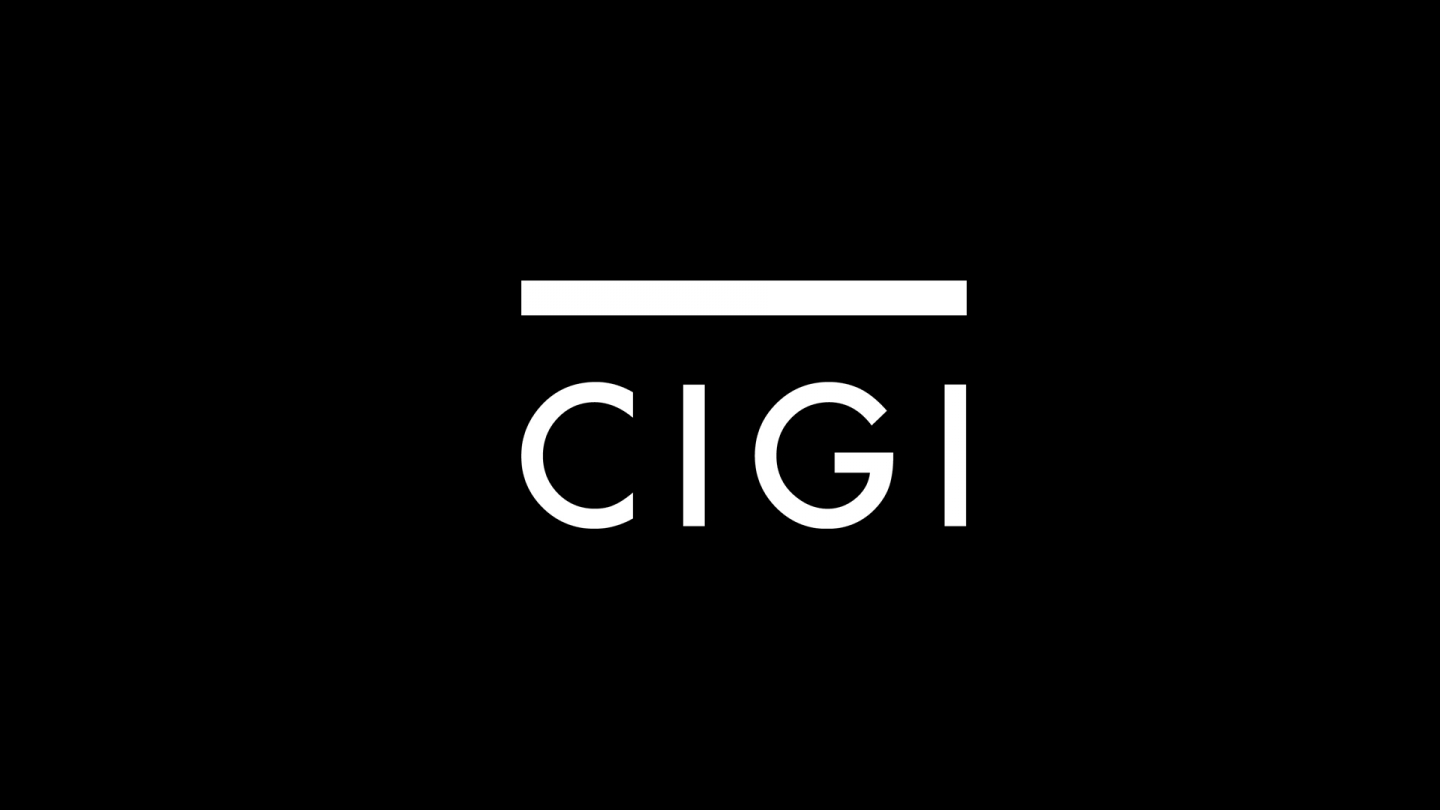 Waterloo, ON - A comprehensive Global Governance Initiative (GGI) report is being released today by the Centre for International Governance Innovation (CIGI), in partnership with the World Economic Forum, measuring the progress made by government bodies, international organizations, businesses and civil society to achieve the Millennium Development Goals established by the United Nations at the Millennium Summit in September 2000.

The first annual report of the Global Governance Initiative represents a year-long independent analysis by seven groups of world leading experts in the areas of peace and security, poverty, hunger, education, health, environment, and human rights. The report also grades the international community on a scale of 0 to 10 on these issues: each category received a disappointing 3 or 4 overall.

"The world needs more 'Canada'. We can play a unique role in dealing with the problems of the world" states Paul Heinbecker, CIGI Senior Research Fellow and Canada's former Ambassador and Permanent Representative to the UN. He adds, "As Kofi Annan said in his speech to Parliament, Canada has made excellent efforts to better the global environment, from our involvement and commitment to the Kyoto Protocol, and our proposed legislation to provide low-cost generic HIV/AIDS medication in African countries to the Canadian creation of the innovative concept 'Responsibility to Protect'".

In his speech to Parliament, Annan went on to state, "Already, Canada has shown leadership in promoting valuable new ideas on ways to strengthen peaceful global governance". In order for the results of the Global Governance Initiative to improve, he proposed that Canada "must be a leading role in a renewed global effort to deliver what the world has promised to its neediest citizens".

The Global Governance Initiative is of great importance in helping the world to realize the gravity of these global disparities and identifying ways that UN member states can narrow these gaps.

"This document is important as it reminds the world of the commitments it made towards achieving the Millennium Development Goals" said Jim Balsillie, Member of GGI Steering Committee, Chair of CIGI and co-CEO of RIM. John English, Executive Director of the Centre for International Governance Innovation adds "The GGI will alert Canada, and other countries, to the obstacles of globalization, the shortcomings of global incentives and to the collective efforts that must be made in the near future in order to ensure success within the global society".

The Centre for International Governance Innovation is a Canadian-based international research institution to study, advise, and educate scholars, practitioners and governments on the character and desired reforms of the system of multilateral governance, particularly within the economic and financial area.