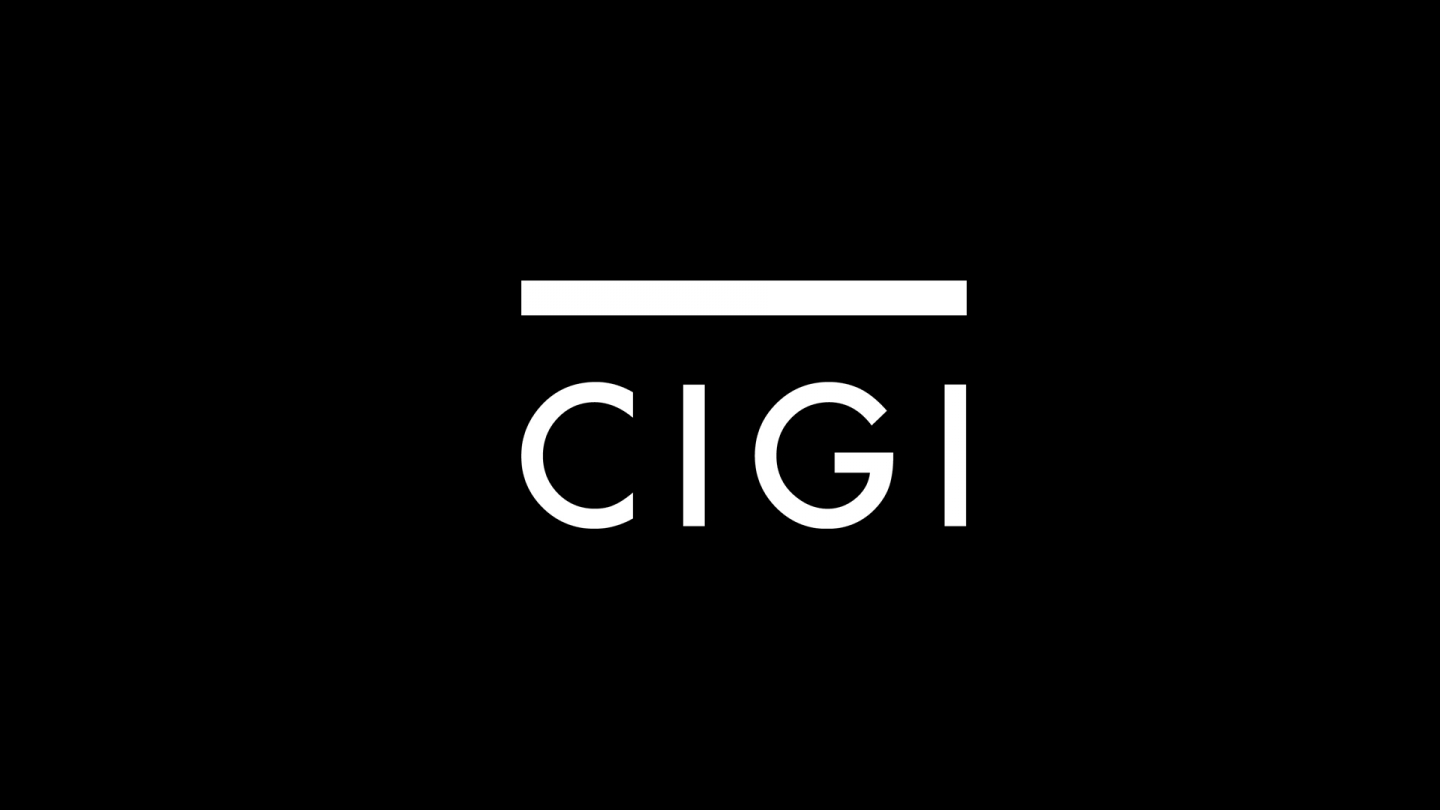 The following is an excerpt. To view the full article please visit the link below.
It has been nearly four years since Canada embarked on a mission to reduce maternal and childhood mortality in developing countries across the globe. The goals were ambitious: to help prevent the deaths of 1.3 million children under five, to prevent the deaths of 64,000 mothers and to improve access to family planning options by 2015.
Canada has since invested billions of dollars to help reduce mortality rates among women and children in developing countries, and has become known as a world leader in the area.
But the government admits Canada is unlikely to meet the Millenium Development Goal of reducing the under-five mortality rate...
* * *