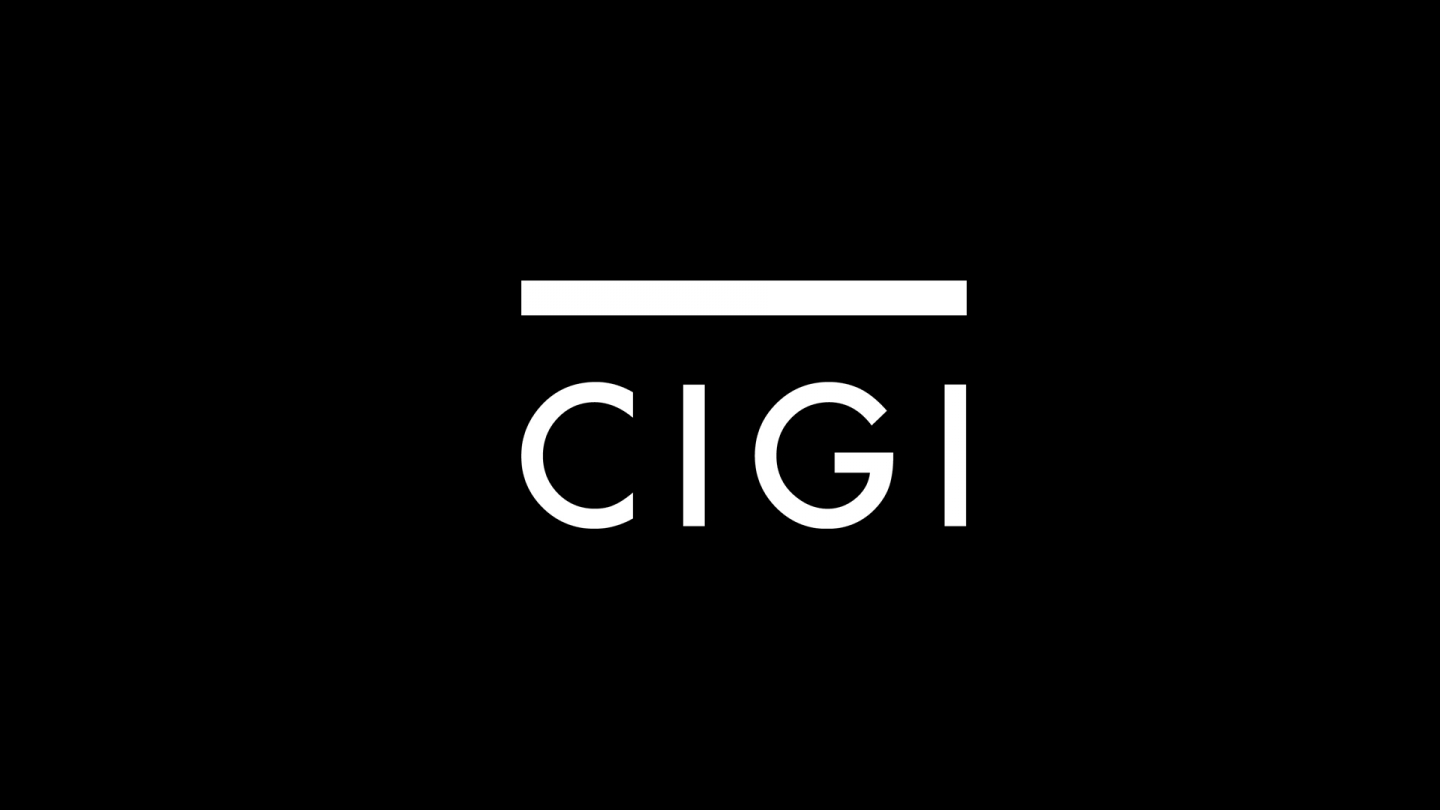 The following is an excerpt. To view the full article please visit the link below.
Before Australian Prime Minister Tony Abbott settled into a speech heavy on his domestic agenda in front of a powerful gathering of Canadian and Australian political and business leaders on the forty-sixth floor of a skyscraper in Melbourne earlier this week, he took a moment to make an intriguing gesture of thanks.
Foreign Minister John Baird, Finance Minister Jim Flaherty, and Australian Treasurer Joe Hockey were all in attendance at the Australia-Canada Economic Leadership Forum, as were the governors of both countries' central banks and a host of high-profile CEOs, including the chief of the Toronto stock exchange and the head...
* * *