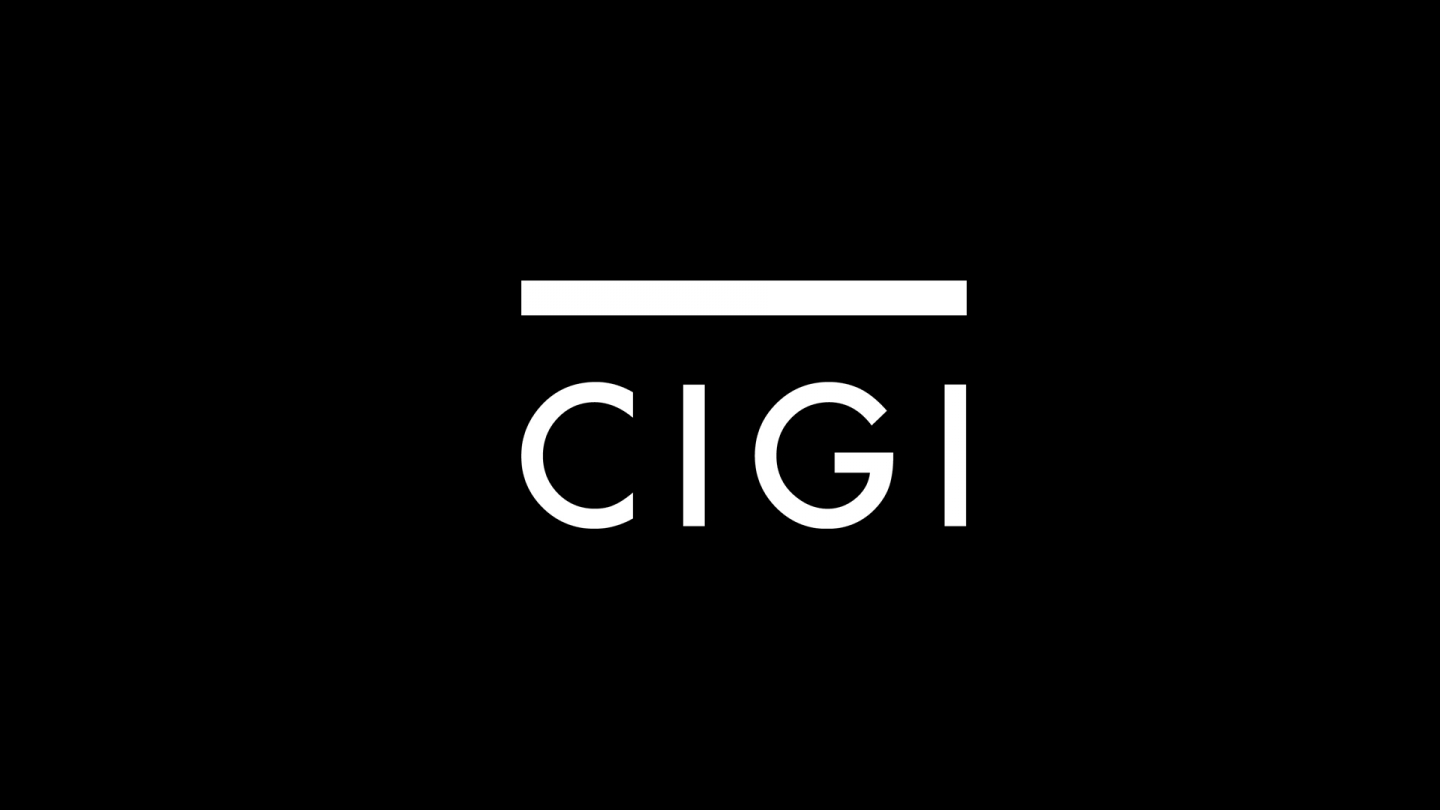 If ever there was a time to change our way of thinking about the world, this is that time. And if ever there was a world power we needed to understand better, it is China.
Wall Street has been at ground zero of the financial meltdown, but the fallout has been worldwide. The ensuing shock waves have been disorienting and scary. One thing, however, that should be reassuring in the current crisis has been the circumspect and sensible reaction of China.
The Chinese are the second-largest holders of American debt. Stock prices have fallen in China, as have property prices. Exports to the U.S. have slowed, and China's growth rate has slowed with it, a major issue for the Chinese government whose legitimacy depends, in part, on rising living standards.
What if, in these uncertain circumstances, China had given up on the United States? Or worse, as some feared, if China had used the crisis to undermine American interests? After all, it was not long ago some think tanks, including in this country, were targeting China as the emerging successor to the Soviet Union in the eternal struggle between presumed good and evil.
But the Chinese have recognized the global character of the crisis. To be sure, China has a self-interest in maintaining the international trade and financial system, and in preserving a U.S. market on which its export-led growth and social progress significantly depend. But that is exactly the point. We are all in this trouble together and, to quote Chinese Premier Wen Jiabao in a recent CNN interview, "co-operation is everything."
Could China have done more to avoid or mitigate the crisis? Undoubtedly, notably with respect to the valuation of its currency, the yuan, but so could many others.
There are important lessons to be drawn from these developments, but there is one in particular for Canada: Our relations with China need overhauling.
Canadian engagement with China for long had been productive and bipartisan. Prime minister John Diefenbaker promoted wheat sales on credit to communist China. Prime minister Pierre Trudeau visited China and facilitated early formal recognition. Prime minister Brian Mulroney led the first Team Canada to China. Prime minister Jean Chrétien continued that engagement and, also, developed a comprehensive relationship with China, including co-operation on human rights. Since then, engagement has regrettably receded.
Engagement does not require blanket approval of each other's domestic or foreign policies, or the sacrifice of human rights to the almighty buck. More sophisticated relationships are possible. Canadians criticize the slow pace of Chinese democratic progress and judicial independence, and disapprove of China's positions on Tibet, climate change and Darfur, for example. The Chinese, for their part, may well wonder about the higher infant mortality rates of Canada's aboriginal peoples compared to other Canadians, and note the disproportionate representation of aboriginals in Canadian prisons. They might find unsatisfactory the high-profile difficulties Canada has in co-operating with China on criminal justice matters.
But progress on such differences is far more likely to emerge from mutual engagement than from unilateral isolation. In a world that is increasingly integrated, and in which China's political and economic significance will only grow, sound working relations have become a pressing priority - for Canada.
With greater engagement, we could, for example, increase the presence in China of Canadian postsecondary institutions, as centres both for teaching and for recruitment, and to promote scholarly exchanges. We could facilitate co-operation between Canadian and Chinese think tanks, business organizations and NGOs. We could jointly create a Canada-China working group on trade and investment to research, prevent and resolve problems. We could upgrade our scarce Chinese language skills as part of our MBA and other university programs. We could expand areas of mutual security co-operation, including regarding terrorism.
In the context of such engagement, in which we underlined our respect for the extraordinary progress China has made and our empathy for the enormous difficulties this still-developing country faces, we could also enhance human rights co-operation - for example, judicial training programs that are valued by the Chinese people, if not always by the Chinese authorities.
We have significant interests at stake, from tourism, trade and investment and intellectual property protections to immigration, international security, global warming and consular protection for dual citizens.
It is against this background that Prime Minister Stephen Harper's recently announced intention to visit China is very welcome, if overdue. It is time we change the way we think about China. The issues are urgent, our interests are enormous and the time is now.