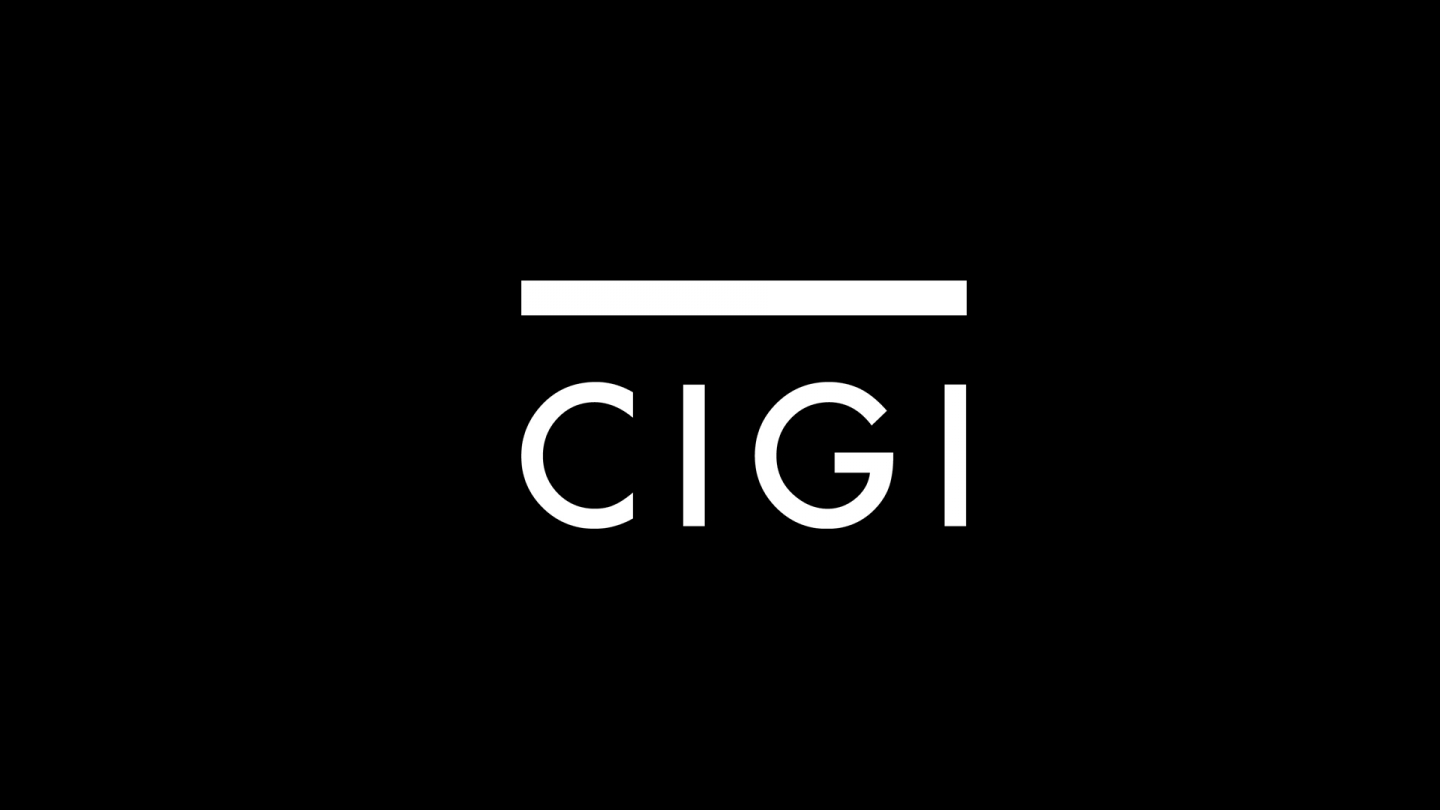 TORONTO: Canada said that it will not co-sponsor a United Nations resolution calling for a global moratorium on the death penalty, breaking a nearly decade-old tradition by a country that has long prided itself on its opposition to capital punishment.
The decision Wednesday comes only a week after the Conservative government said the country would no longer fight to commute the death sentences of Canadians facing execution in foreign democracies. That announcement drew ire from the Liberal opposition, which called the policy shift an example of the government's tacit approval of the death penalty.
Canada will vote in favor of the U.N....
* * *