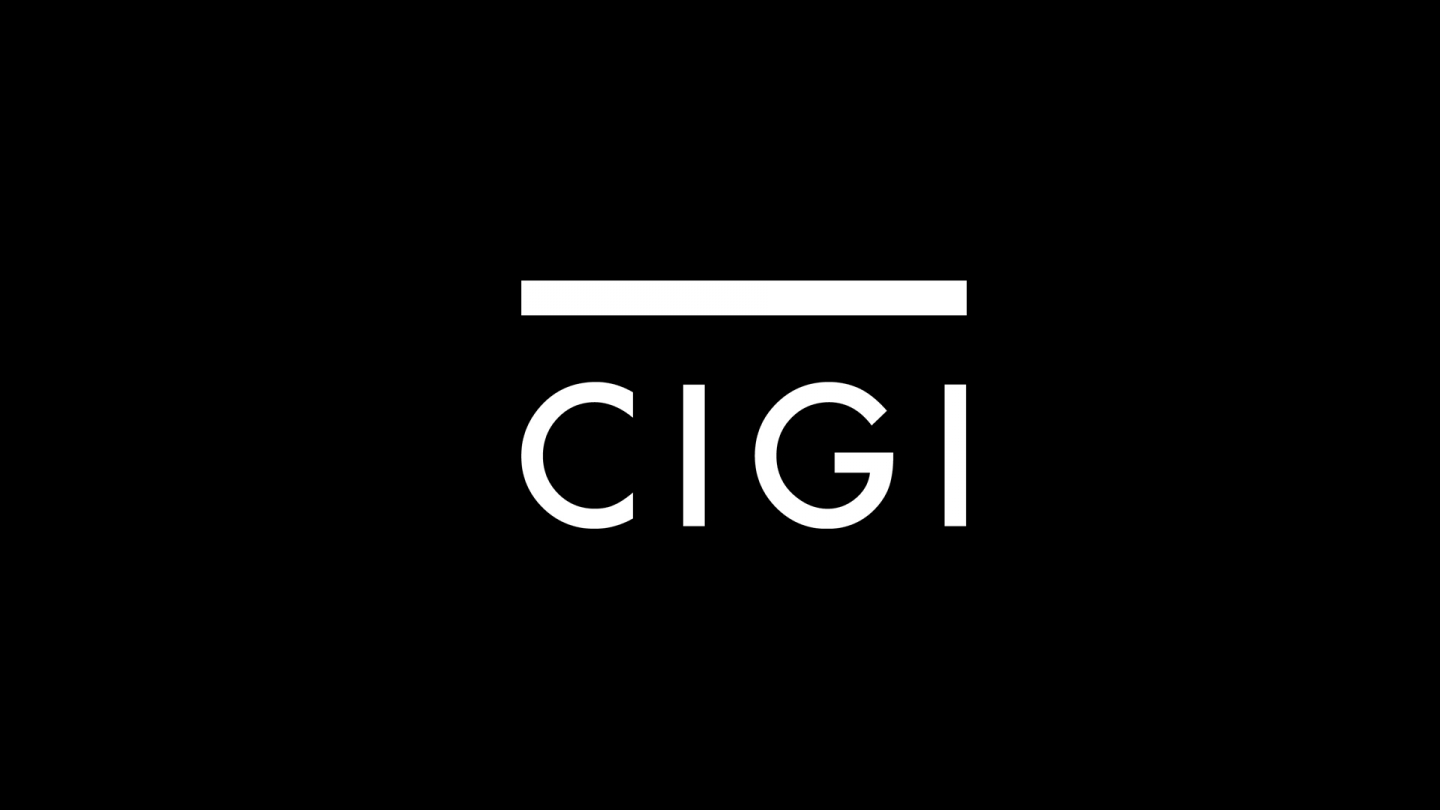 Energy industry representatives and scholars say Canada has a long way to go before it becomes an energy superpower, and called for a new national energy strategy to co-ordinate energy sector growth.

According to speakers at a Canadian Defence and Foreign Affairs Institute conference titled, "Canada as the 'Emerging Energy Superpower': Testing the Case," the federal government must step in and fill the policy vacuum in Canada's energy sector.

In speeches to business groups in London and New York last year, Prime Minister Stephen Harper touted Canada as an "emerging energy superpower."

Annette Hester,...
* * *