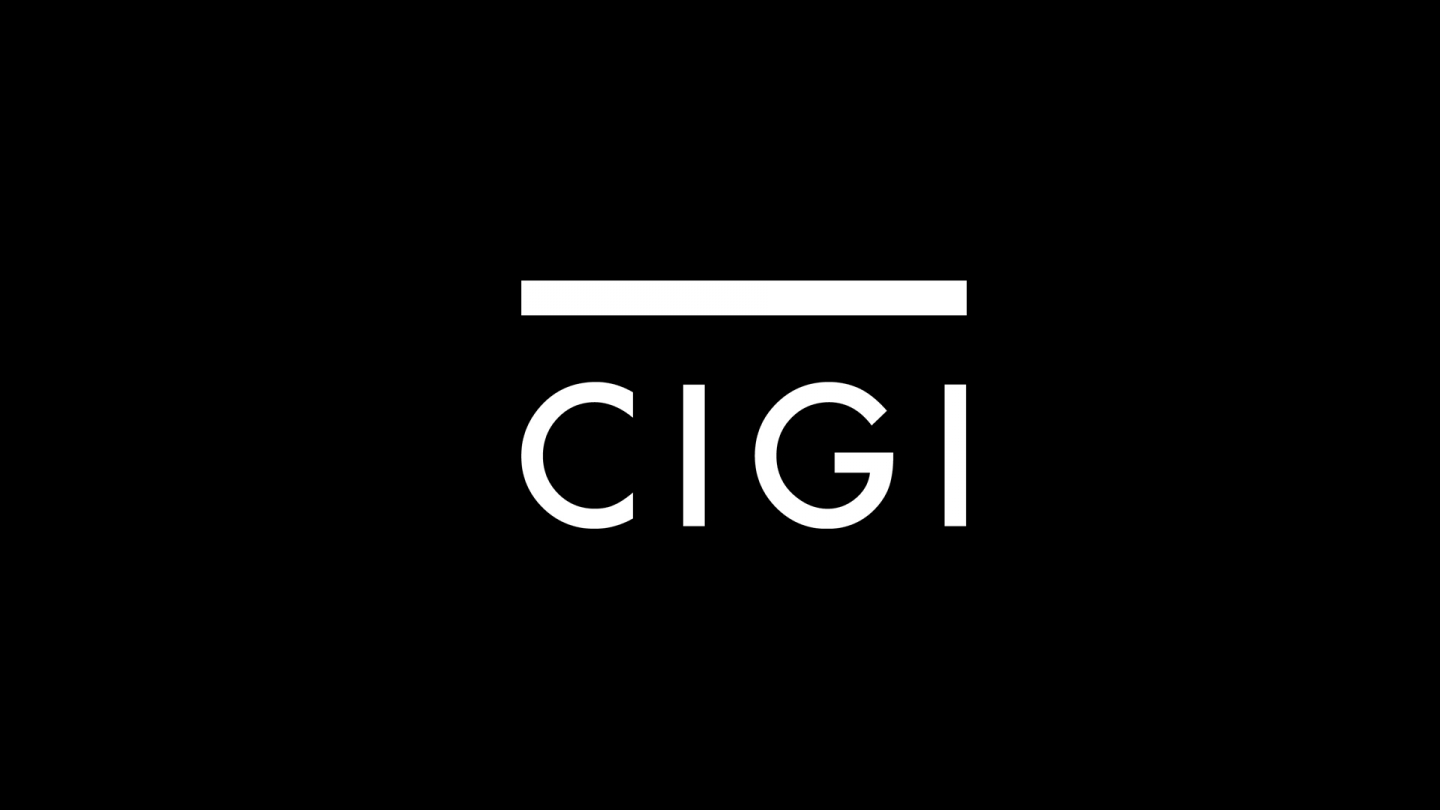 The following is an excerpt. To view the full article please visit the link below.
Calls have been mounting in recent weeks for Canada to do more as France and several African nations have sought to defend Mali from coming completely under the control of Islamic militants.
The Harper government says it recognizes the threat that comes with letting an entire country fall under the control of extremists linked to al-Qaida, but its response to date has been seen as cautious and minimal.
And while France is now asking for money to help pay for its international intervention there, expectations are low that Canada is about to ramp up its role in Mali anytime soon thanks to...
* * *