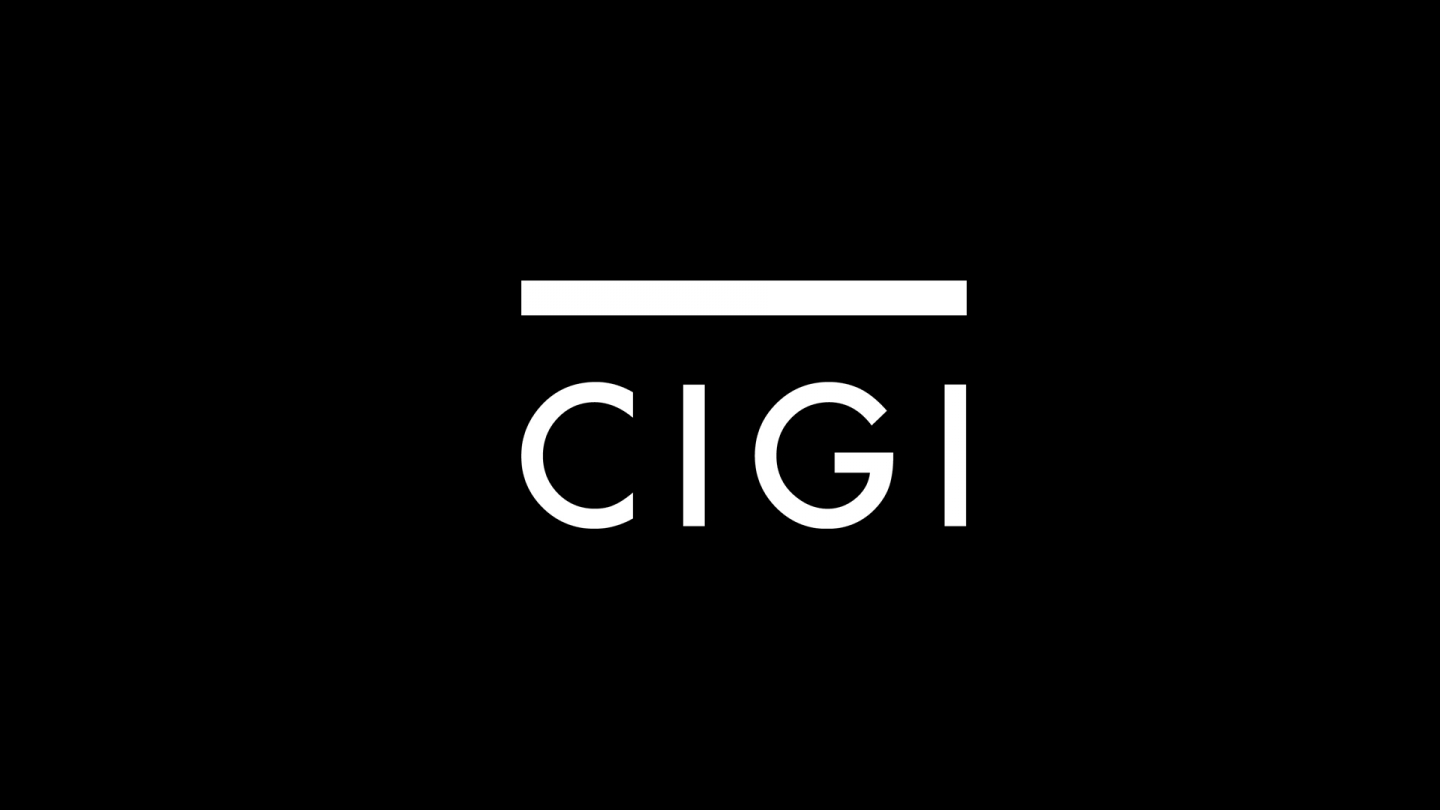 The following is an excerpt. To view the full article please visit the link below.
Canada's immediate contribution to an American-led attack on the Syrian government for its alleged use of chemical weapons is expected to be more political than military, particularly if strikes are launched without United Nations approval.
Yet Canada's role could change if the attacks last longer than anticipated or prompt unforeseen consequences that spill over into the surrounding region.
Foreign Affairs Minister John Baird reiterated the need for a "firm response" and "appropriate consequences" for Syrian President Bashar Assad's regime Wednesday following accusations it killed hundreds of civilians with nerve gas last week.
"That someone could use these type of weapons of mass destruction...
* * *