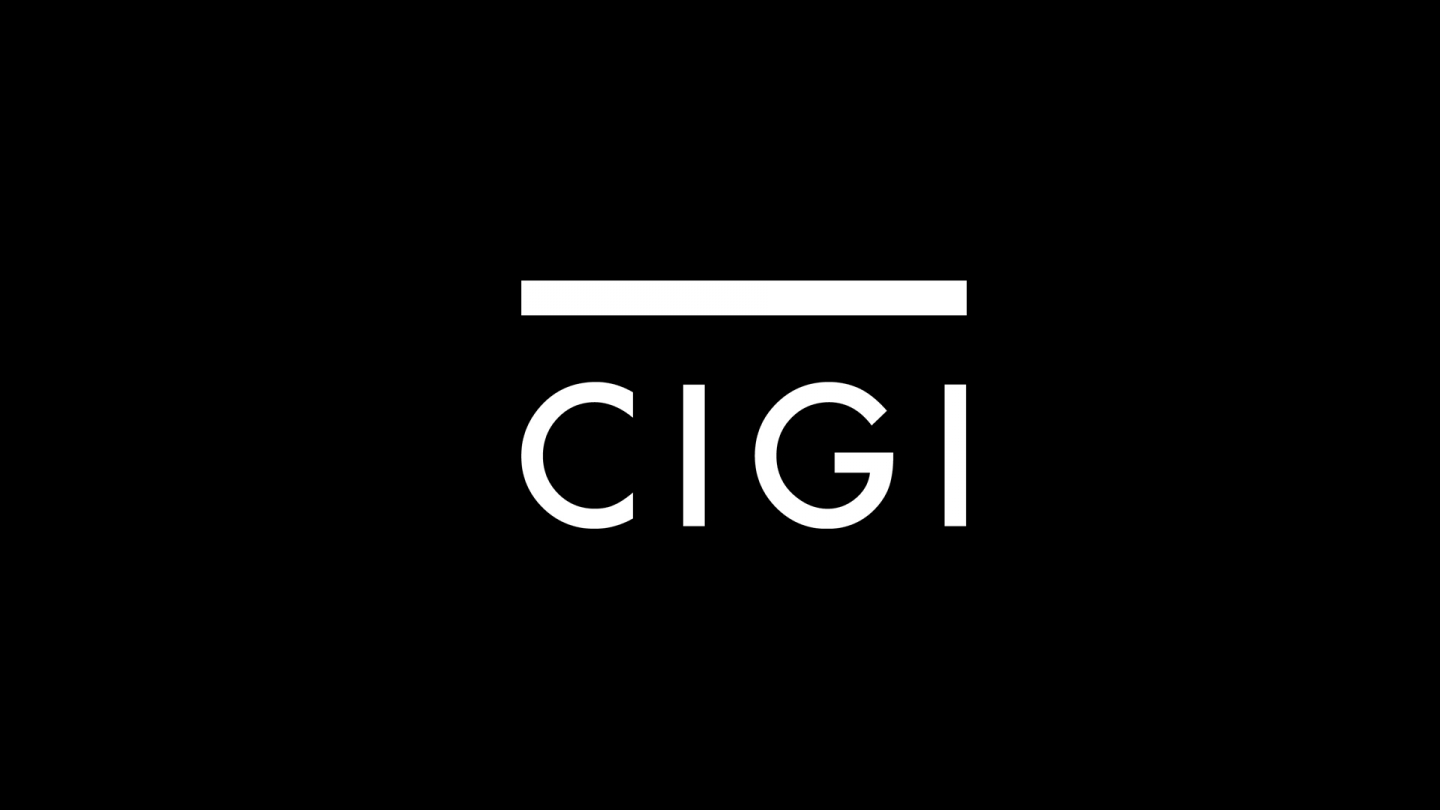 The following is an excerpt. To view the full article please visit the link below.
Prime Minister Stephen Harper landed in Whitehorse on Sunday for his eighth annual tour of the north.
The six day trip will include stops in Yukon, the Northwest Territories, Nunavut and Northern Quebec.
In the past, Harper has used these trips to assert Canada's sovereignty in the Arctic; lately, it seems to be on economic development.
On both counts, however, it appears that Canada is falling far behind at least one of its Arctic rivals, Russia.
Michael Byers, Canada's Research Chair in Global Politics recently wrote an op-ed for the Globe and Mail comparing the two nations' successes in the region.
Here are some excerpts from the article:
Russian nuclear-powered...
* * *