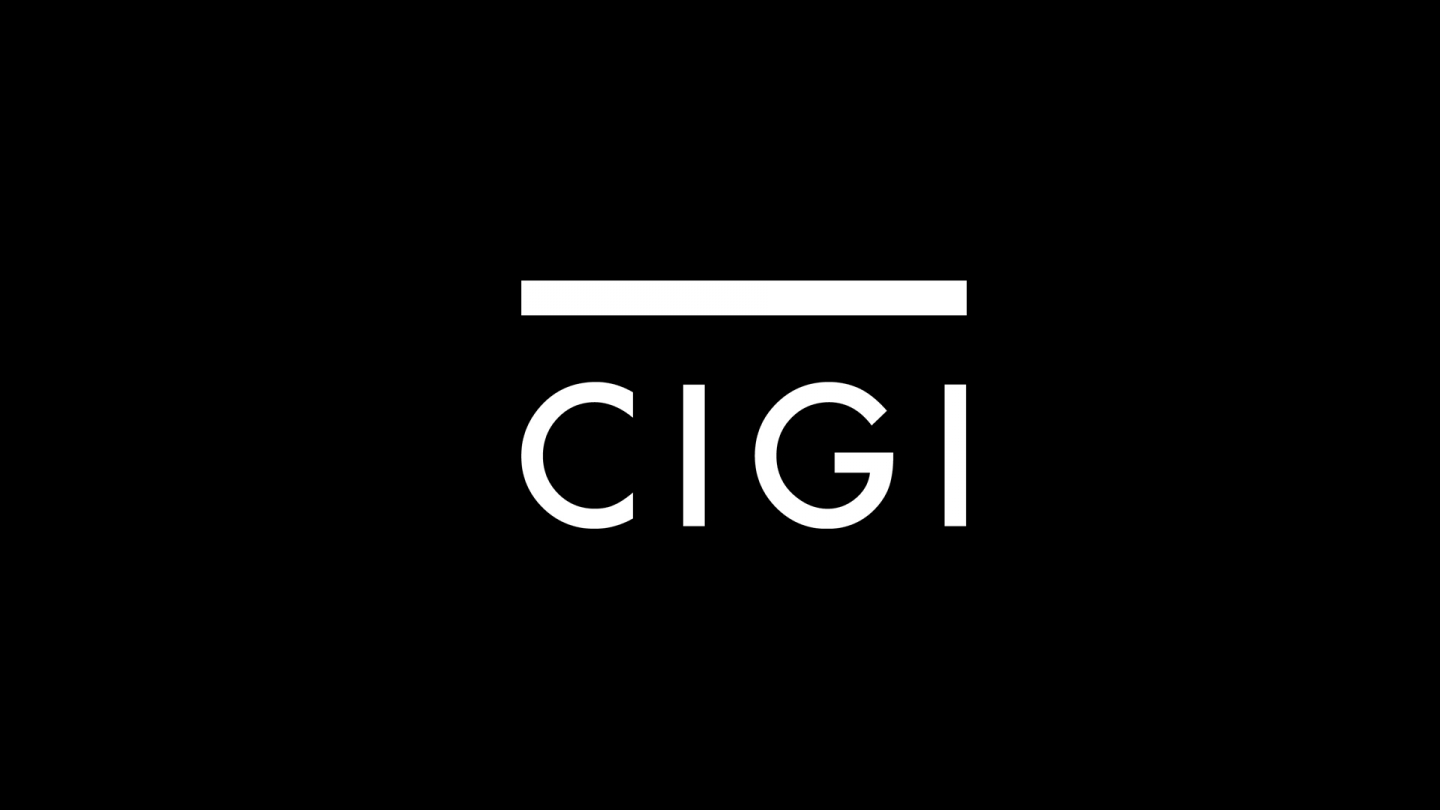 The following is an excerpt. To view the full article please visit the link below.
Sometimes it seems like not a week goes by without headlines trumpeting business opportunities in the North.
But here in Canada, are we missing out on the potential in our western Arctic region?
A new report thinks we are.
"There's a long way to go both in relation to our potential and in relation to developments we see on the other side of the Arctic ocean in Russia and Scandanavia," says John Higginbotham, an author of the report and a senior fellow at the Centre for International Governance Innovation, an independent Canadian think-tank.
But a few policy adjustments could make the difference, he says.
Rich, untapped potential
The report points...
* * *