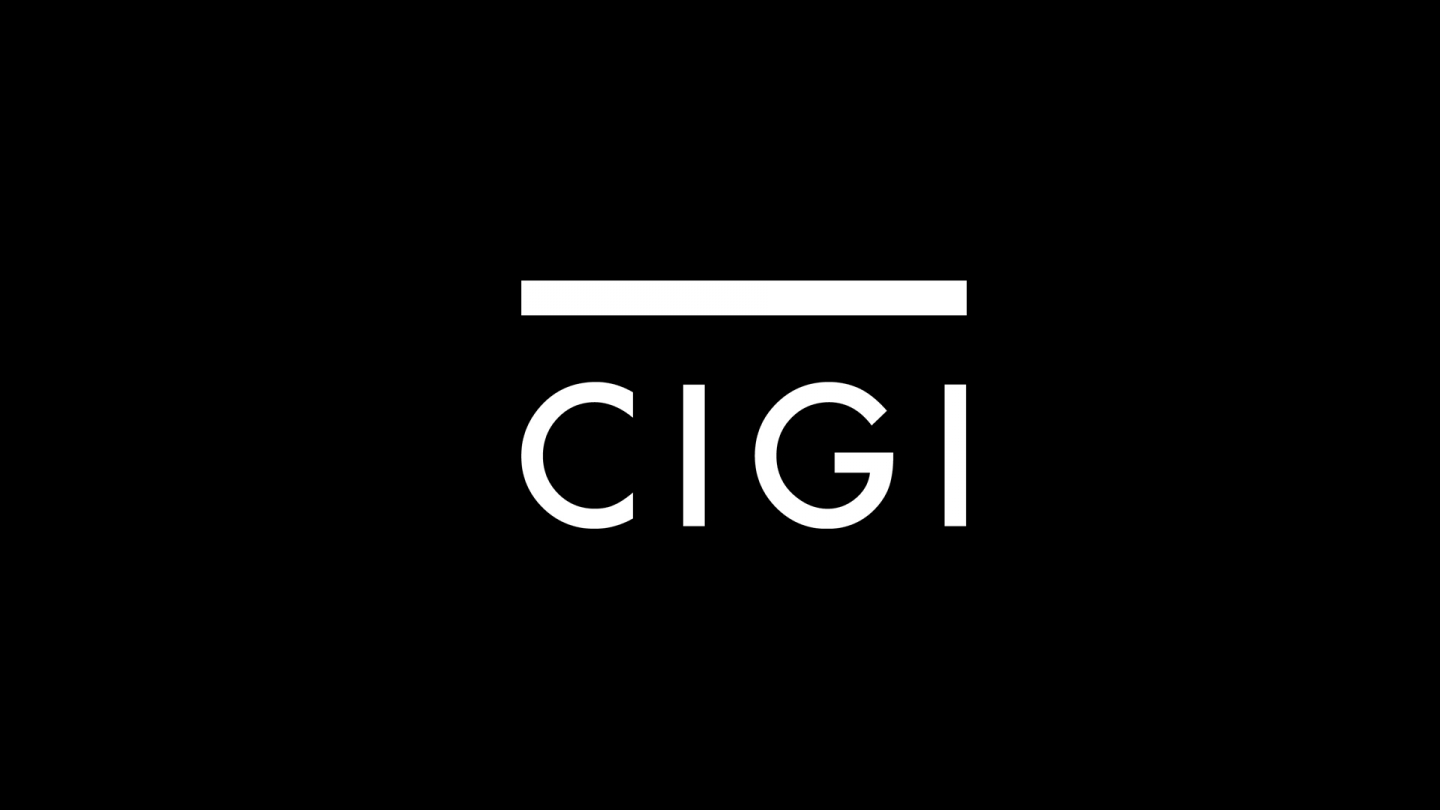 Is Canada an emerging energy superpower? Or just America's gas jockey? And who is the world's real energy superpower?
Prime Minister Stephen Harper declared Canada to be "an emerging energy superpower and secure source of almost limitless energy resources" in 2006.
Canada's tarsands contain the second-largest reserves of oil in the world, second only to Saudi Arabia, but "bigger than Iraq, Iran or Russia," Harper said in a July 2006 speech to the Canada-United Kingdom Chamber of Commerce in London. "And let's be clear, we are a stable, reliable producer in a volatile, unpredictable world."
Harper also noted that Canada is the fifth-largest...
* * *