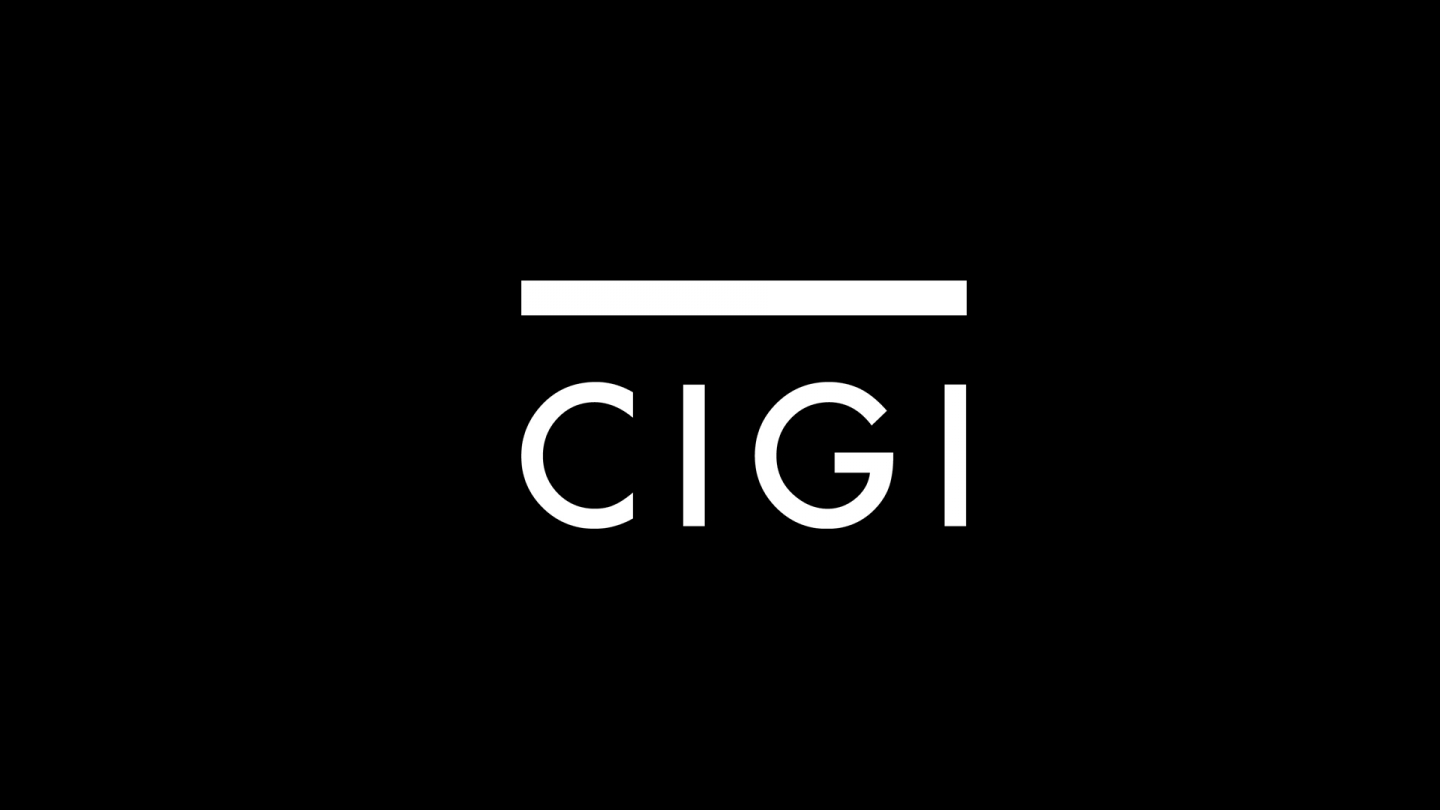 The following is an excerpt. To view the full article please visit the link below.
Does John Baird's loss of patience with the United Nations, as revealed in the Foreign Minister's scathing address to the General Assembly Monday, estrange the Harper government from more than 60 years of Canadian commitment to multilateral diplomacy?
That speech, coming after Prime Minister Stephen Harper chose to receive an award and to deliver a foreign-policy speech in New York last week instead of addressing the General Assembly, "abandons any remaining pretense of Canada's support for the United Nations," said Roland Paris, director of the Centre for International Policy Studies at the University of Ottawa.
While there is no suggestion Canada would...
* * *