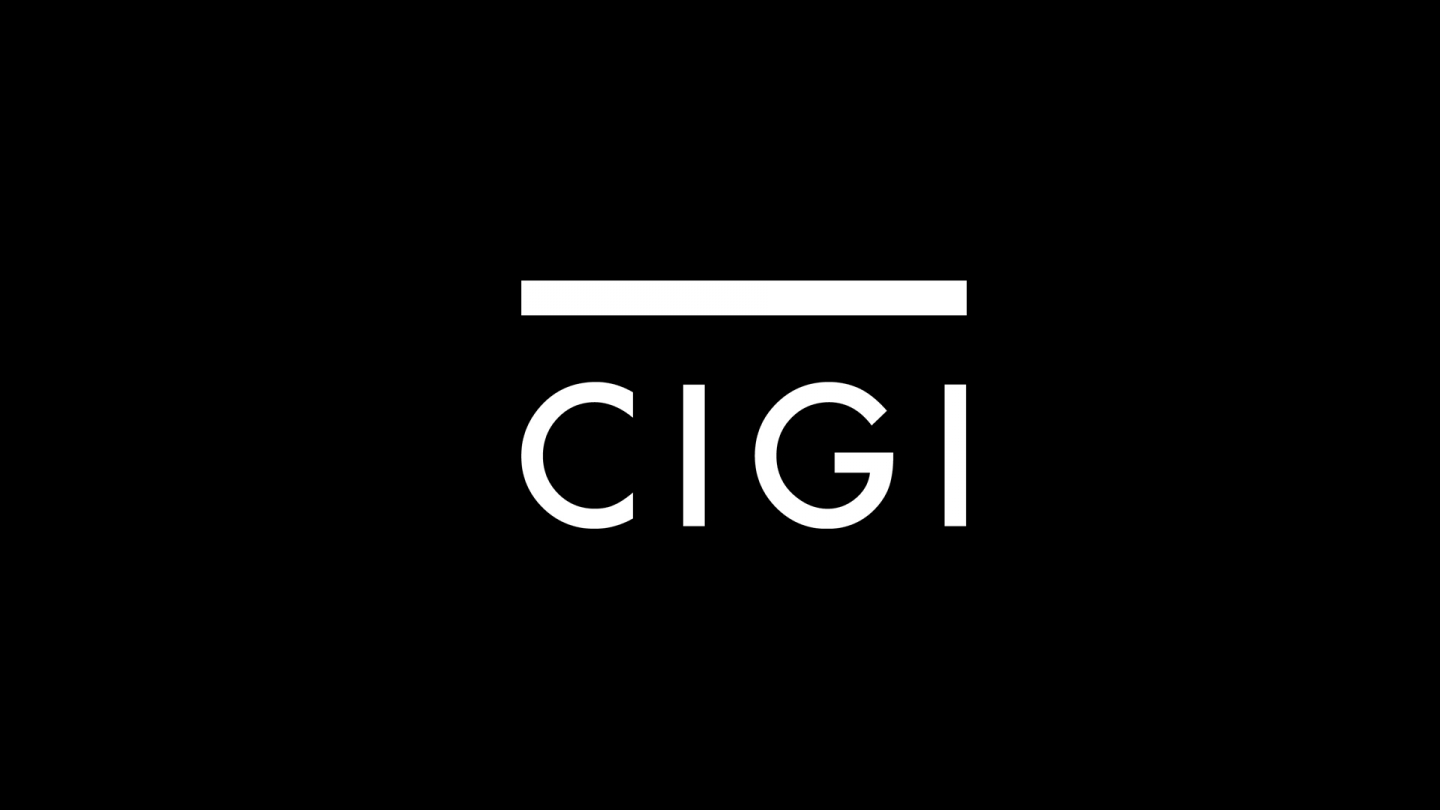 An American energy industry journalist anticipates a Canada-India nuclear cooperation deal -- an umbrella agreement to govern a variety of trade, research, and development arrangements -- will be signed in time for the 2010 G8 meeting in Canada. It is a deal, says the report, which is unlikely to address the kinds of nonproliferation concerns put forward by DisarmingConflict and other nonproliferation experts.. 
Randy Woods, Senior Editor of the Nuclear Group of Platts, a McGraw Hill company that publishes energy sector news and analysis, writes that[i] "Canada and India could finalize a nuclear energy cooperation agreement within a year despite some concerns in Canada over proliferation risks, according to an industry source." He reports that non-proliferation officials at DFAIT have managed to slow the advance of the deal in an effort to press nonproliferation issues, but that the Trade side of the department wants the deal, "as do the ministers." While announcements this fall will likely be restricted to claims of progress, the deal is expected to be completed by June 2010 at the latest, in time for the G8 meeting in Canada.
The following excerpt addresses proliferation concerns:
"Ernie Regehr, policy adviser at the Canadian arms control group Project Ploughshares, said July 21 the deal's potential to increase uranium supplies from Canada to India has caused concern among nonproliferation advocates. Some are worried that imports of Canadian uranium would allow India to set aside its own uranium production for military purposes. He said India may rush to produce weapons-grade uranium before signing on to the Fissile Material Cutoff Treaty.
"As a result, Regehr's organization has asked the Canadian government to include language in the deal that would create explicit nonproliferation conditions. 'The simple and obvious proposal' is to include language threatening to kill the deal in the event India performs another nuclear weapons test, Regehr said. Canada also should seek a commitment from India to join a moratorium on production of fissile material or 'at least' get a commitment not to increase production, he said.
"But the industry source does not believe the final deal will include strong language on nonproliferation, as India's government has 'tough negotiators' who are aware that Canada is eager to compete for India's growing nuclear market. Regehr also said he would be 'surprised' if India signed on to an agreement that includes strong language on nonproliferation. Instead, there may be an unstated political threat to India, which could lose its right to trade nuclear technology with Canada if it tests another atomic weapon, Regehr said. 'It would be a lot better,' however, if such threats were written into the deal rather than implied, he said."
Aside from uranium sales, the Platts article by Randy Woods notes that "Atomic Energy of Canada Ltd, or AECL, could be an attractive partner for India if the South Asian country starts to export its nuclear technologies abroad….AECL announced in January this year that it had signed a memorandum of understanding, or MOU, with Indian engineering and construction company Larsen & Toubro, or L&T, to cooperate on the Advanced Candu ACR-1000 reactor. Under the agreement, the two companies could start talks to develop nuclear reactors in India under engineering, procurement and construction models." But implementation of the AECL-L&T deal depends on the signing of the bilateral nuclear cooperation agreement between the two countries.
Note
[i] Randy Woods, "Canada, India could finalize nuclear cooperation deal soon, Platts (http://www.platts.com/AboutPlattsHome.aspx), August 2009.