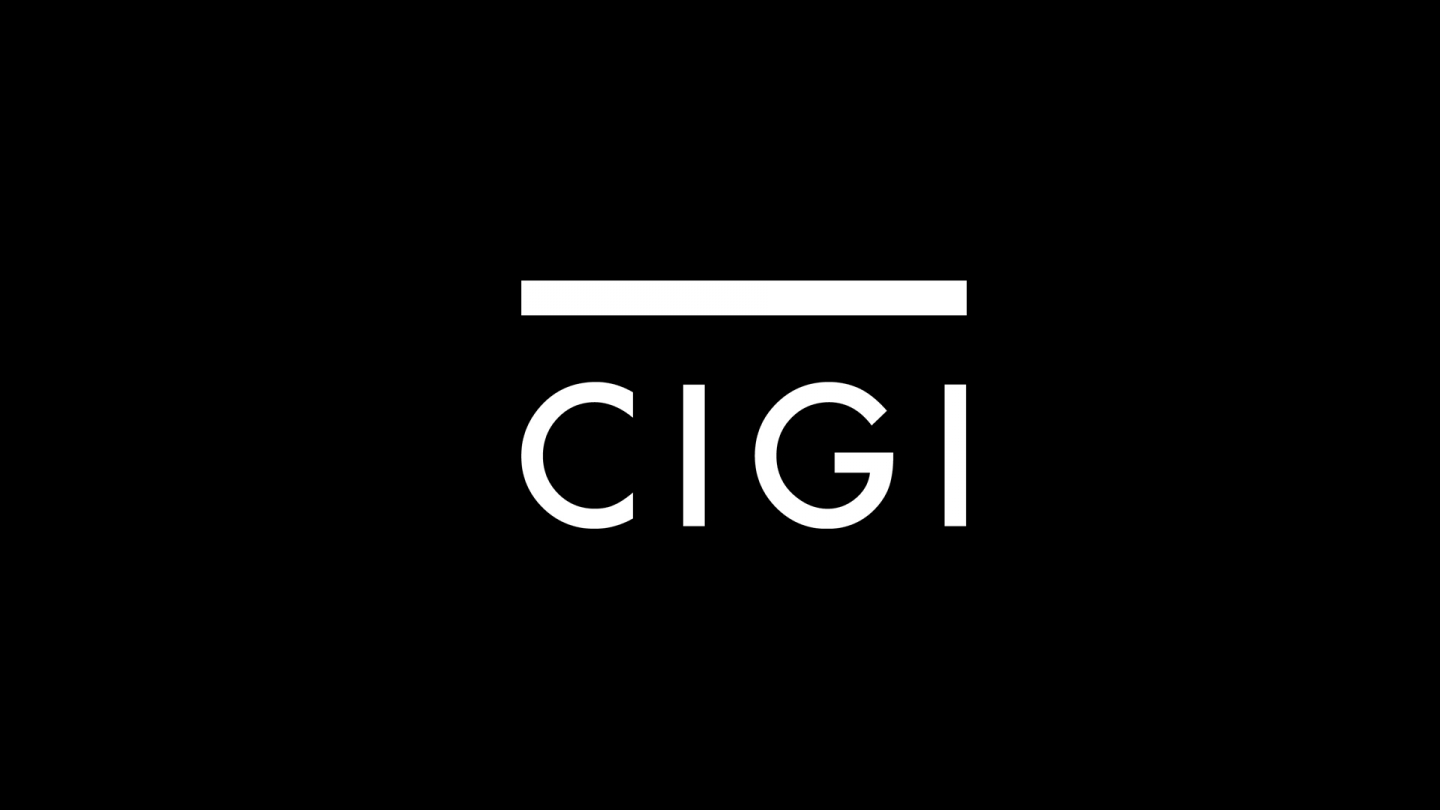 No offence, please. We're Canadian.
For decades, flag-wavers have been groping for an instantly recognizable logo that captures our national character.
Now, according to a 33-country poll commissioned by the BBC, they've found one: the bland, smiley face of a global nice guy.
"What's really striking is that only 13 per cent of those countries had a negative view of Canada," says Doug Miller, president of GlobeScan, a Canadian company which conducted the poll with the University of Maryland.

That, Miller says, was the lowest disapproval rating of any country surveyed. "We apparently don't do much to offend many people," he says...
* * *