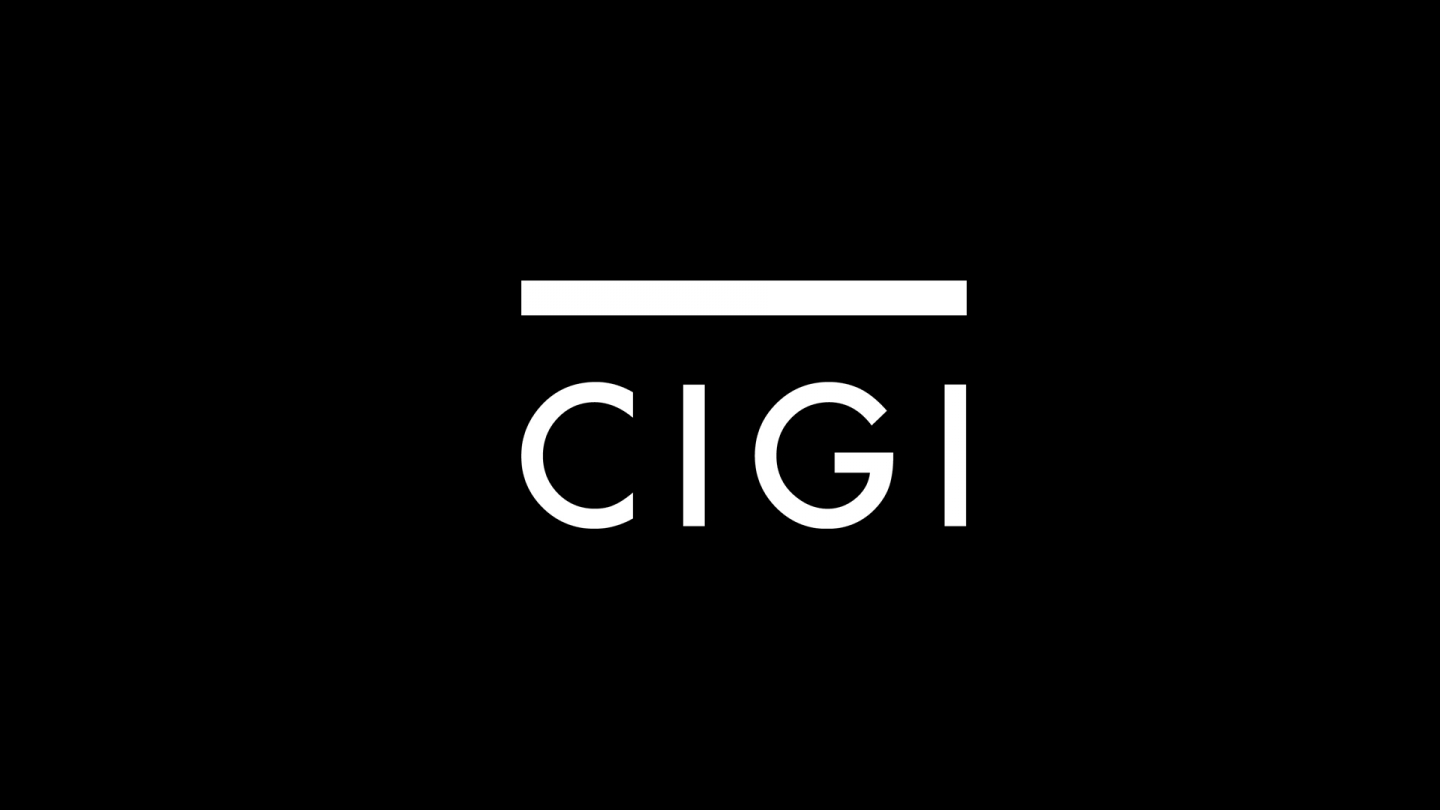 The following is an excerpt. To view the full article please visit the link below.
OTTAWA -- As the federal government considers the future of Canada's military mission against Islamic State militants, there are growing concerns about a new battle brewing in Iraq.
Bessma Momani, a Middle East expert at the University of Waterloo, said it is understandable that Canada, with its own history of independence in Quebec, is reluctant to take a side in Iraq.
But she urged the government to get involved as an "honest broker" and help mediate any potential conflicts between the Kurds and Baghdad as the referendum moves ahead.
"This is exactly the time where we can punch above our weight, where we...
* * *