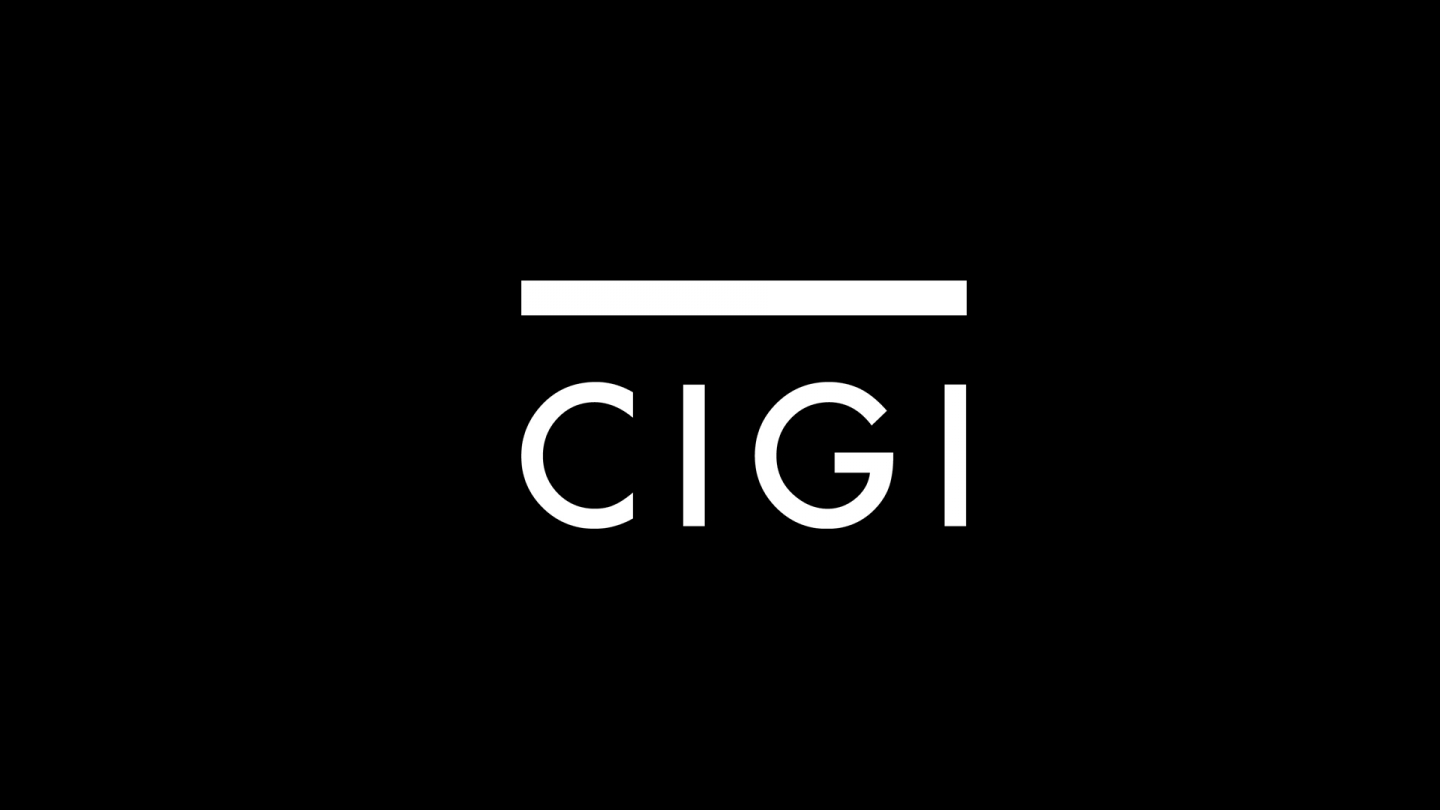 The Arctic may be a hot commodity, with remarkable resource and tourism opportunities, but a conference has heard that Canada and the United States are barely out of the ice age when it comes to harnessing its growth.
Business and political leaders from both countries heard Wednesday that while Russia is building more than a dozen ice breakers to transport liquefied natural gas to Asia, jurisdictions in Alaska, the Yukon and Northwest Territories are still trying to organize business meetings.
"Despite the very good practical relations between Canada and Alaska and the territories, we still have two kinds of solitudes in respect...
* * *