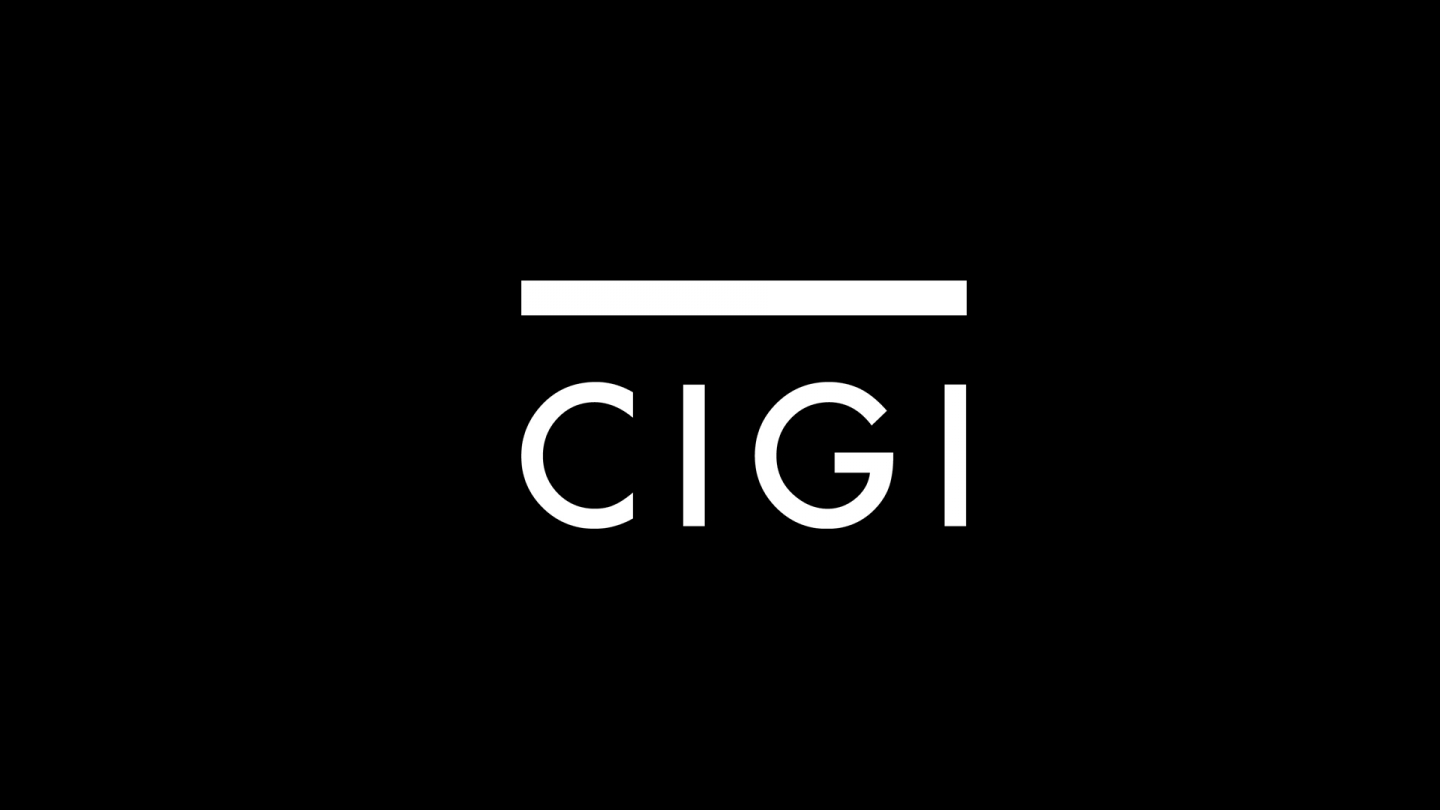 OTTAWA, ONTARIO — Canada and India have formally launched negotiations for a comprehensive free trade agreement, leaders from both countries announced Friday.
Canadian Prime Minister Stephen Harper and his Indian counterpart, Manmohan Singh, made the announcement on the sidelines of the G-20 summit in South Korea, culminating years of preliminary trade agreements and exploratory talks.
"This will be of enormous benefit to both of our countries, and obviously of particular interest to the Indo-Canadian business community," Harper told reporters. "This is a key milestone in our relationship. It demonstrates our increasing co-operation."
The two governments commissioned a study earlier this...
* * *