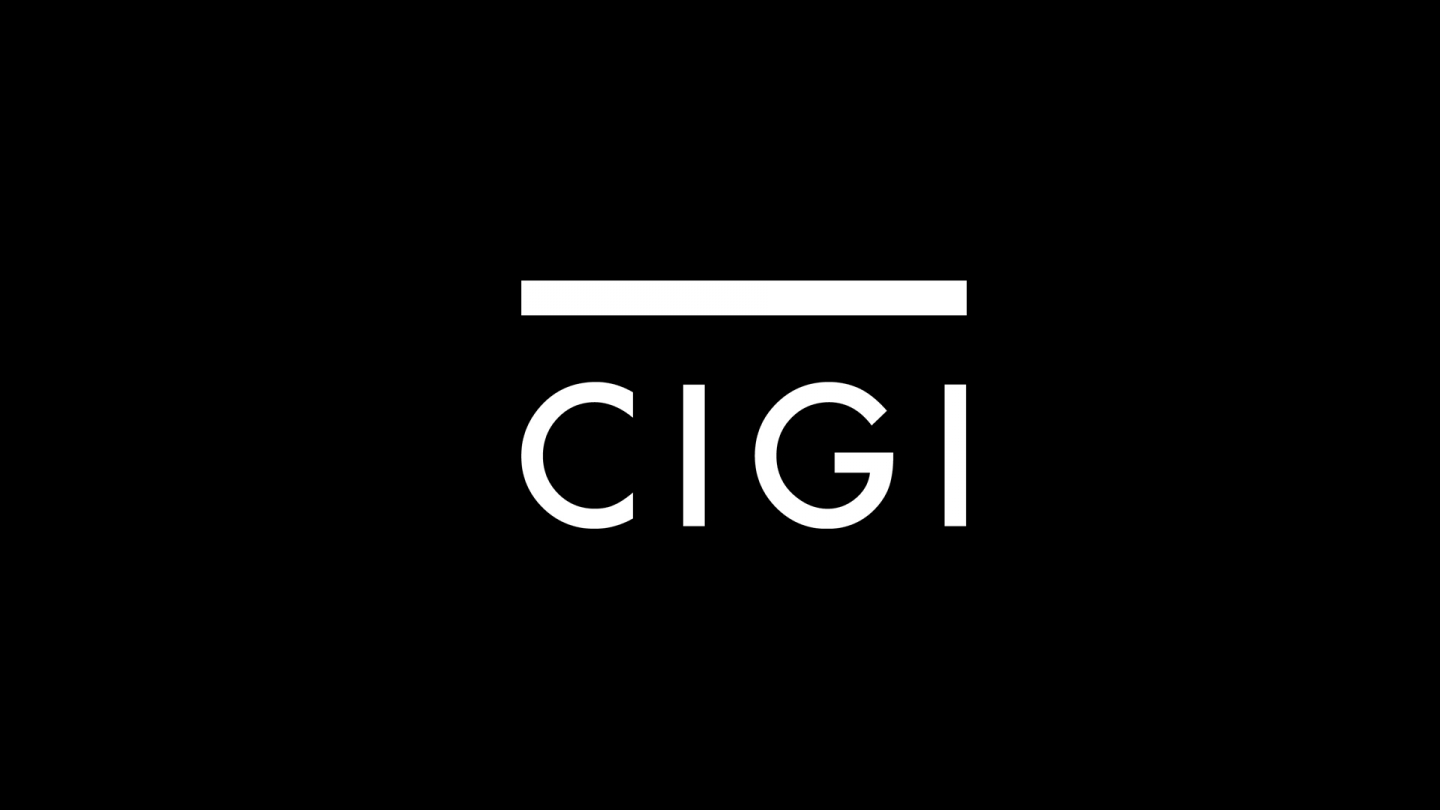 SEOUL, SOUTH KOREA — Canada is officially opening free-trade negotiations with India, one of the world's fastest-growing economies.
Prime Minister Stephen Harper announced the opening of talks after meeting with Prime Minister Manmohan Singh of India during a break in the G20 summit in South Korea.
"Our government is committed to opening new markets for Canadian goods and services," Harper said. "Today, I am pleased to announce that we have taken another step on that path by launching trade negotiations with India."
The Harper government cited a Canada-India joint study that estimated that an agreement could increase economic output in each country by...
* * *