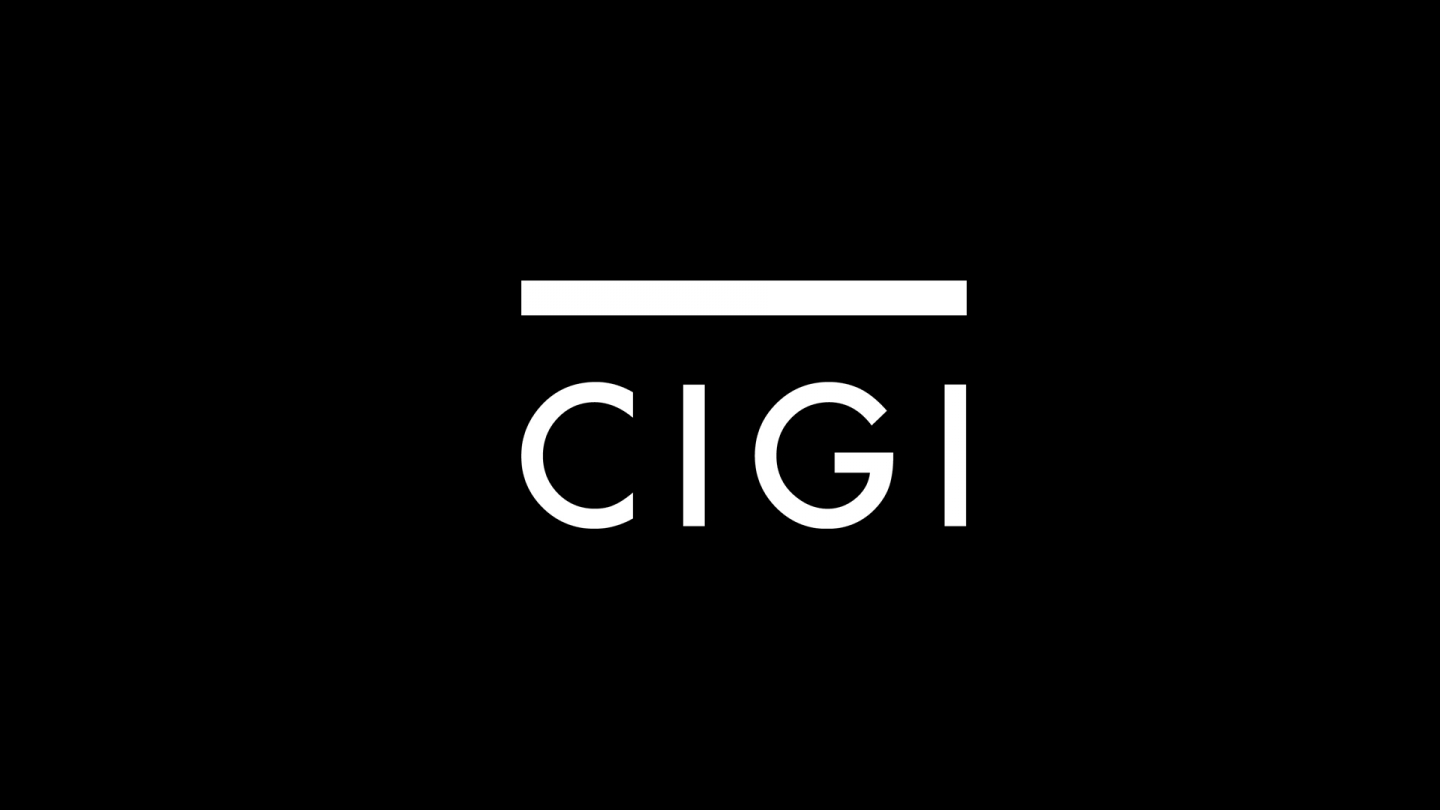 OTTAWA — When Finance Minister Jim Flaherty welcomes his G7 colleagues in Iqaluit next month, one purpose of the two-day meeting will be to ensure it is not the last of its kind.
There's a chance it might be. There are no more on schedule, with the next opportunity - April's meetings of the World Bank and International Monetary Fund in Washington - being given over to the upstart Group of 20 body.
Government sources say Canada is one of several countries seeking to keep the G7 - or G8 when Russia is added at the leaders' level - going and relevant...
* * *