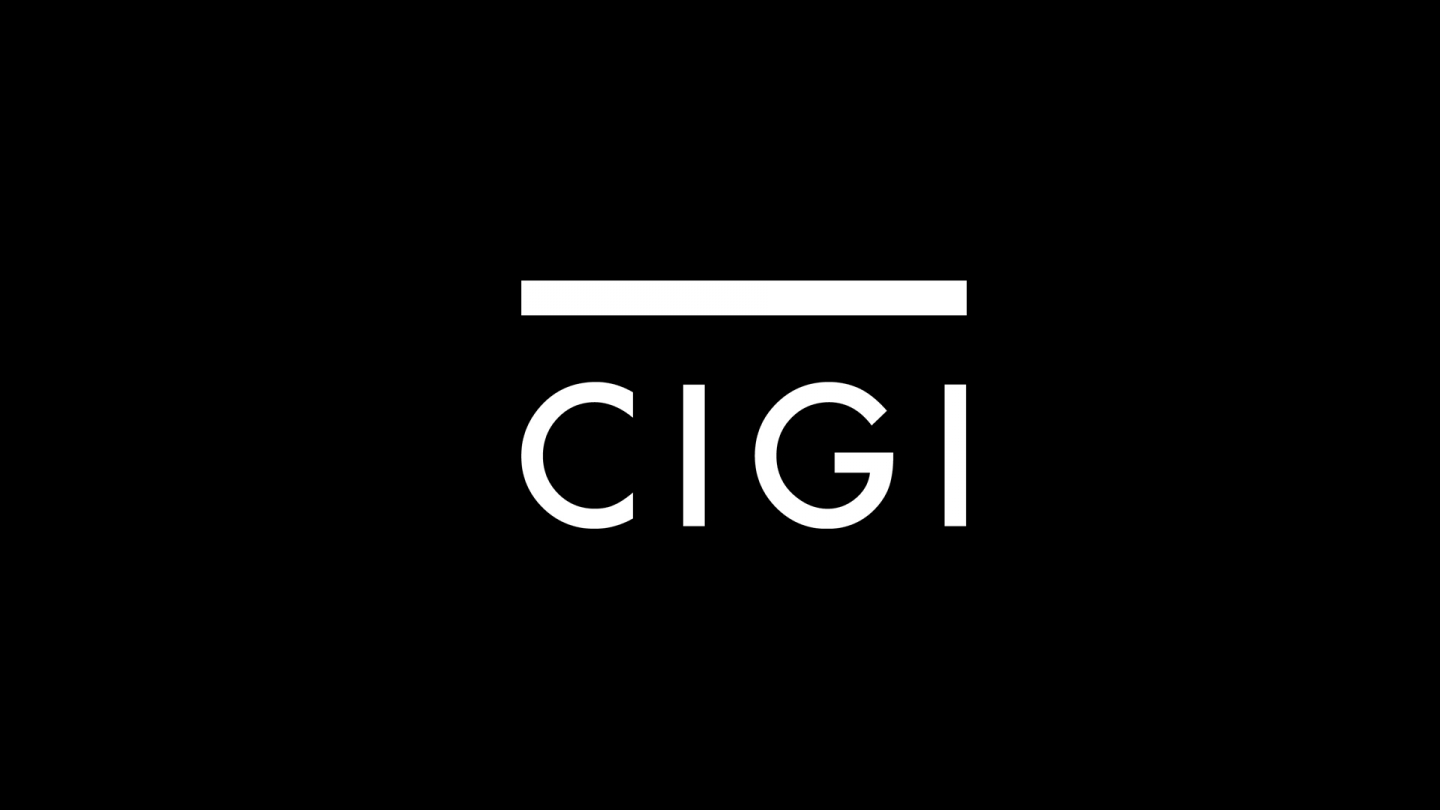 Despite the fiasco over the sale of Canada's nuclear Crown corporation, Atomic Energy of Canada Ltd. (AECL), the country's nuclear industry continues to pull in about $1.2-billion a year in exports -- though its future is now more uncertain than ever.
Domestically speaking, nuclear technology in Canada is a $6.6-billion sector that employs 71,000 people either directly or through spinoff jobs. It is an industry overwhelmingly centred around AECL and its flagship Candu reactors -- of which there are 29 in operation around the world.
But AECL, as it exists now, may not be around for much longer. Crippled by cost overruns,...
* * *