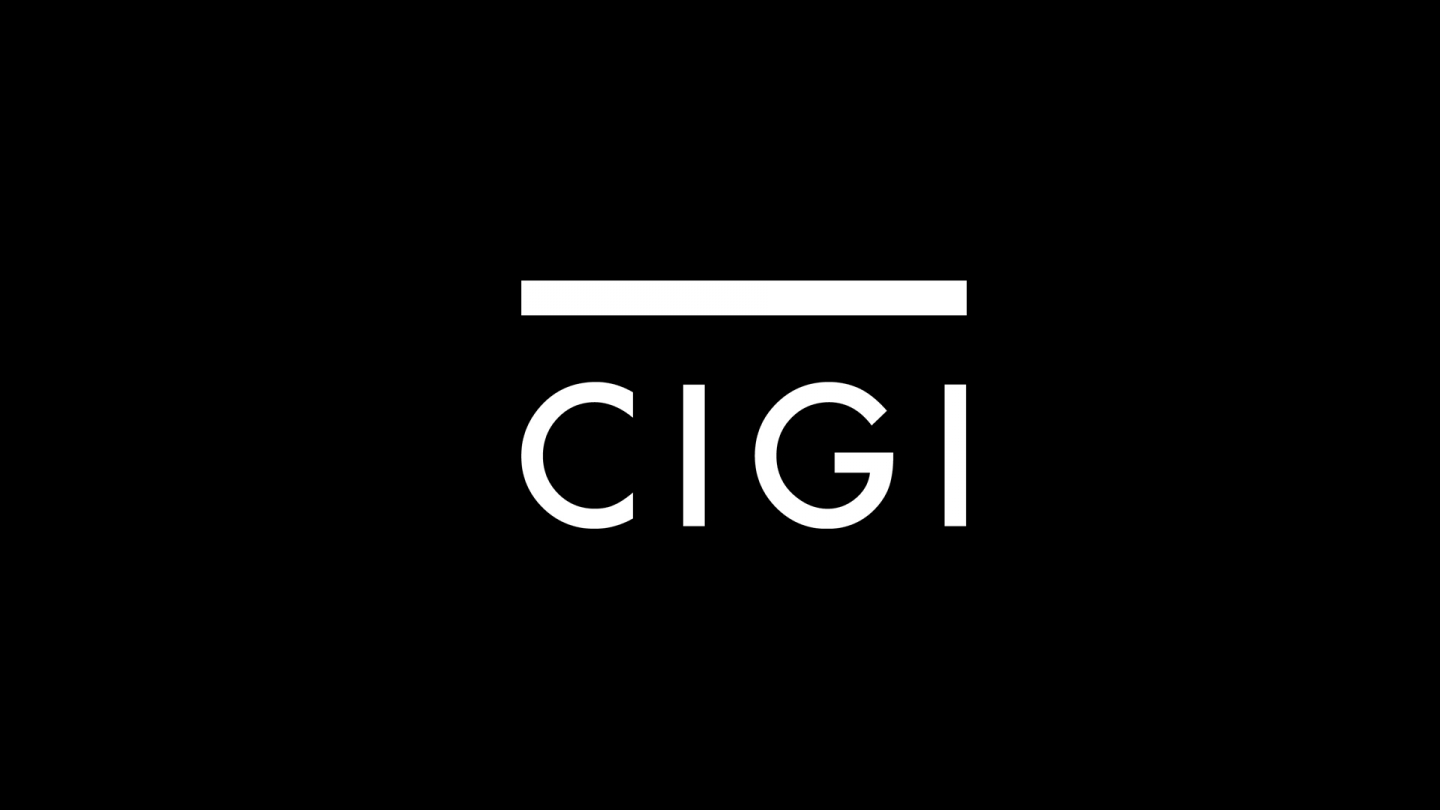 Waterloo, Ontario — January 28, 2016 — As foreign affairs leaders prepare to meet at the North American Foreign Ministers Meeting in Quebec City this week, a new report by the Centre for International Governance Innovation (CIGI) calls on Canada and Mexico to chart a new path of crucial North American renewal and prosperity through greater cooperation and strengthened relations between the two countries.
The CIGI Special Report, prepared for the North American Forum (NAF), titled The Road to a Reinvigorated North American Partnership, argues that with a new federal government now in place, Canada is well positioned to take the first step and renew its official relationship with Mexico in order to lay the foundation for an ambitious North American policy agenda that will be beneficial for North America as a whole.
The North American Forum is the premier institution for advancing financial, international trade, competitiveness, energy, environmental and security cooperation. The Forum, which meets annually, convenes leaders of business, government and think tanks from all three countries.
Reflecting on the trilateral relationship, the report notes that since the 1994 North America Free Trade Agreement (NAFTA), trade, investment and migration flows among Canada, Mexico and the United States have helped turn North America into one of the most dynamic and prosperous regions on the planet.
The report argues that in a highly competitive world, Canada, Mexico and the United States' future prosperity will depend on how well the three countries work together to advance their joint prosperity. It notes that there is more than US $7 trillion in unrealized GDP growth over the next two decades that could be met through closer cooperation among the three countries. For Canada alone, this would translate into US $600 billion more in GDP—or an economy that is 29 percent bigger than it is now.
The report focuses heavily on the imperative of achieving broader and deeper relations between Canada and Mexico, underscoring the huge potential that this offers.
It notes that while trade between Canada and Mexico has expanded significantly since the negotiation of the NAFTA and Canadian investment in Mexico has grown quite impressively, much more can be done to augment the two-way business relationship through bilateral cooperation in the areas of energy, the environment, transportation, technology, agriculture, finance and infrastructure building.
In addition to economic synergies, the report also argues that Canada and Mexico would clearly benefit from closer cooperation between their universities and research institutions as both countries seek advantages through leading-edge innovation. Last but not least, a more productive partnership in foreign affairs and security could be beneficial to Canada's relations with Central and South America and the Caribbean.
"Much can be done to strengthen the Canada-Mexico relationship from both sides now, but the dialogue between these two nations needs to mature," said Thomas d'Aquino, CEO of Intercounsel Ltd. and Canadian co-Chair of the North American Forum. "By working more closely together, both countries will  gain through improved trade, investment, energy, environmental, foreign policy and security cooperation. By pursuing mutually advantageous agendas, Canada and Mexico can help sharpen the focus of the United States on continental affairs and profoundly influence the course of North America in the world."
Fen Osler Hampson, Director of CIGI's Global Security & Politics Program, which authored the report, observes that "the road to North America's prosperity starts by building a much stronger bridge between Ottawa and Mexico City. Close cooperation between Canada and Mexico in negotiations on the Trans Pacific Partnership and US Country-of-Origin Labeling requirements for beef and pork clearly demonstrates that collaboration can serve both countries' mutual interests. The challenge now is to institutionalize the bilateral relationship in order to focus attention and maintain momentum."
In 2015 CIGI's Global Security & Politics Program became the Secretariat for the Canadian leadership with the NAF. CIGI will be undertaking a program of research to support the Canadian contribution to the NAF in cooperation with American and Mexican partners.
The report is available online at: https://www.cigionline.org/northamericanpartnership 
MEDIA CONTACT: Sean Zohar, Communications Specialist, CIGI Tel: 519.885.2444, ext. 7265 Email: [email protected]  
The Center for International Governance Innovation (CIGI) is an independent, non-partisan think tank on international governance. Led by experienced practitioners and distinguished academics, CIGI supports research, forms networks, advances policy debate and generates ideas for multilateral governance improvements. Conducting an active agenda of research, events and publications, CIGI's interdisciplinary work includes collaboration with policy, business and academic communities around the world. CIGI was founded in 2001 by Jim Balsillie, then co-CEO of Research In Motion (BlackBerry), and collaborates with and gratefully acknowledges support from a number of strategic partners, in particular the Government of Canada and the Government of Ontario. For more information, please visit www.cigionline.org
-30-