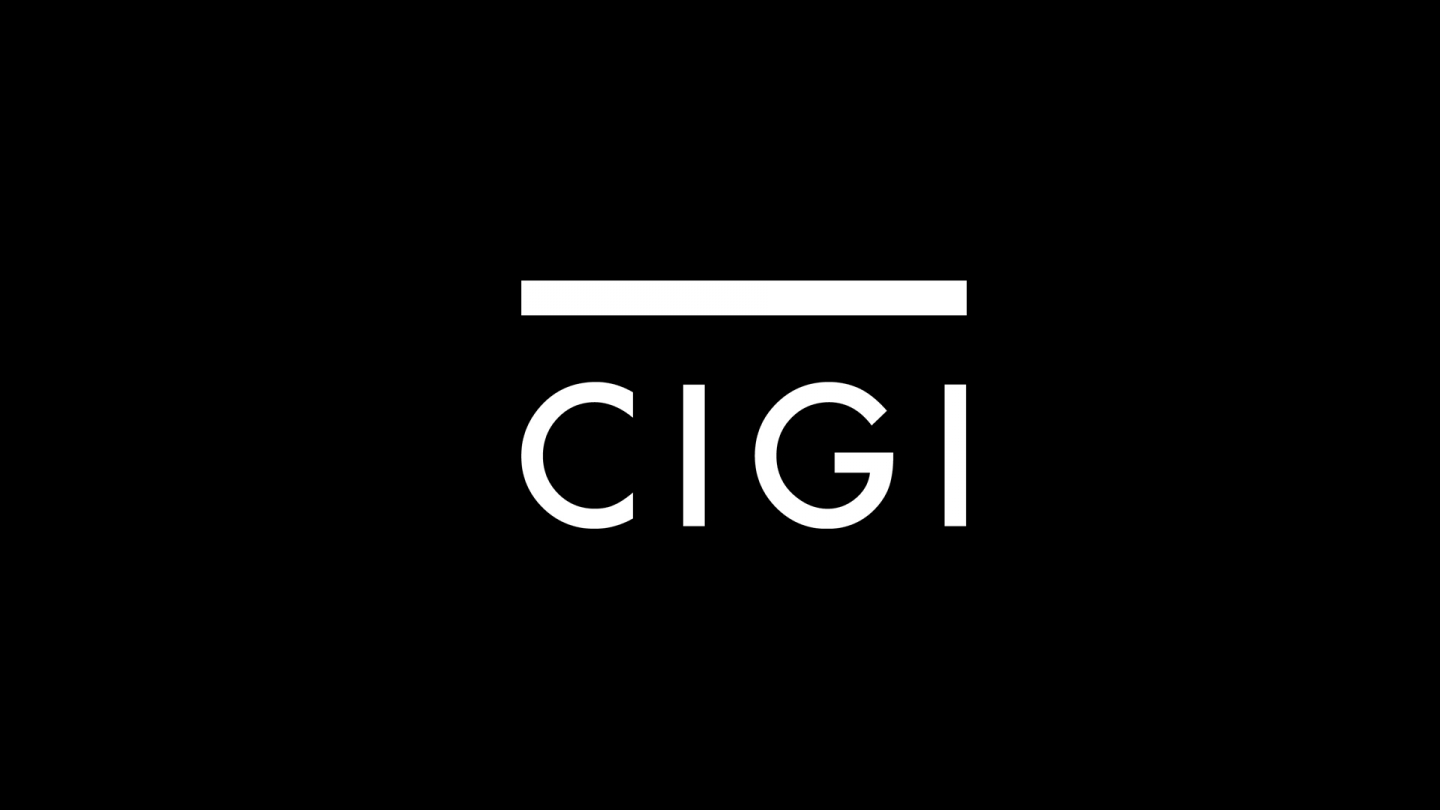 Less inward thought and more active engagement is required from the Canadian government if it is serious about the Indo-Pacific, according to a new report issued by The Centre for International Governance Innovation (CIGI) and Australia Strategic Policy Institute (ASPI).
In Closer Australia-Canada Defence Cooperation?, John Blaxland, senior fellow at the Strategic and Defence Studies Centre at Australian National University, says that Canada's economic centre of gravity is shifting toward the Far East. Canada should "consider closer engagement, particularly with Australia and the United States, but also with other Asian powers, including China," if it is serious about Indo-Pacific security.
With its largest trading partner, the United States, also shifting toward Asia and given the growing security concerns in the region, "there is legitimate renewed Canadian interest in security engagement in the Indo-Pacific region, which has often been seen more as Australia's than Canada's domain when it comes to defence and security."
Blaxland says a number of steps could be taken by Canada and Australia "to bolster regional security and stability, in turn facilitating increased trade and prosperity." Among his finding, Blaxland identifies the following areas for increasing Canada-Australian defence cooperation in the Indo-Pacific:
Bolstering regional engagement through defence attaché presence; and engagement in the Association of Southeast Asian Nations, US Pacific Command and Five Power Defence Arrangements.
Pursuing mutual capability enhancements and efficiencies through shared education and training exchanges; collaborating on major defence acquisitions; knowledge sharing on Arctic and Antarctic development; exchanging lessons learned from indigenous units; establishing an IT network for crisis coalition support.
Enhancing engagement with great powers via participation alongside US-led initiatives and exercises with China; exploring a formal defence-level arrangement.
Blaxland says, "the current Canadian government under Stephen Harper has tended to direct much of its 'strategic' thought inwards, focussing on ensuring short- to medium-term political gain," at the expense of developing, for example, a long-term Indo-Pacific strategy. Moreover, Canada and Australia's "fixations on ties with the [U.S.] and an apparent disregard for their enduring common security interests have sometimes obscured the utility of comparing and contrasting or sharing notes and experiences with each other, or exploring opportunities for mutually beneficial collaboration."
"Australians should pay close attention to their Canadian counterparts, encouraging and even facilitating greater engagement in the Indo-Pacific, recognizing what Canada has done for Australia elsewhere and reciprocating in the region," according to Blaxland.
Closer Australia-Canada Defence Cooperation? is published as part of the CIGI-ASPI paper series "Australia-Canada Security Cooperation in the Asia-Pacific." The opinions expressed in the report are those of the author and do not necessarily reflect the views of CIGI or ASPI. To download a free PDF copy, visit: http://www.cigionline.org/publications/2013/9/closer-australia-canada-defence-cooperation.
ABOUT THE AUTHOR:
John Blaxland is a historian and senior fellow at the Strategic and Defence Studies Centre, Australian National University, who writes about Asia- Pacific military, intelligence and security affairs. John is a former defence attaché to Thailand and Burma and Chief Staff Officer for Joint Intelligence (J2) at Headquarters Joint Operations Command. He has a Ph.D. in War Studies from the Royal Military College of Canada and is the author of Strategic Cousins: Australian and Canadian Expeditionary Forces and the British and American Empires (MQUP, Montreal, 2006) Email at [email protected] or Twitter @JohnBlaxland1.
MEDIA CONTACT:
Kevin Dias, Communications Specialist, CIGI
Tel: 519.885.2444, ext. 7238, Email: [email protected]
The Centre for International Governance Innovation (CIGI) is an independent, non-partisan think tank on international governance. Led by experienced practitioners and distinguished academics, CIGI supports research, forms networks, advances policy debate and generates ideas for multilateral governance improvements. Conducting an active agenda of research, events and publications, CIGI's interdisciplinary work includes collaboration with policy, business and academic communities around the world. CIGI was founded in 2001 by Jim Balsillie, then co-CEO of Research In Motion (BlackBerry), and collaborates with and gratefully acknowledges support from a number of strategic partners, in particular the Government of Canada and the Government of Ontario. For more information, please visit www.cigionline.org.
-30-