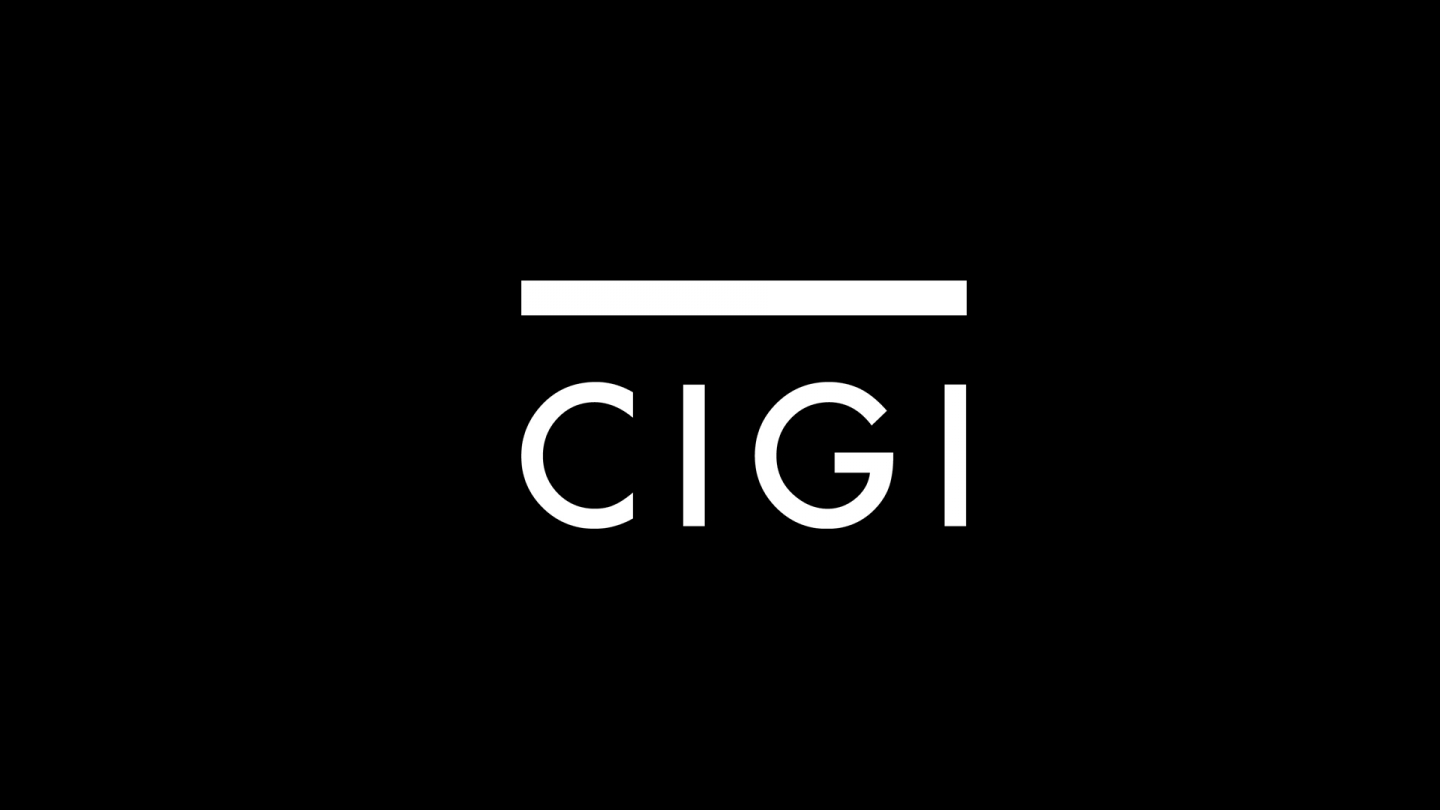 OTTAWA - The United States may be called on to help meet conditions set down by a blue-ribbon panel for Canada's continued involvement in the Afghan war, but international observers say the government shouldn't let European allies off the hook.

"It's not very hard for NATO to come up with another 1,000 (troops) - it's always been a question of political will, not capacity," said Paul Heinbecker, a former diplomat who represented Canada at the United Nations.

The panel, headed by former Liberal cabinet minister John Manley, recommended the Conservative government give its military partners until February next year to...
* * *