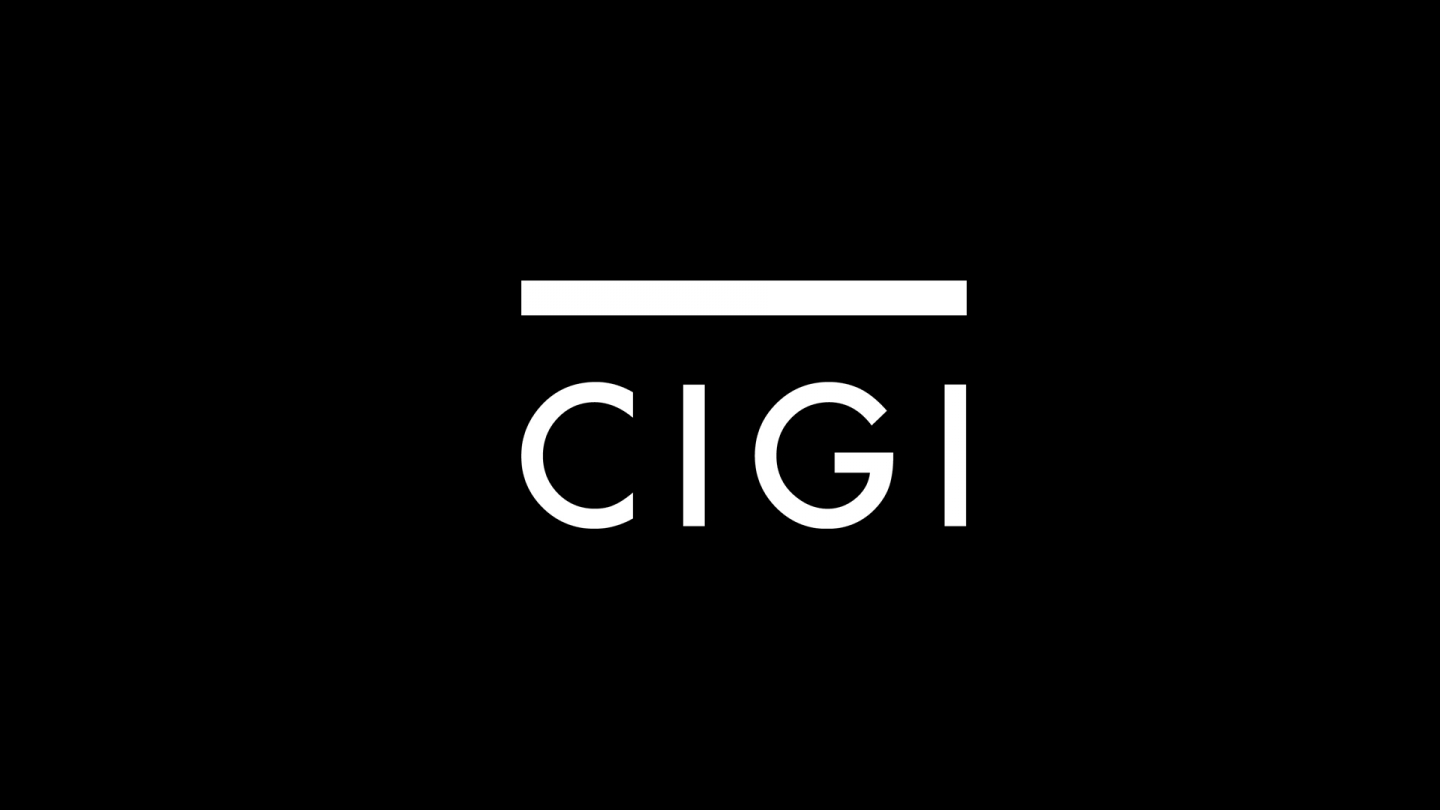 Algerian Prime Minister Abdelmalek Sellal's unsubstantiated allegation that a Canadian was one of the masterminds behind the terrorist attack on the In Amenas natural gas plant raises a host of deeply troubling questions about our immigration, security and intelligence apparatus.
It was an unconscionable act of Algeria's leader to make such a pointed, public allegation without first sharing the information with Canadian authorities or providing concrete evidence that one of our nationals was involved.
The unilateral way Algeria dealt with the terrorists — by launching an all-out troop assault on the facility which left 57 people dead, many of them foreign nationals who had been taken hostage — is indicative of a regime that does not take kindly to working with other governments.
Algeria has a long history of being highly secretive and generally uncooperative with other countries in its own longstanding fight against insurgents within its own borders. That its government behaved the way it did should not surprise, but that does not make it any more acceptable.
Our government should make it clear to Algerian authorities that if they want our cooperation they will have to pony up forthwith with any evidence they possess that a Canadian was involved. We also should register our protest in the strongest language possible and tell them that we don't appreciate finger-pointing without facts. Algerian authorities and their ambassador to Canada clearly have some explaining to do.
Canadians also will want to know what is being done by our government to get to the bottom of Canada's alleged role in the entire affair.
But there is a much deeper problem here. Since the nabbing of the so-called 'millennium bomber' by a vigilant customs official at the Canada-U.S. border, Canada has been seen as safe haven for terrorists and jihadist extremists. Our open and welcoming immigration and refugee policies — which by the standards of most Western countries appear lax and undiscriminating — have contributed to this perception.
There are simply too many foreigners who still get to use Canada as a "flag-of-convenience" without settling here. As we have seen repeatedly, the potential for abuse implicit in our open-door immigration policies is huge.
To their credit, Prime Minister Stephen Harper and his senior officials have done much in recent years to try to tighten our immigration and refugee practices, but there is still work to be done to address the apparent ease with which some individuals abuse our system.
The more serious worry is that, if there is a shred of truth to the Algerian charge, this will exacerbate concerns in the U.S. about "leaky Canada" and a belief that our immigration and refugee policies are porous and our security is lax enough to pose a threat to our most important trading partner. This incident also could chill any efforts to ease border hassles, which are already falling behind schedule. There's a lot at risk in the Algerian affair.
Now is the time to ask some pointed questions of CSIS: what it knows about terrorists within our borders and whether it shares this information with immigration and refugee officials.
The agency did not acquit itself well in its recent frolic with Dr. Arthur Porter, the federally-appointed former chair of CSIS's intelligence review board who is now caught up in a major scandal over construction contracts for McGill University's new health facility. Porter was appointed chair of the highest security monitoring agency in Canada and no one has volunteered a credible explanation as to how he got a top security clearance with such a chequered career.
It simply boggles the mind that an individual who had the kind of business dealings that Dr. Porter appears to have had, including serving as a middleman between Russian businessmen and the government of Sierra Leone (one of the most conflict-ridden and corrupt countries in West Africa), would be appointed to serve in such a sensitive position. 'Bizarre' would be a polite description, but it suggests more than a few big holes in our system.
And it's not just CSIS which has explaining to do. The line of approval for Porter's appointment goes right up the chain of command to the Privy Council Office and higher.
The so-called global war against terrorism may be over with the killing of Osama bin Laden, but that is no excuse to let our guard down or think that the threat within our borders has diminished.
The lack of interest demonstrated in all of this by media and politicians is also deeply troubling. National security should be a top priority for any country; unfortunately that doesn't seem to be the case for Canada. And so we risk putting our standing in an exclusive security network of close allies in deeper jeopardy.
Now is the time to ask some pointed questions of CSIS: what it knows about terrorists within our borders and whether it shares this information with immigration and refugee officials.