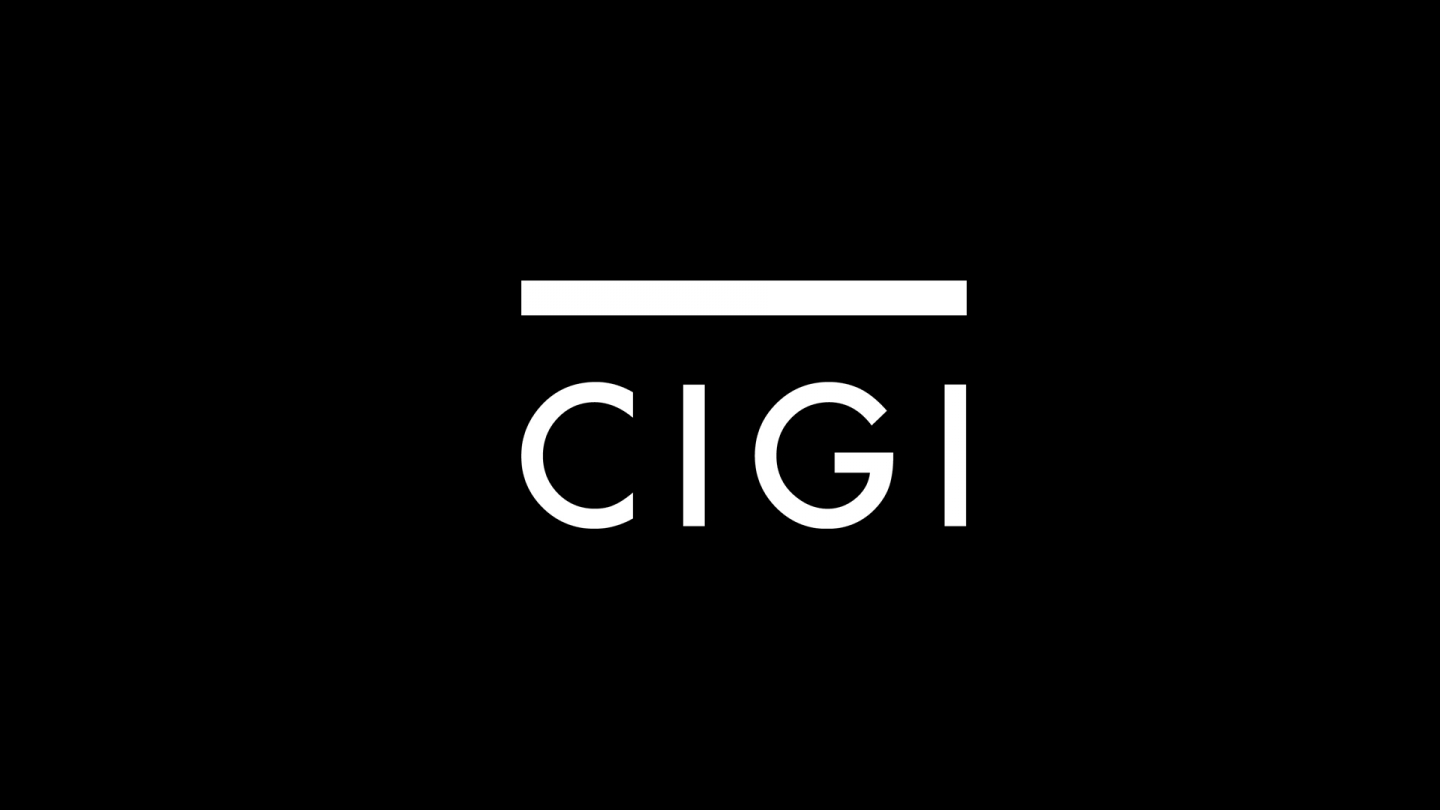 The following is an excerpt. To view the full article please visit the link below.
John Baird, Canada's Minister of Foreign Affairs, stood before the United Nations General Assembly in New York, Thursday and denounced a resolution recognizing a Palestinian state — which he knew was about to pass by a huge majority — while threatening possible repercussions from Canada.
Mr. Baird called the UN motion "utterly regrettable," accused the UN of abandoning its "policy and principle" and dropped the veiled threat of unspecified actions Canada might take in response.
"The outstanding issues are too intricate and too complex to be resolved by symbolic, unilateral measures," Mr. Baird said in his speech.
"The path to peace has historically...
* * *