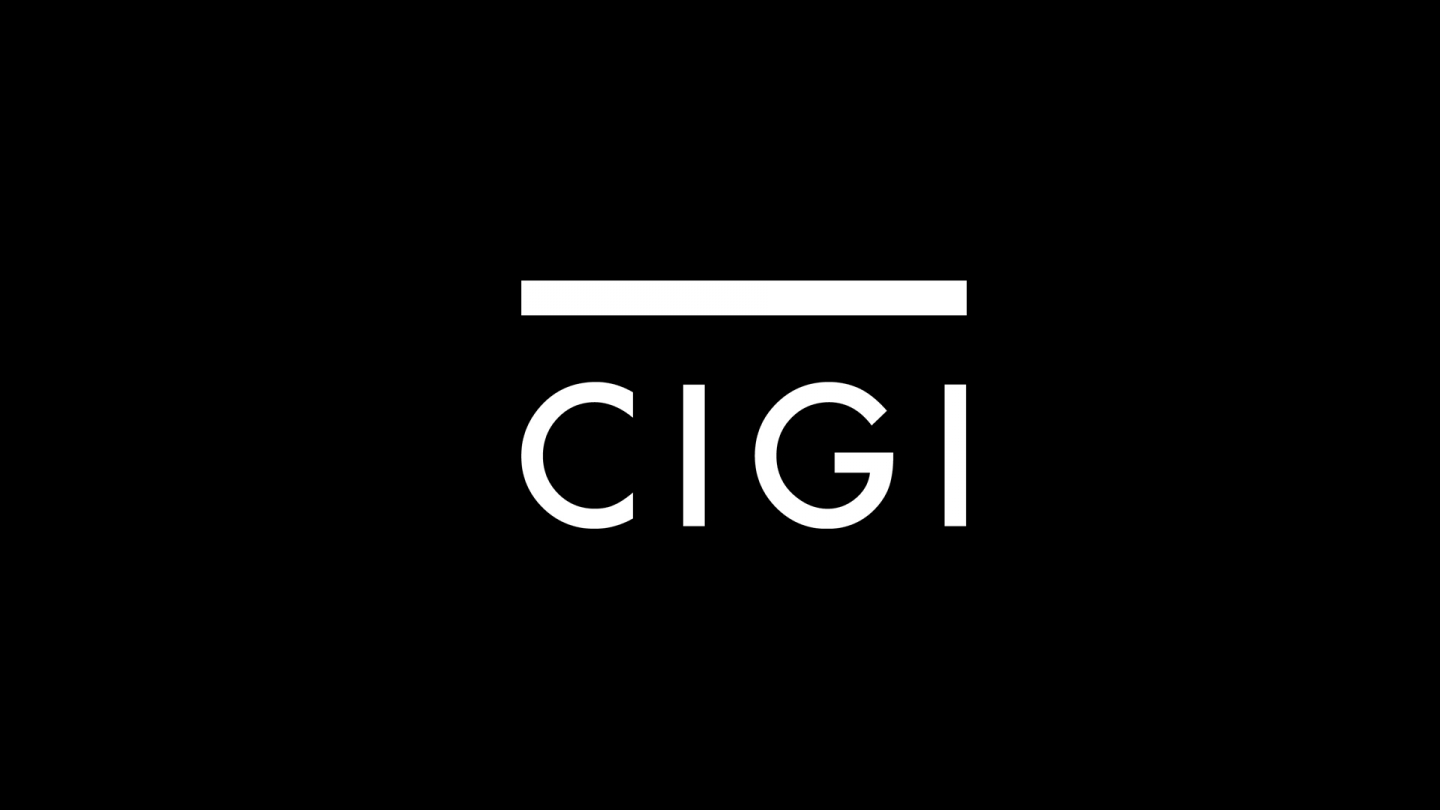 The following is an excerpt. To view the full article please visit the link below.
Canada is joining a sweeping Pacific Rim trade deal that will open vast opportunities in Asia, but also expose the economy to more foreign competition at home, particularly in the dairy and auto industries.
Negotiators for the 12 member countries of the Trans-Pacific Partnership struck a tentative deal in Atlanta early Monday morning that will eliminate or sharply reduce most tariffs in a region spanning roughly 40 per cent of the global economy. China, the world's second-largest economy, is not part of the agreement.
From the start, Canada's strategy was more about protecting what it has than conquering...
* * *